$1.2million Worth of Funding Launched by The African Enterprise Challenge Fund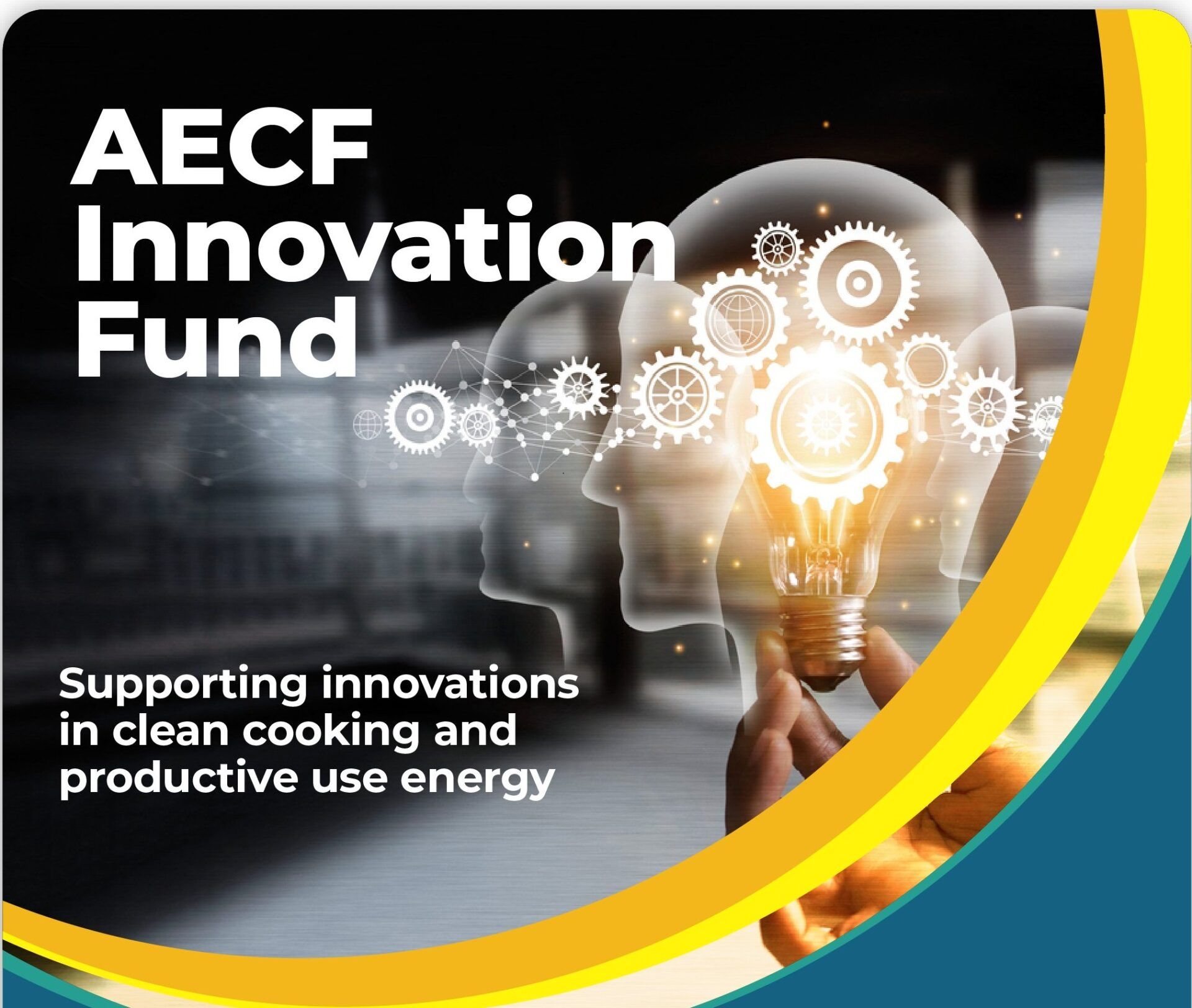 The African Enterprise Challenge Fund(AECF) recently launched a USD1.2 million worth of innovation fund.
The AECF is a development institution that helps businesses and startups alike to be more creative with their ideas. They aim to make available sustainable incomes in Africa, especially in the rural and marginalized communities.
In a bid to continually fulfill this goal, the fund launching took place. It is aimed at unlocking potentials that exist in renewable energy startups, strengthening the market readiness of emerging innovations, and also secure financial, technical, and networking support for surviving proven prototypes to scale. This funding will to a large extent help startups and entrepreneurs in this domain to strive.
To apply for this funding, businesses, entrepreneurs, and startups will need to illustrate how their proposed innovations will transform the livelihoods of low-income households through the creation of jobs and diversification of livelihoods.
Startups that have solutions to the negative effects that come with the use of traditional cooking options at the household and institutional levels, provide an alternative to this problem, build climate change resilience among communities and support productive uses such as water pumping, agro-processing, cooling, and refrigeration services are examples that the Fund seeks to support.
Eligible for this funding is entrepreneurs from countries like; Burkina Faso, Ethiopia, Kenya, Liberia, Mali, Mozambique, and Zimbabwe. Application for this closes on the 29th of April 2021
The funding is released with high hopes of how much change this can bring to Africa's tech community. This should help to discover new ways renewable technology (domestic, communal, or commercial) can be more innovative, used to generate income, and create jobs