5 African Startups in Y Combinator's Summer 2022 (YC S22) Batch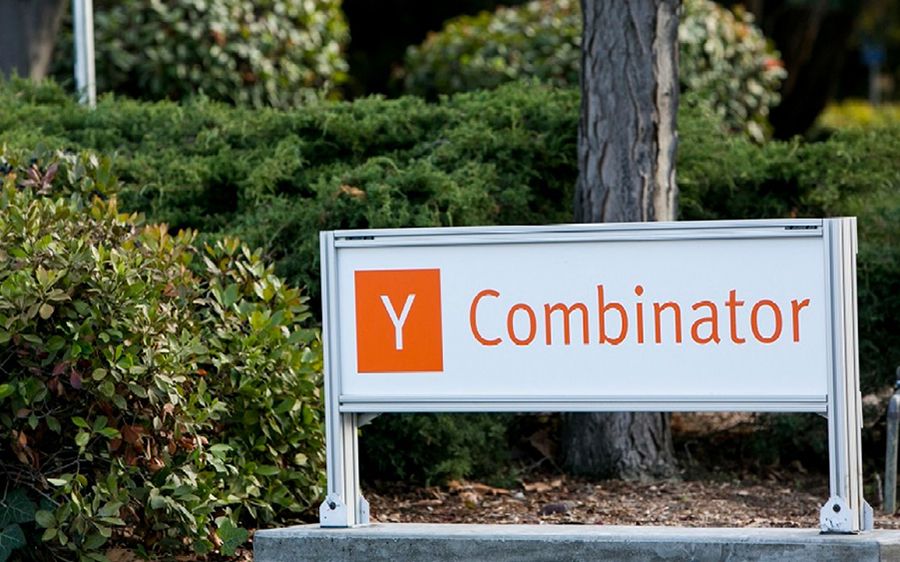 When Paul Graham launched Y-Combinator in 2005, the firm differentiated itself from other startup accelerator firms due to the value-added service they have been able to provide their clients. Y-Combinator's business model is to invest in startup companies, even those considered to be high-risk startups, which may not have proper functioning management. The most prominent startup accelerator in the world has now selected 5 African startups to take part in its Summer 2022 (YC S22) acceleration program.
With PetaSales, Y Combinator began its incubation program for startups in Africa in 2009. Since then, 95 African startups from various industries and sub-regions have been accepted. The accelerator has now selected five African startups, the majority of which were formed in 2021, for its YC S22 batch.
According to Y Combinator, as part of the new standard arrangement the business announced in January 2022, the chosen firms will each receive a total investment of $500,000.
Recall that Y-Combinator had in March this year, selected 24 African startups for its W22 acceleration; a figure that exceeds the number of  African participants in the S21 batch. Y-Combinator has now choosen 5 African startups as part of its selections for the YC S22 batch.
7 more Nigerian startups accepted into Y Combinator W22 batch, total participants now over 350
Pivo Technologies and Chowdeck are two of the five startups; Garage Mobility is one from Ghana; Patika is one from Kenya; and Moneco, despite having African founders, is headquartered in France.
A look at the Selected YC S22 African Startups
Chowdeck
Femi Aluko, Olumide Ojo, and Lanre Yusuf, three engineers who previously held important engineering positions at Paystack, launched Chowdeck, an on-demand food delivery service and marketplace, in October 2021. Lanre Yusuf was previously the engineering lead at Crown Interactive.
Chowdeck has taken advantage of Lagos' growing market, which has accelerated the startup's expansion. According to the startup, over 60,000 meals have been served in Lagos in just 6 months as of H1 2022.
Lagos, the metropolis with the highest population in Africa at over 18 million, is where Chowdeck is based. With a large variety of restaurants available on its platform, Chowdeck is able to provide users with a vast selection of meals from across the world that are quickly delivered to their clients.
Pivo Technologies
Ijeoma Akwuiwu and Nkiru Amadi-Emina launched Pivo Technologies in 2021 to support SMEs in the supply chain. The startup offers quick and adaptable financial solutions, beginning with lending.
Nigeria's growing SME sector and increasing supply chains creates the need for Pivo's business strategy. Pivo is preparing itself to become a neobank for trade in Africa as a leading participant in that industry.
With the launch of Pivo Capital, a platform for supply chain SMEs that focuses on financial services, is the parent company of Pivo technologies. Pivo Capital offers a platform that combines a business bank account and payment options for truck owners and truck drivers, making financial services easily accessible.
Although the rivalry in the African credit industry is intense, Pivo finds itself operating in a unique sub-niche: supply chain financing.
Patika
Phelix Juma and Sidney Rema created the Patika startup a year ago with the goal of empowering small businesses in Africa to track consumer debt, assist repayments, and manage cash flow.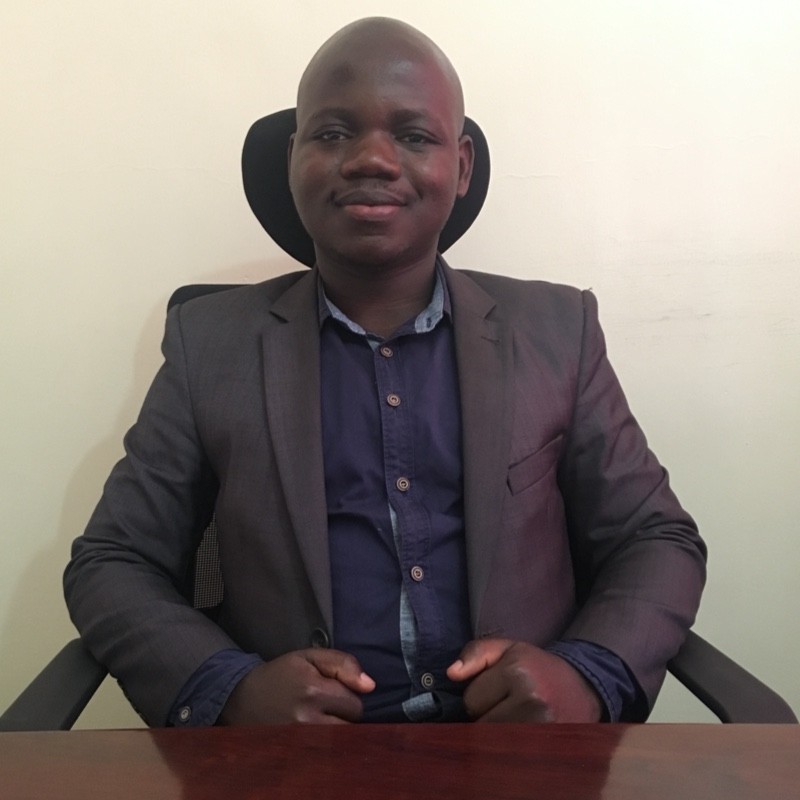 Patika, according to cofounder and chief technology officer Phelix Juma, is a replacement for the conventional approaches to tracking debt and keeping tabs on repayments. He claims that these ineffective and time-wasting techniques result in losses from bad debts of up to $2k annually and up to 60% of bills being paid late.
According to Juma, the startup wants to automate formerly laborious procedures including reconciliations, invoices, and payback reminders.
"We are automating previously manual processes like phone call-based repayment reminders, billing, payments and reconciliations with a vision to grow into a full-stack neobank for Africa's small businesses," Juma wrote on LinkedIn
Garage Mobility
In 2021, Cedric Foudjet and Gwanygha'a Gana launched Garage Mobility. The Accra-based firm serves Africa as a wholesale distributor of vehicle parts.
On the continent, roughly 2 million active retailers sell auto components worth $25 billion annually. In order to compete in this market, Garge Mobility gathers motor parts from the largest manufacturers and distributors in the world and processes them through a productive supply chain system that sends them directly to stores.
Gana characterized Garage Mobility's origin as an experience-based occurrence. He claimed that because of a breakdown in the motor parts industry's supply chain structure, his hometown's residents were forced to purchase motor parts at higher costs from the local market.
Garage Mobility also provide diagnostic reports, granular data on auto issues and cost savings mechanisms, driver safety data and analytics on vehicle expenses and performance.
Moneco
Moneco is a neobank that is focused on migrant communities in Europe. Bilal Dahlab, Shams Radjabaly, and ex-Paystack employee and CoinAfrique co-founder, Kuassi Jimmy Kumako launched the startup this year. Moneco is also the only startup in the S22 batch that was accepted into Y Combinator the same year they began operations.
Moneco began operations with a service geared on the African diaspora, the largest migrant group in the area. The startup asserts that their business strategy has a social impact component because they are aiming to make banking easier and more accessible for underserved communities in Europe.
Free remittances, a payment card, and a current account are some of the services that its subscribers have access to. But according to the business, its long-term goal is to serve as a one-stop shop for all of its customers' financial needs.