5 StartUp To Look Out For In Mauritius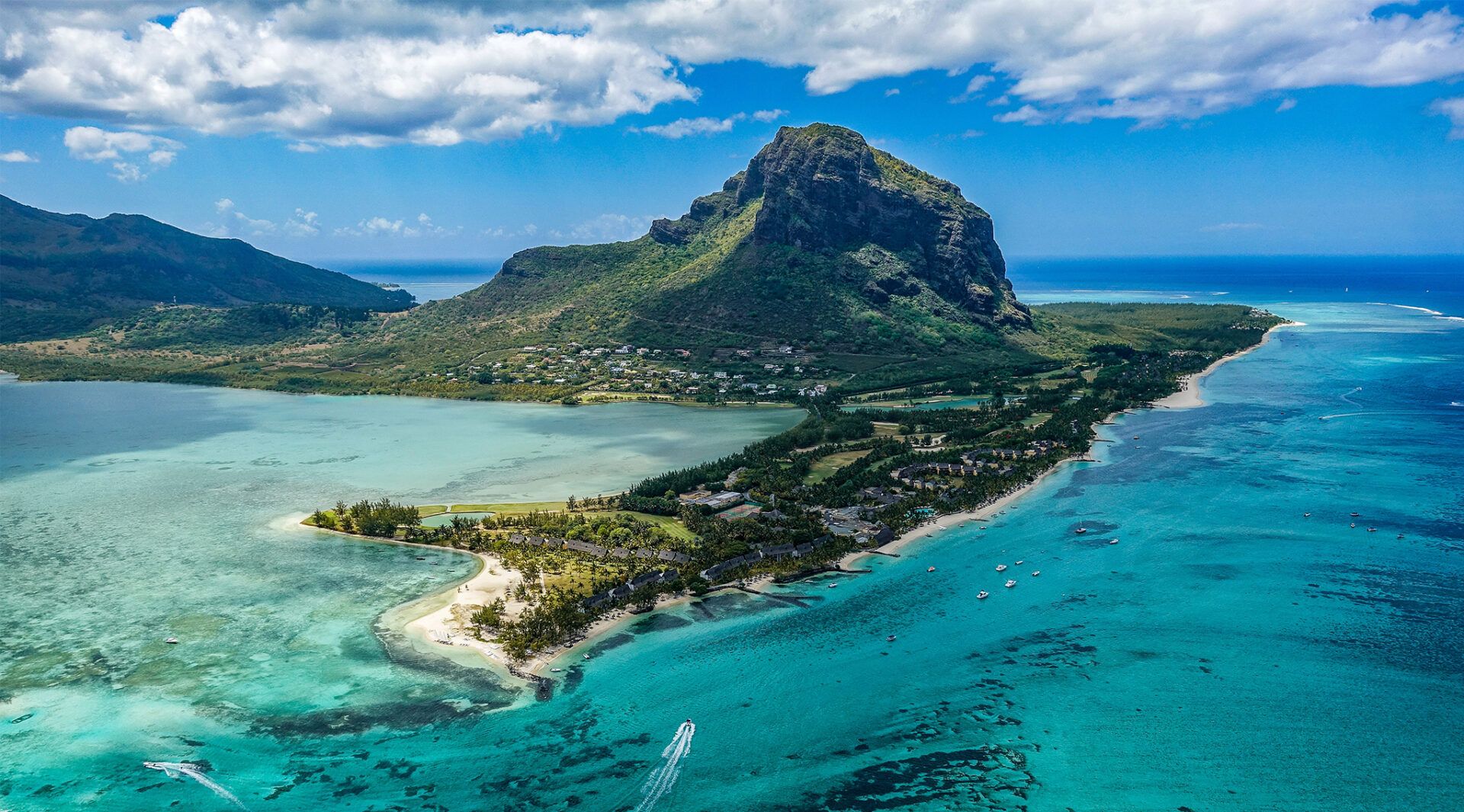 Mauritius has always been tagged as a location for relaxation and rejuvenation. The place you think of when words like holiday, retreat, or destination wedding come to mind. The nation's tourism industry has overshadowed other sectors, including the Tech and Start-up industries. It might be surprising to others that Mauritius is just as rich in Technology and Business innovation as it is in tourism.
There is a need to know more about the startups in this beautiful East African nation to acquaint ourselves with the tech ecosystem growing, soon to become a boom in the African market as a whole. A few of these startups are thriving and making a name for themselves; it is time to show them off.
These startups were chosen randomly and in no particular other.

1) Panda & Wolf
Panda and Wolf are an Advertising and Technology Agency (AdTech) founded in 2017 by Brain Dean and Veda. The startup is located in Mauritius and thrives in the advertising sector of the nation.
Panda & Wolf prides itself as one of the fastest growing startups in its home country. It cuts across Mauritius's Real Estate, Traning Insitute, IT Solutions, Tourism, Green Tech, and Edutech sectors.
In 2021 the startup kicked off the first automated Employee Administrative Management System, also known as EAMS, created by Mauritians. The system is designed to manage employees' data and enhance seamless CSG contribution monthly.
2) Bongeni
Bongeni is a tech startup focused on Logistics and Delivery. Founded in August 2019, the startup has been offering logistics services to Mauritians in an Uber-style. The company launched its online platform in  2020, matching independent drivers with good vehicles for customers needing to move items or deliver parcels.
In an interview with Disrupt Africa, Bongeni's Director, Phillip Demidoff, said the startup's mobile app and services cover their audience's delivery and shipping needs. To satisfy customers' needs, Bongeni has since adopted a same-day delivery system for its services, earning a 4.8-star rating on google rating.
3) Vite
Transportation startup site has been trending in the Mauritian startup industry. It is said to be the first mobility company that is app based. Like Uber or Bolt, Vite runs its services with an app simplifying users' access to taxis for easy movement or delivery. In 2020 Vite raised pre-seed funding round to launch its entire operations after a successful Beta test result.
Coin Afrique is a mobile application AdTech startup.
The startup links online advertisement platforms with buyers and sellers and is active in 16 french speaking African countries.
Founded in 2014 and launched its application on the play store in 2015. In 2018, Coin Afrique was featured on Viva tech 5 Top Promising Startups From Africa.
5) Kreek Africa
Kreek is a startup with a large online community. This startup aims to link African soft-skilled professionals with employers within and outside Africa. The platform is known to be secure for its users, providing opportunities for talented Africans in their skill of choice.
Although Co-Founded by a Nigerian, Rasak Juwon Lawal, this innovative startup has its Headquarters in Mauritius, while other offices are located in Ghana and Nigeria.
These startups, like others not mentioned above, have carved a niche for themselves. Despite being located on an island well known for tourism, they have found a way to utilize and incorporate the internet into their entrepreneurial innovations.