6th Cohort of Google for Startups Accelerator Opens for African Startups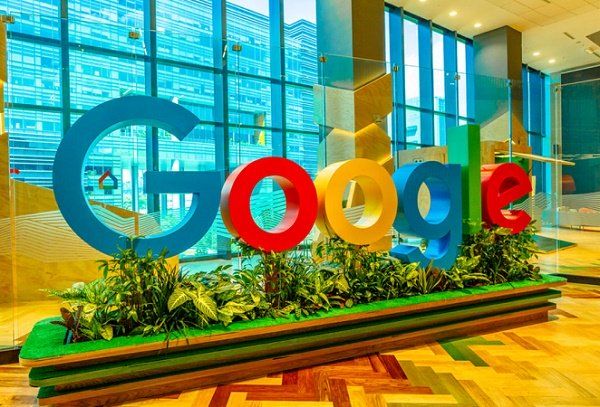 Google has announced the commencement of the 6th Cohort of the Google for Startups Accelerator program, and the launch of new developer scholarships in partnership with Pluralsight and Andela. These deals come as signs of Google's commitment to the startup ecosystem in Africa. The announcement was made via a virtual event at which Google hosted key industry players, policy leads, startup executives and investors, driving the growth of Africa's tech ecosystem.
Africa's tech space has experienced significant surge in the past months appearing as a key driver to Africa's economic growth. According to Africa Internet Economy 2020 report, sponsored by Google and IFC, Africa's Internet economy is poised to boost the continent's economy by 5.25% in the next five years, and not even the devastating effect of the COVID-19 pandemic can deter this growth.
The Google for Startups Accelerator will include 3 virtual training boot camps where startups will be exposed to intensive mentorship and Google product support. The application will be open to 17 African countries including Nigeria, Egypt, South Africa, Ethiopia, Ghana, Kenya, Senegal, Tanzania, Tunisia, Uganda and Zimbabwe.
As part of its program for the 6th cohort of the Google for Startups Accelerator, Google will be offering developer scholarships to beginner and intermediate developers in Africa on Android, Web and Google Cloud.
Parts of the benefits for startup participating in the Google for Startups Accelerator is the access to Google- its people, networks; and advanced technologies, tech training on AI/ML, Cloud, Android and Firebase; growth and fundraising, through interactive workshops and labs facilitated by Google experts and mentors.
Applications for the 6th Cohort of Google for Startups Accelerator program starts on June 21, 2021, will be open until May 14, 2021.