Acasia Ventures Opens Lagos Office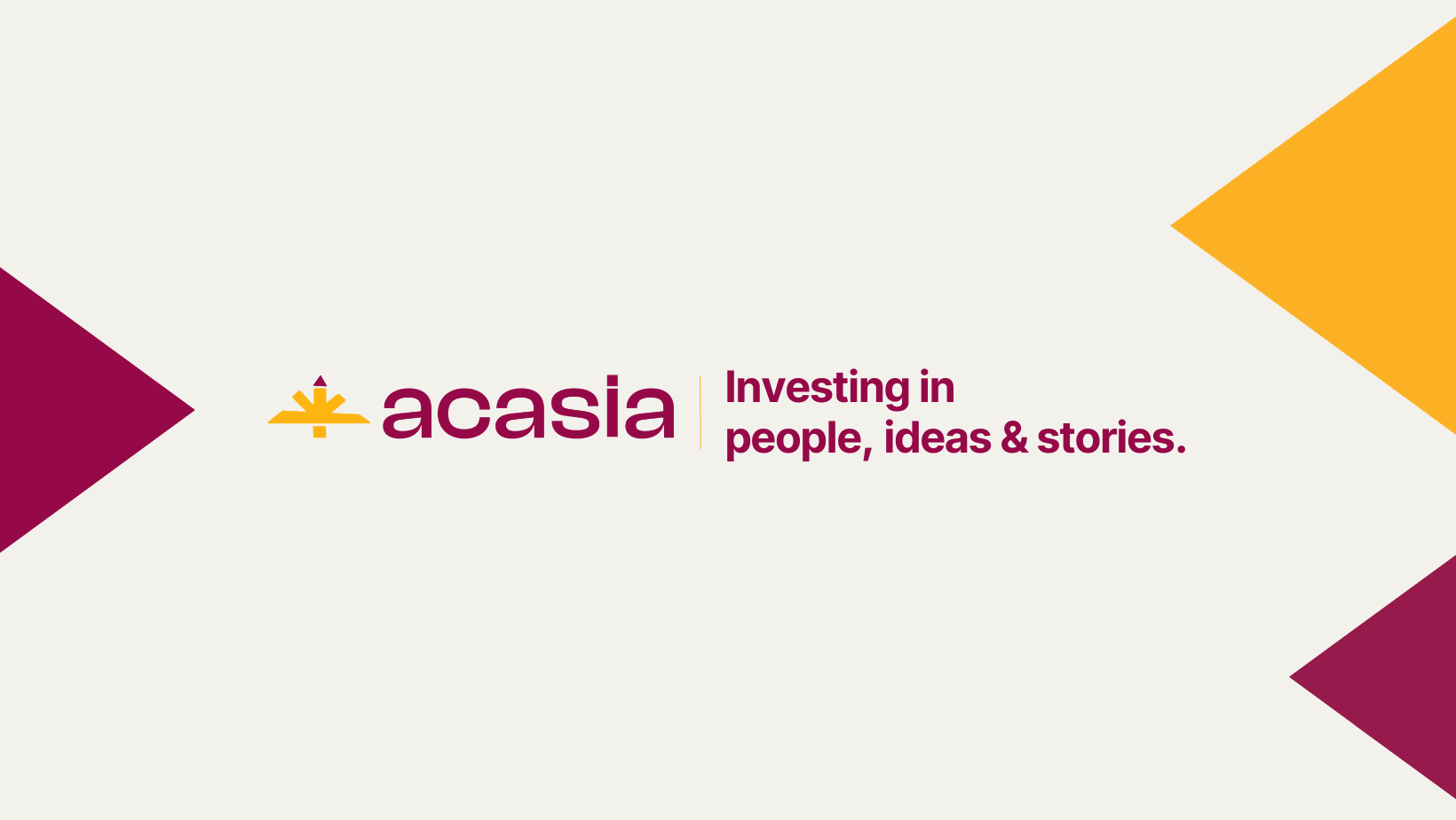 Acasia Ventures, Acasia Group's venture capital investment arm, has opened a new office in Lagos, Nigeria, with the intention of expanding its reach across Africa and establishing relationships with local founders and stakeholders.

The new location increases Acasia Ventures' presence in West Africa, bolstering the company's commitment to the continent. The office is in the city's Impact Hub building, which is part of an international network of incubators, accelerators, and coworking spaces.

Acasia Ventures has invested in 13 startups thus far, 12 of which are based in Africa, and two of which are Credable, and FEZ Logistics, both based in Lagos, Nigeria. The opportunity is enormous as the Nigerian and global economies are undergoing a realignment period, with rising interest rates, COVID-19 recovery, high inflation, and fears of a global recession.
According to Acasia Ventures, Nigeria stands as a prominent example of a youthful population within the continent. The recent emergence of new leadership in the country has firmly pledged its dedication to fostering business, innovation, and technology as fundamental pillars of its economic agenda. In line with this vision, Acasia Ventures envisions harnessing this favorable climate and, in addition, opening pathways for its sister company, Acasia Impact, to collaborate with Nigerian corporations. Together, they aim to develop tailored, industry-specific initiatives centered around entrepreneurship and innovation.