Access Bank introduces AccessMore App amid COVID 19.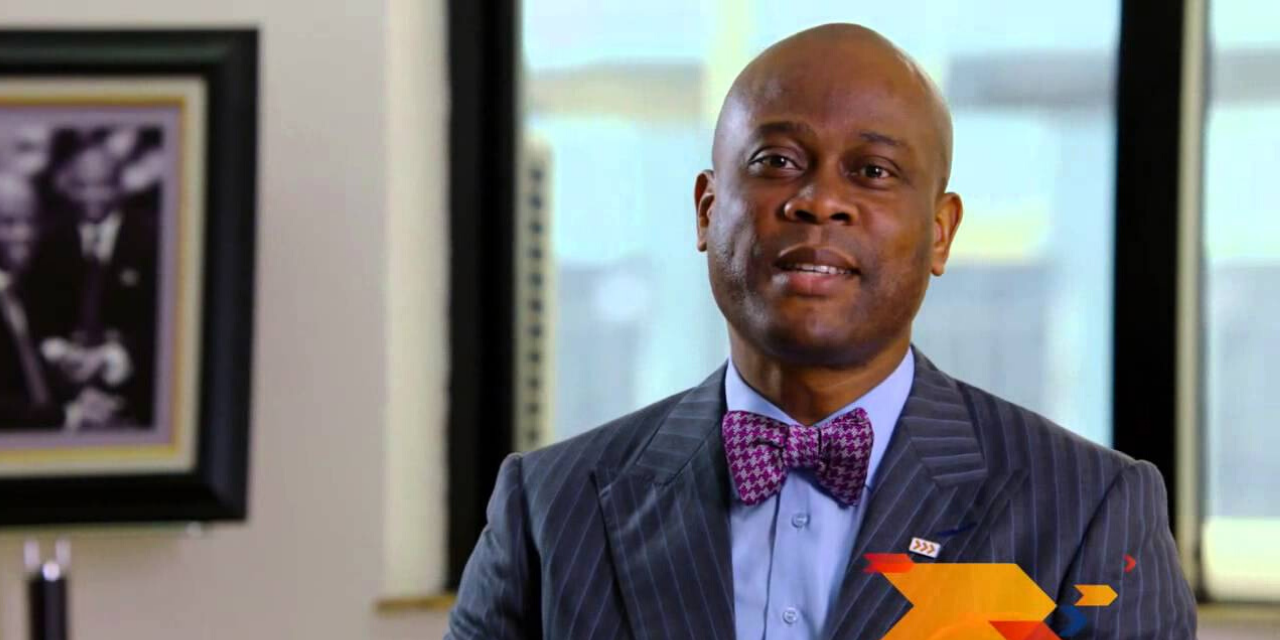 Access Bank Plc has introduced its new app, 'AccessMore' to ensure that customers make bank transactions while at home during the COVID 19 pandemic.
AccessMore is a mobile app that is built on cutting edge technology offering tailored and personalized services, easy use and an excellent customer experience.
CEO of Access Bank, Herbert Wigwe said: "In a period like this, when we need to be more present and relevant in the lives of our customers than ever, we have risen to the challenge to ensure our customers have access to their funds to carry out transactions while keeping safe at home, by providing not just uninterrupted service but superior service."
Features of the novel AccessMore App include a dashboard of personalization of theme and favorites, interactive promotional messages, intuitive beneficiary selection and many more.
Currently, the AccessMore app is available on both the Play Store and App Store for Android and IOS users respectively.
Aside from the introduction of the new app, Access Bank is awarding loyal customers who make 10 transactions using either USSD service or the other mobile apps which are Access Mobile, Diamond Mobile or the new AccessMore app.
The reward takes effect from this month April to December this year. Customers who make multiples of 10 transactions stand the chances of winning a brand new car.
Further speaking on the matter, Victor Etuokwu, Executive Director of Retail Banking said "This month marks the first anniversary of our expanded institution and we are using this opportunity to reward our loyal customers who believed in us and stood by us throughout the integration period.
Access Bank Plc is Africa's leading innovative financial institutions. It has about 40 million customers and over 600 branches across Nigeria, offering products and services to suit the needs and lifestyle of its customers across the country.