AFGRI launches new agri-tech platform Axl.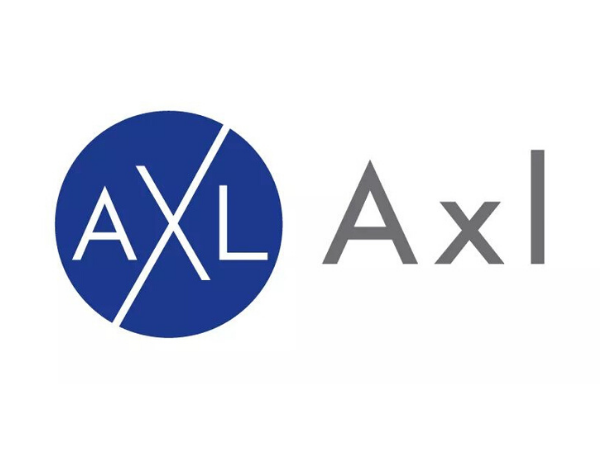 AFGRI Agri Services has launched "Axl" a new agri-tech platform enabling farmers to find, rent, and pay for agricultural equipment through a secure online portal.
The platform also enables service providers, equipment owners, retailers, and contractors, to build their business and grow revenue streams and optimizing the process of renting out their machines.
Axl goes beyond an online service because it breaks down the traditional barriers to accessing mechanization for all farmers by creating a secure and shared environment.
According to Patrick Roux, the Managing Director of AFGRI Equipment, the platform is an exciting product. "It will further allow equipment owners to fully utilize their equipment throughout the year, and I am optimistic that this platform will change the way we utilize farm equipment in the future."
''In the long-term, the aim is to deliver an innovative digital service that both enables our customers to drive sustainability, profitability, and productivity for their business. We are positively transforming the equipment market for the better, starting now." He added
The head of AFGRI Technology Services, Neumann,  also stated that, Access to the right machinery at the right time is a critical success factor for farmers. "Whether it is a small, emerging, or large commercial farmer, this is an ongoing challenge for farmers of all sizes. Especially now, as the global pandemic has left global supply chains under immense pressure, uncertainty remains in the minds of our customers and currency volatility has resulted in the increase in equipment costs.
"We have decided to open the platform up sooner than originally planned due to the increased need for an alternative solution. As with all new products we expect some teething issues, however, we have already had successful rentals via the platform," he added
The platform is for all South African farmers and equipment owners, including contractors and retailers alike.
AFGRI Technology Services (ATS), part of AFGRI Group Holdings, is a South African company with the desire to advance the development and implementation of agricultural technology solutions which will help ensure both the future of agriculture and enable food security, not just for Africa, but for the whole world too.