Africa Space Tech Challenge Announces Winners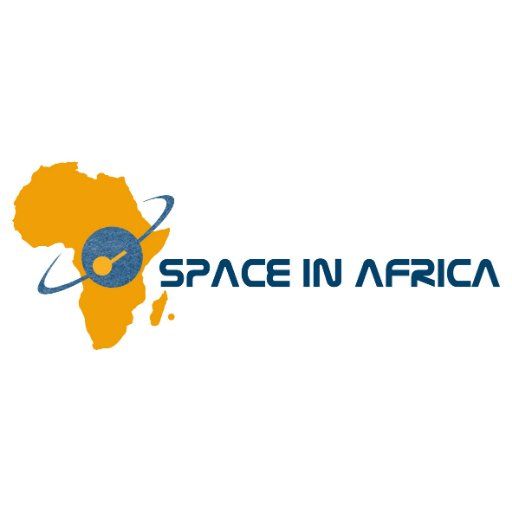 In a fast-evolving world, it is wonderful to see that the African tech community is not left behind. The space technology industry is one of the most valuable industries in technology. Despite this, only 0.5% of investments in space technology globally go toward African companies and startups.
The space technology sector can definitely play a part in most of the UN's Sustainable Development Goals through cost-effective and up-to-date data and insights, and this creates a huge opportunity for innovative startups to contribute towards the growth of the space industry. This among other reasons is why the conveners of the Space-Tech Earth Observation Innovation Challenge set out to create the platform. The Space Tech challenge is an initiative that was launched in September 2020, aimed at equipping African startups, innovators and entrepreneurs to develop the African Space industry
This initiative was convened by South African National Space Agency (SANSA), and ZA Space in partnership with RIIS, Maxar, FNB, SA Innovation Summit, and Anza Capital. The aim is to contribute to the development of tech startups with creative ideas in the African space technology industry.
Submissions were received from all over Africa. Different startups, innovators, and entrepreneurs alike were involved in the processes. Of these, only 15 finalists scaled through to the final stage which included an intense two-week virtual business development training, and an avenue to pitch their innovative ideas to a panel of judges who comprised of challenge partners. Some of the finalists are:
Abiri; a digital mapping startup (South Africa).
Hydro Blu; a geospatial data science company (South Africa).
Agro Data; which optimizes tropical farming with the application of technologies(Nigeria).
HeHe; a post-harvest platform that uses remote sensing technology to forecast supply and consumer data to forecast demand and allocate logistics resources(Rwanda) amongst others.
Earlier this month, the grand finale took place in a virtual Space-Tech challenge pitching den, where the winners were selected by an esteemed panel of judges.
Winners of the Space Tech Challenge are;
In first place, Hydro Blu from South Africa, a geospatial data science company founded to increase the accuracy of borehole drilling, and their prize was a SecureWatch Premium 5GB valid for three months to the value of 12,500 US dollars.
Also from South Africa, was Smart AgrIoT, a cloud-based farm management platform that emerged in second place.
Meanwhile, there were two startups in third place: Nigeria's FieldDev Group; an agribusiness-focused geographic information systems (GIS) mapping provider, and Rwanda's HeHe; which uses remote sensing technology to predict post-harvest demand for crops. Both startups won SecureWatch Premium 2GB valid for three months to the value of $5000
All winning startups gained access to a four-month online incubation and virtual mentorship, and ongoing access to a peer-to-peer network through the TechTribe Accelerator in addition to the other prizes.
Also commendable of the Space Tech challenge is the fact that the awarding of the prizes is subject to the necessities and scalability of each respective business.
As said earlier, this first-of-its-kind African Space Tech Earth Observation Innovation Challenge will help the African space industry and in turn the African tech community at large by encouraging innovation and solution thinking.