African digital payments company, DPO Group collaborates with Mastercard to develop e-commerce store.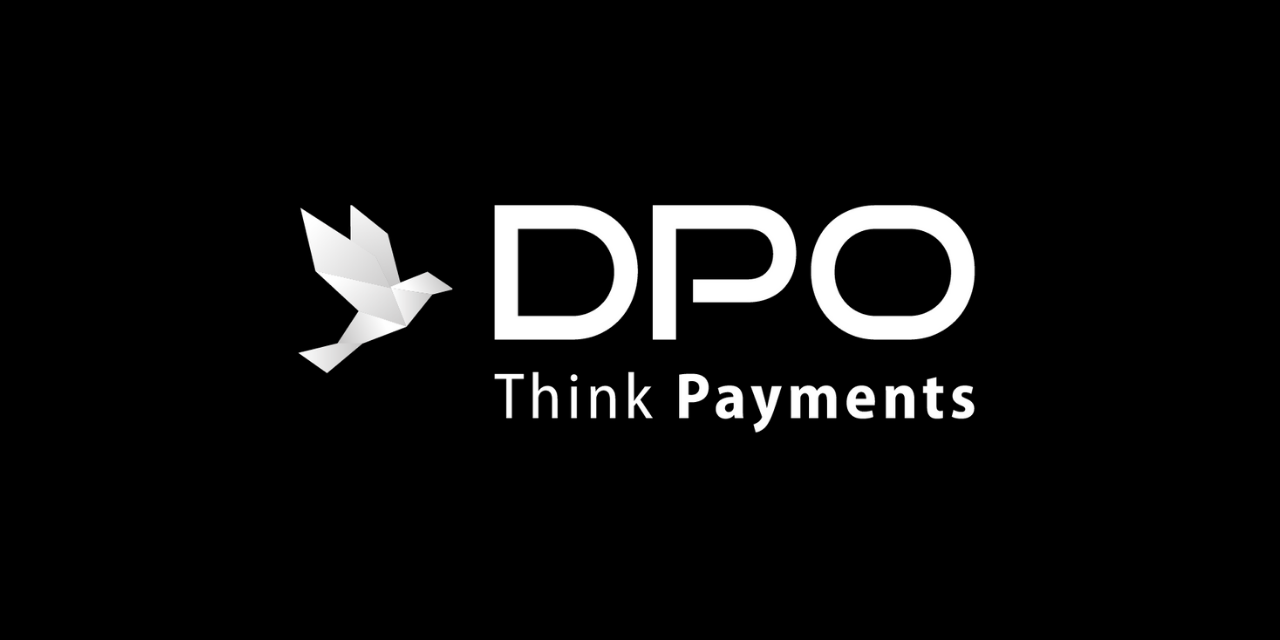 African digital payments company, DPO Group, has collaborated with Mastercard's payment gateway technology to develop an e-commerce store for businesses.
This comes after the ongoing pandemic which has forced many businesses to shut down.
The platform called "DPO Store" will allow merchants across Africa to quickly move their businesses online to continue their operations.
The platform targets essential services such as supermarkets, food stores, pharmacies, and chemists.
These merchants are provided with a free website and an integrated digital payments function which is connected to the DPO and Mastercard payments gateway platform.
This means that all forms of payment including cards and mobile money are accepted.
The website has been made to reflect Merchant's brand and it includes a stock-alert system when product inventory runs low.
CEO of DPO Group, Eran Feinstein said, "The COVID-19 pandemic is not only a human tragedy, but it is also having a growing economic impact and is forcing companies everywhere to make changes to their businesses. SMEs are the lifeblood of the economy in Africa and many are already struggling to be visible and trade in this unusual environment, with many of their customers now staying at home,"
"We are pleased to be partnering with Mastercard on this timely initiative to try and address some of the challenges businesses of all sizes are facing, working with merchants to 'reinvent' their business by offering a fast, secure online capability, which they may not have had access to before," Feinstein added.
DPO was authorized to act as a Pan-African payments switch via Mastercard Payments Gateway Services since 2018, meaning it can independently permit transactions without bank integration.
Area Business Head of Mastered East Africa, Adam Jones said, "At Mastercard, we see a connected world where opportunity and prosperity are possible for everyone, everywhere. We are leveraging our network, insights, technology, and partnerships like this one with DPO to deliver the resources small business owners need now to help them sustain their business as they quickly adapt to a new way of operating and evolving customer needs through e-commerce".
The service is available in the 19 countries in which DPO operates.
At the moment, about 55 businesses providing essential products and services have signed up to the DPO Store in Kenya, Uganda, and Zambia.
The Direct Pay Online (DPO) Group is the leading payment service provider in Africa. It was founded in the year 2006 in Kenya.