African Entrepreneurs can apply for the Afrique Créative Incubation Program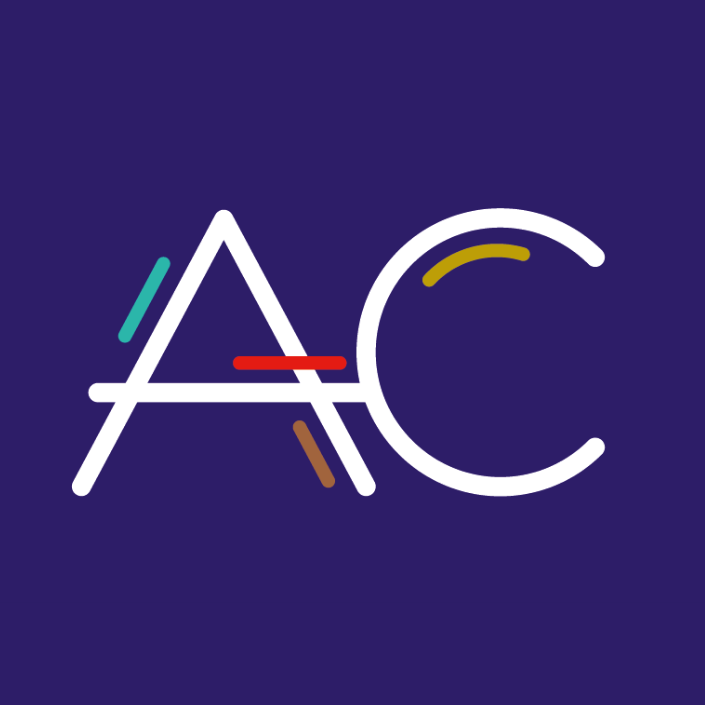 The Afrique Créative incubation program is calling on entrepreneurs and startups with the creative and innovative skills to apply for its incubation program.
Afrique Créative is an incubation program for African cultural and creative businesses that aims to support sustainable growth that will bring about change through supporting and strengthening the capacities of selected entrepreneurs in Africa.
The objectives of the 2021 Afrique Créative program support the development of the cultural and creative industries (CCIs) to maximize their social and economic impact. The incubation program will be looking to identify 15 to 18 entrepreneurs from targeted countries including Burkina Faso, Côte d'Ivoire, Ghana, Senegal, Cameroon, Democratic Republic of Congo, Uganda, Morocco, and Tunisia who will integrate the pre-incubation phase of Afrique Créative.
The application for the program runs till May 23rd, 2021, interested persons can click here to register.