African Startups can apply for Hardware Garage's StartHard Competition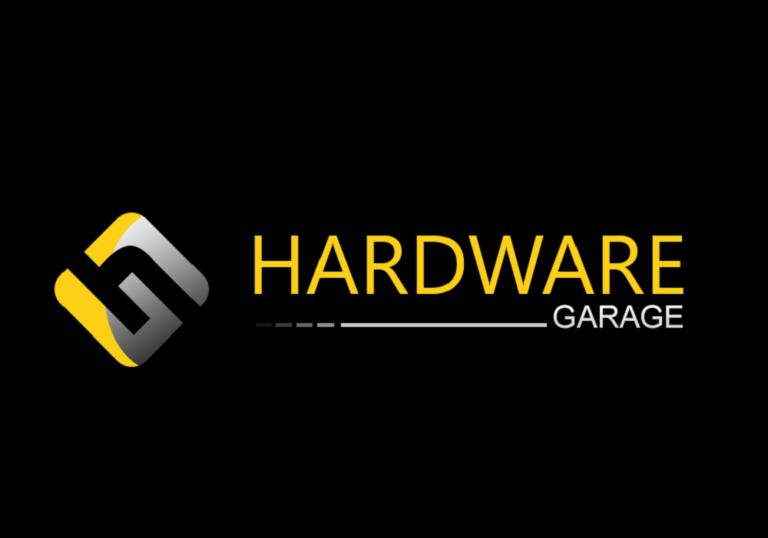 Hardware Garage in partnership with the Enugu Technology and Innovation Centre has announced a call for application for the "StartHard" competition, an Innovation pitch inviting hardware Technology entrepreneurs working in Clean Technology, E-mobility, and Agritech.
The program is unique as it will support the startups till the "selling stage" of the business. Hardware garage incubates startups' ideas/prototypes or concepts through its network of engineers and academia to build a commercially viable product from it.
Intending startups must meet the following requirements:
Must have a clear business proposition
Must be a company whose services are driven by hardware products
Startups working in either clean energy, E-mobility, or Agriculture are preferred
Must be ready to commit their time and resources to the project
Should be able to detail a clear line for revenue for the project
The program will select 3-5 startups for the Hardware Garage acceleration program. Selected startups will receive funding from 300,000 Naira to 1m Naira according to an agreed value for research and development. Startups will also be exposed to an extensive product development lab, access to engineers, market penetration support, and investor syndicates.
Application for the program is currently on and interested startups can click here to apply.