African Startups can apply for IKEA Food Innovation Program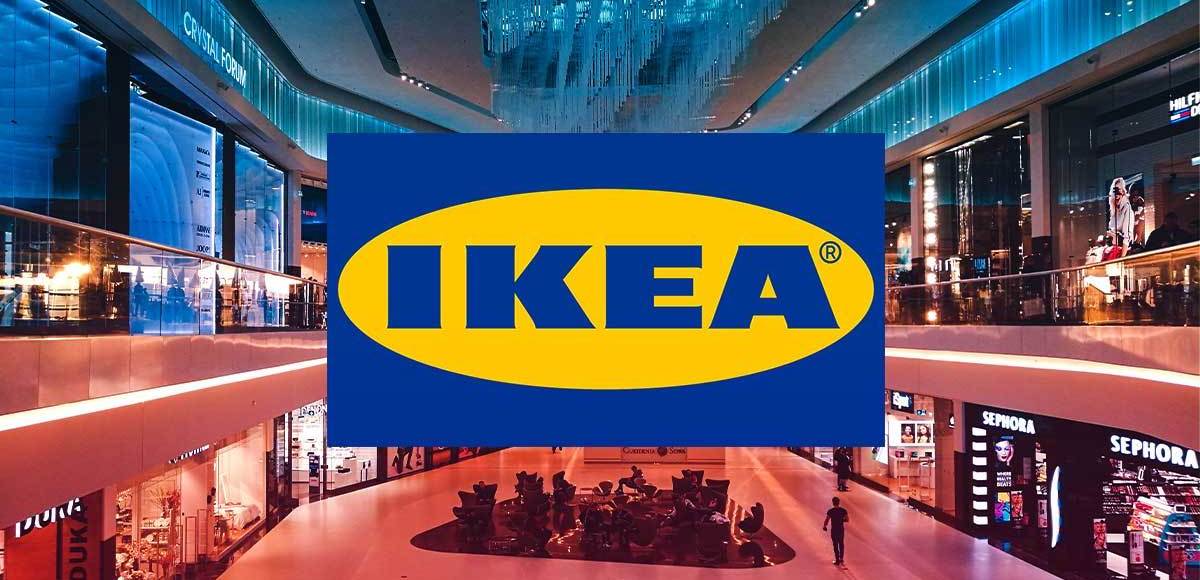 Nigerian-based innovation center Impact Hub, in partnership with Sweden-based IKEA, has announced a call for food innovators to apply for its IKEA Food Innovation Program. The IKEA Food innovation accelerator program wants to look into alternative proteins, focusing more on the development of food ingredients such as protein components, plant-based meat alternatives, or creating solutions for the re-use of food by-products and waste.
IKEA is a Sweden-based company that aims at enabling people to live a healthy and better life. As one of the world's largest food providers, IKEA aims to make healthy and sustainable food more affordable and desirable to the people.
IKEA is now scouting for potential start-ups to join a Food Innovation Accelerator Program to reach the goals. Through this program, IKEA aims to collaborate with start-ups to find sustainable and innovative solutions and accelerate the food business development.
Legally registered startups with proven innovation in the areas mentioned above are welcome to apply for the program. Selected startups get a chance to develop their ideas and pitches through IKEA's support.
Application for the program runs till May 19, 2021, interested startups can click here to apply.