African Startups can apply for the Africa Prize for Engineering Innovation 2022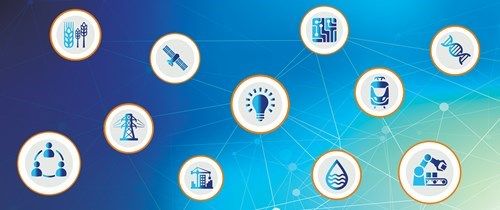 The Royal Academy of Engineering has announced that the application is open for entrepreneurs and engineers in sub-Saharan Africa who have developed an innovative product or service to apply for the Africa Prize for Engineering Innovation.
The Royal Academy of Engineering is an organization that harnesses the power of engineering to build a sustainable society and an inclusive economy that works for everyone. The organization aims to develop talents and skills for the future by driving innovation and building global partnerships.
The aim of the Africa Prize for Engineering Innovation is to support African innovators develop scalable solutions to challenges and develop economies.
At the first stage, 16 applicants will be selected to participate in the eight-month program. These shortlisted candidates will be asked to submit a full business plan and updates on their business in May 2022. These plans will be reviewed by a panel that will select the final 4 from the shortlisted applicants.
The four finalists will have a chance to pitch in front of a live audience and the Africa Prize judges. Other benefits include:
Rigorous training sessions to help participants strengthen and develop their existing business models; successfully pitch their innovations, among other things;
Mentorship support from Fellows of the Academy and its network
Opportunities to travel to London and/or African cities for in-person training or events
Access to the Africa Prize alumni community, which continues to receive support from the Academy through invitations to further events, small grant funding, and follow-on training.
The winner of the Africa Prize for Engineering Innovation will receive £25,000 while three runners-up will receive £10,000 each.
Applicants that fall under Agricultural Technology, Biotechnology, Chemical Engineering, Civil Engineering, Computer Science, Design Engineering, Electrical and Electronic Engineering, ICT, Material Science, Mechanical Engineering, Medical engineering, and other related fields are invited to apply.
Application for the program runs till July 20, 2020, interested startups can click here to apply.