African Startups can apply for the Microsoft AI for Accessibility Grants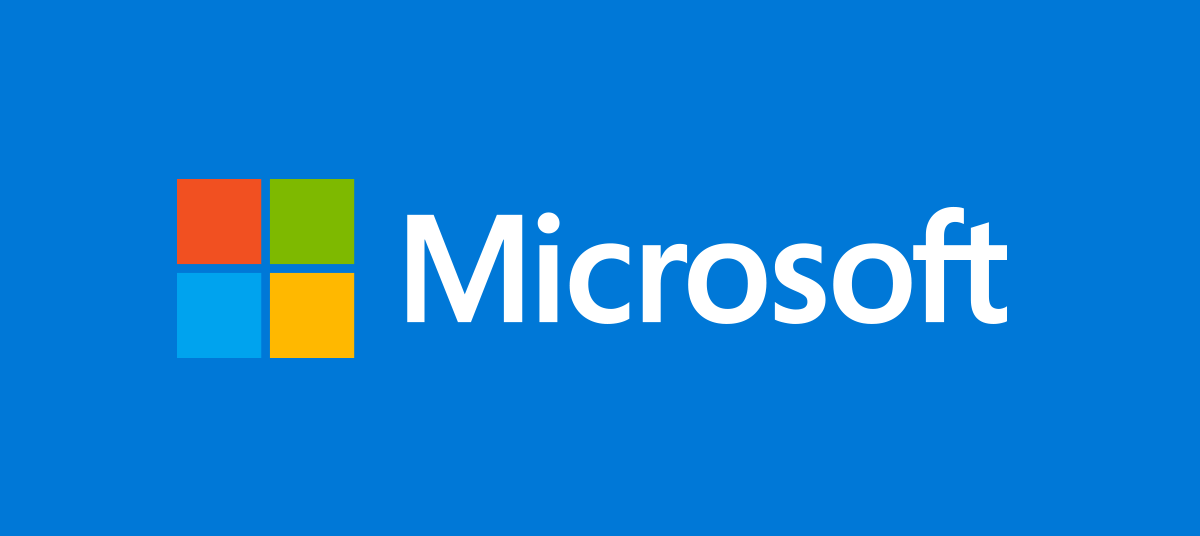 Microsoft is calling on startups and developers with innovative ideas that can promote equity for students with disabilities to apply for its Microsoft AI for Accessibility Grants.
The call to action for developers, NGOs, academics, institutions, and tech startups that is willing to co-design AI-powered projects and products with students, parents, and teachers with disabilities so as to stabilize the education system globally. The program is a global program and thus allows initiatives that can integrate people with disabilities in the classroom business from startups and developers around the world.
Applications for the project are required to describe the accessibility challenge addressed, the technical solution proposed, and its potential impact on people with disabilities. Interested startups can click here to access the proposal requirements document for further information on the proposal requirements.
In addition to Azure compute credits worth $10,000, $15,000, or $20,000 (depending on your project scope and needs), these grants cover costs related to collecting or labeling data, developing models, or other engineering-related work. Applications are evaluated on their scientific merit, innovative use of AI technology, and potential for scalability. The community of AI for Accessibility grantees will also receive Azure developer support, resources, and opportunities to collaborate and showcase their work.
Proposals will be accepted on a rolling basis and reviewed over a few times. The next deadline for proposal review is July 30, 2021; interested persons can click here to submit their proposals.