African Startups can apply for UN WFP Innovation Challenge 2021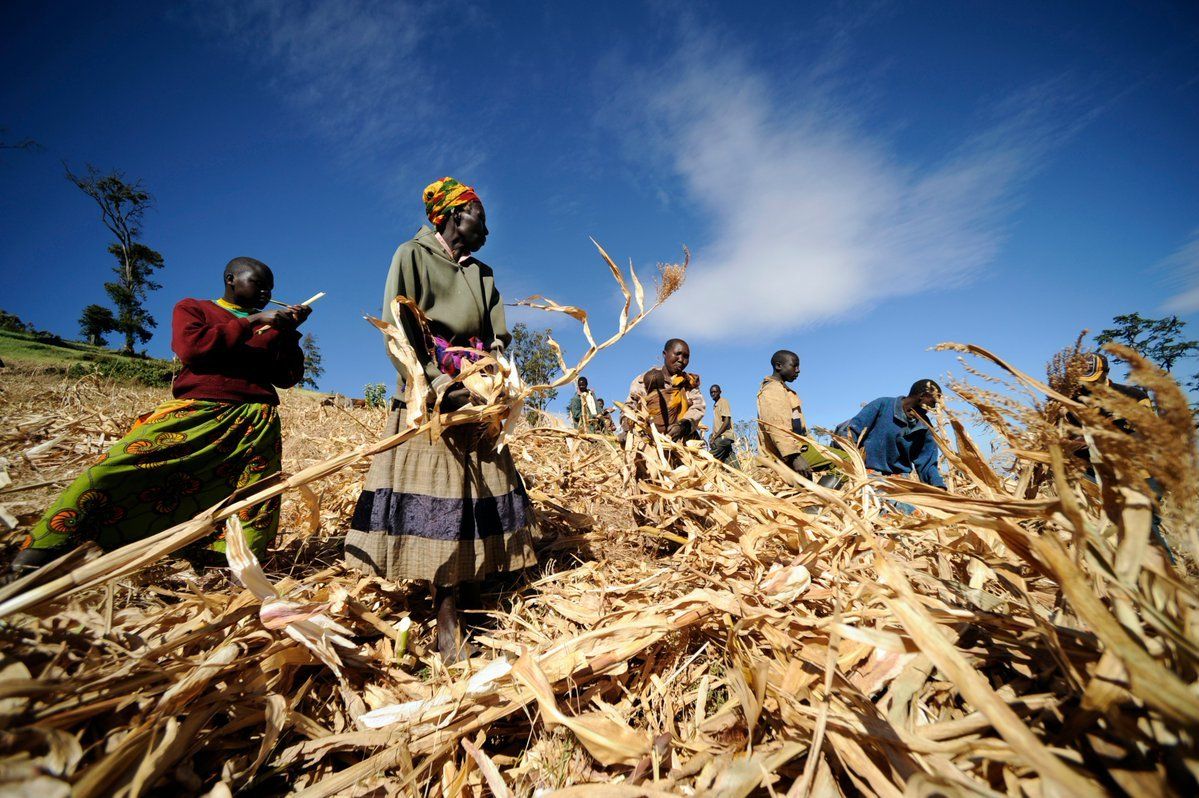 The United Nations World Food Program (WFP) has announced it has launched the WFP Innovation Challenge 2021 to support and scale startups with solutions to global hunger, achieving the UN Sustainable Development Goal (2).
The WFP Innovation Challenge was launched in 2015 to combat disruptions in the global food system that may arise due to climate shocks, socioeconomic inequalities, and civil/political unrest. The 2021 WFP Innovation Challenge is on the lookout for disruptive innovations that can fight hunger, provide access to safe and nutritious food.
The challenge will focus on startups transformation leveraging digital innovation, artificial intelligence, big data, blockchain, mobile technology, and new business models to redefine how to serve vulnerable communities worldwide.
Selected finalists will receive equity-free funding of up to $100,000, technical support, and access to WFP's global operations. Selected teams will be invited to participate in a fully virtual WFP Innovation Bootcamp on 30 August – 3 September 2021. They stand to receive hands-on support from technical and industry mentors who will guide and help accelerate their progress.
To qualify as a startup, you must be incorporated either as a profit or not-for-profit enterprise at the time of application; innovation must have reached the Minimum Viable Product (MVP) stage or the solution must be viable showing a long-term strategy.
Applications submitted to the WFP Innovation Accelerator are evaluated based on a standard set of criteria and are reviewed by both WFP and external experts. The interested startup can click here to get more information on the program.
Applications can be submitted until Monday, May 31, 2021, interested startups can click here to apply.