African Startups Still in Existential Battle as Mara, Chipper Lays Off Again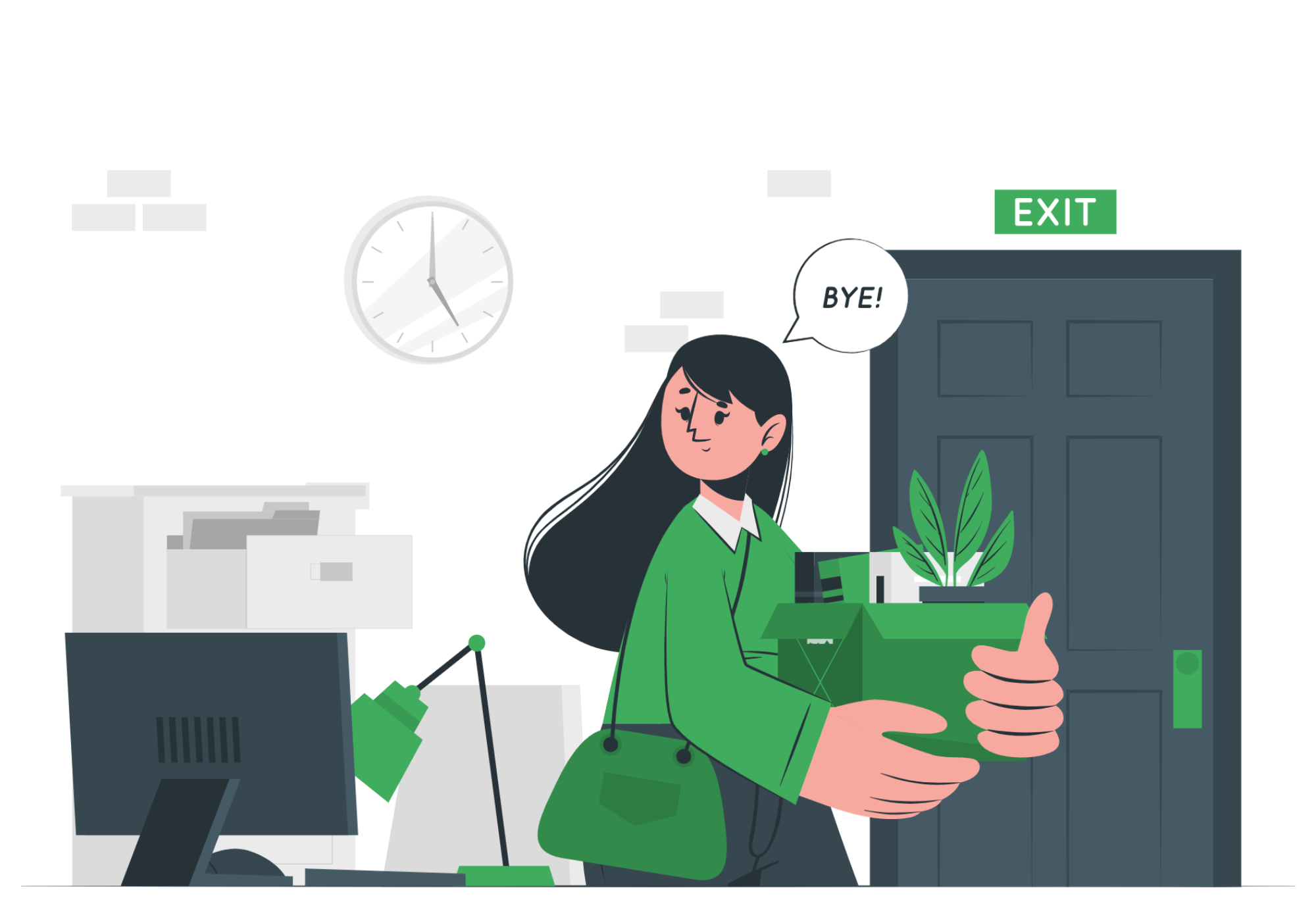 In the constantly evolving landscape of African startups, two prominent players, Mara and Chipper Cash, have recently faced tumultuous times marked by multiple rounds of layoffs. These layoffs have raised concerns and cast doubt on the future of these once-promising tech startups. As the African startup ecosystem matures, the challenges faced by Mara and Chipper Cash serve as a reminder that success in this dynamic industry is far from guaranteed.
Mara, a web3 startup that aimed to drive crypto adoption in Africa, ran into a crisis when its major investor, FTX, collapsed last year. This triggered the first round of layoffs in December, which coincided with co-founder Kate Kallot's resignation. The failure of the startup to launch Mara Chain, a layer-1 blockchain platform, on time only added to the growing doubts about its progress and viability.
Mara's recent round of layoffs in May has fueled further speculation and controversy. While some reports claim that the layoffs were part of a strategic restructuring aimed at refocusing on existing users and launching projects to promote crypto adoption in Africa, another source claims that the layoffs were part of a strategic restructuring aimed at refocusing on existing users and launching projects to promote crypto adoption in Africa. External-facing functions such as marketing, community management, and communications were primarily affected. However, it is possible that other departments were also affected. Interestingly, despite the layoffs, Mara has continued to hire new engineers, possibly indicating a shift in priorities and resource allocation.
Similarly, Chipper Cash, an African fintech startup with over $2 billion valuation, has seen its share of layoffs. The company's recent layoffs, the third round in less than a year, have raised concerns about its operational stability. The vice president of marketing, Alicia Levin, the global chief operating officer, and Leon Kiptum, the country director for Kenya, are said to have been affected by the exercise. The reasons for the downsising are largely unknown, leaving employees and industry observers concerned about Chipper Cash's prospects.
Chipper Cash CEO, Ham Serunjogi has before now acknowledged the company's significant challenges in an effort to address the concerns raised by the layoffs. Serunjogi justified the layoffs by citing ongoing economic difficulties and the need for adaptability as necessary for long-term success and competitiveness. To streamline operations and boost profitability, the company emphasized its commitment to focusing on core markets and products. According to reports, Chipper Cash explored potential merger and acquisition opportunities before the collapse of SVB, its major investor. However, the company may have decided against pursuing these options, reaffirming its intention to remain independent.
The repeated rounds of layoffs at Mara and Chipper Cash highlight the inherent risks and uncertainties that African startups face. Despite significant fundraising successes and optimistic projections, these companies have encountered unexpected challenges that have forced them to make difficult decisions about their workforce. The difficulties posed by collapsing investors, delayed product launches, and economic difficulties highlight the volatile nature of the startup ecosystem.
However, it is essential to see these setbacks as valuable lessons for the African startup community as a whole. Adapting to changing circumstances, refining business strategies, and maintaining financial prudence are all crucial factors for long-term sustainability. While the layoffs may raise questions about Mara and Chipper Cash's viability, it is critical not to overlook the entrepreneurial spirit's resilience and potential for recovery.