African Tech Start Ups break Record: Raise over $700M in 2020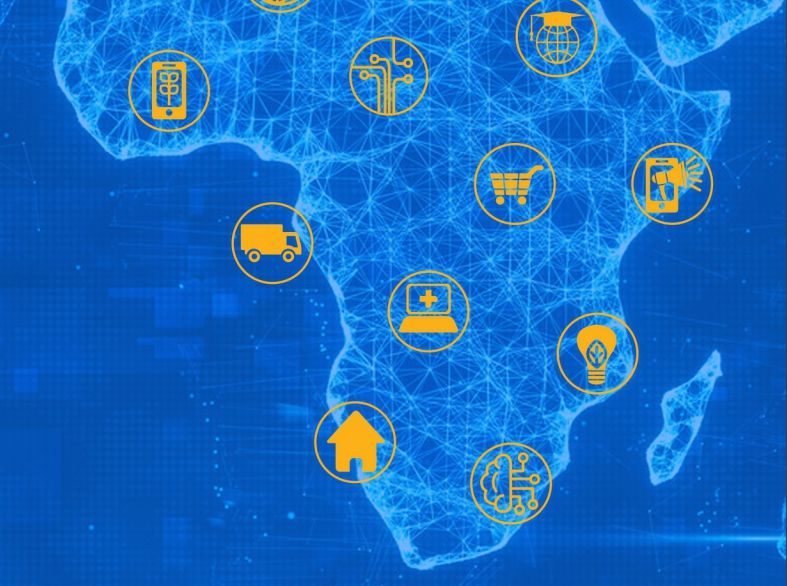 Despite the pandemic, 2020 seems to be a watershed for African Tech startups as they were able to raise US$701,460,565 in funding and seed investments.
This was contained in a free report released by Disrupt Africa, a startup news and research portal which has tracked the growth and investment activities in the African tech ecosystem for the sixth consecutive year.
According to the report, new funding records were set over the course of 2020, as 397 startups in Africa raised an impressive US$701.5 million in total funding. Both figures are up substantially from the previous year, with the number of funded startups increasing by 27.7 per cent compared to 2019, and the funding total growing by 42.7 per cent.
The bulk of funding in the tech ecosystem as shown in the report seems to be more focused on the "Big Four" – Kenya, Nigeria, South Africa and Egypt with acquisitions becoming a regular feature of the tech ecosystem. From a funding perspective, the "big four" accounted for 77% of funded startups and 89.2% of total investments, with Ghana coming in a distant 5th position.
Nigeria – 85 startups – 150,358,000 USD in funding
Egypt – 82 startups – 141, 397,000 USD in funding
South Africa – 81 startups – 142,523,000 USD in funding
Kenya – 59 startups – 191,381,000 USD in funding
Ghana – 15 startups – 19,897,000 USD in funding
Analyzing the report from the perspective of a venture, Nigeria, Egypt and South Africa led the pack while Kenya raised the most combined capital with startups from the East African Country raising over $190million in funding in 2020. Though these markets remain the dominant leaders, there are signs of growing activity elsewhere on the continent, with startups backed in 24 African countries, up from 19 in 2019.
The financial technology (fintech) sector attracted the most funding in the year under review as the combined amount raised by fintech companies' dwarfed all others. The combined amount raised by Fintech leapt to 49.3% to the tune of US$160,319,065, thus making the lion share in funding. E-commerce and retail tech, e-health and logistics follow closely with impressive numbers to show too.
When the first edition of the report was released by Disrupt Africa in 2016, it discovered that 125 tech startups had raised funding to the tune of US$185,785,500, a figure that was bound to grow with widespread tech development in Africa. Fast forward to January 2021, the report for 2020 showed that 397 startups raised US$701,460,565, signalling an annual funding growth of over 278% since 2015.
The report which was made available for free for the first time, as part of an open-sourcing initiative with its partners, also counts at least 370 active investors, marking a 42.8% year-on-year growth. This figure is in itself a 68.4% rise on the 155 investors in 2018, the study highlights.
The data for this report was based on reporting of funding rounds that occurred throughout 2020 and was complemented by widespread polling of hundreds of startups, investors and tech hubs. The methodology includes startups that are Africa-based and Africa-focused,- and where the impact of their activities are felt the most.
The report can be downloaded here.