AI and data annotation startup, Enlabeler raises investment from VC fund, E4E.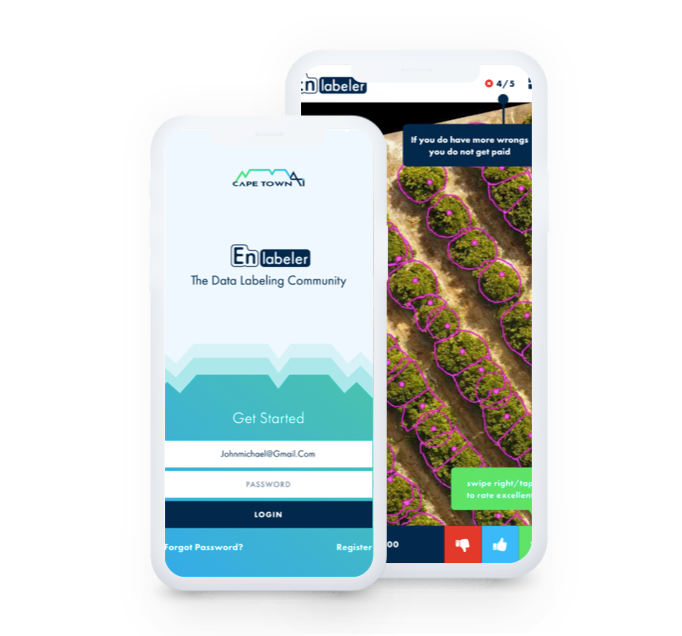 Enlabeler, an AI and data annotation startup, has raised an undisclosed investment from new VC fund, Entrepreneurs for Entrepreneurs (E4E) Africa.
E4E decided to invest in Enlabeler due to its focus on creating job opportunities for marginalised South Africans.
According to the startup, their ethos is to create an inclusive and tech-driven environment for highly motivated young people to gain work experience, earn a salary, learn a new space and ultimately grow into the South African data science and tech spaces.
Enlabeler which was founded in 2019 aims to merge the need for accurate video, text, image, and audio labeling with the need for job creation and employment opportunities.
Speaking on the investment, Managing Partner at E4E Africa, Philani Sangweni said, "Enlabeler is a perfect example of the kind of company we want to invest in. It combines the latest in innovation and technology with the ability to scale globally, while empowering ordinary South Africans."
The company plans to use the funding to meaningfully begin its operations.
Chief Executive Officer (CEO) and co-founder at Enlabeler, Esther Hoogstad said, "As important as this initial funding is, what really attracted us to E4E was their expertise as seasoned entrepreneurs and the relationships to which they could introduce us. We rate the team highly as entrepreneurs and are proud to be associated with them."
The startup claims to have grown a person-strong database of over 250 human labelers. Aside that, the startup has established a presence in both Kenya and South Africa with plans to further expand to the rest of Africa.
E4E Africa is South Africa's largest startup investment fund that focuses at early-stage startups in the innovation and technology space. It was established by a group of entrepreneurs and institutional investors.