Airtel Africa Partners with Mastercard to Foster Financial Inclusivity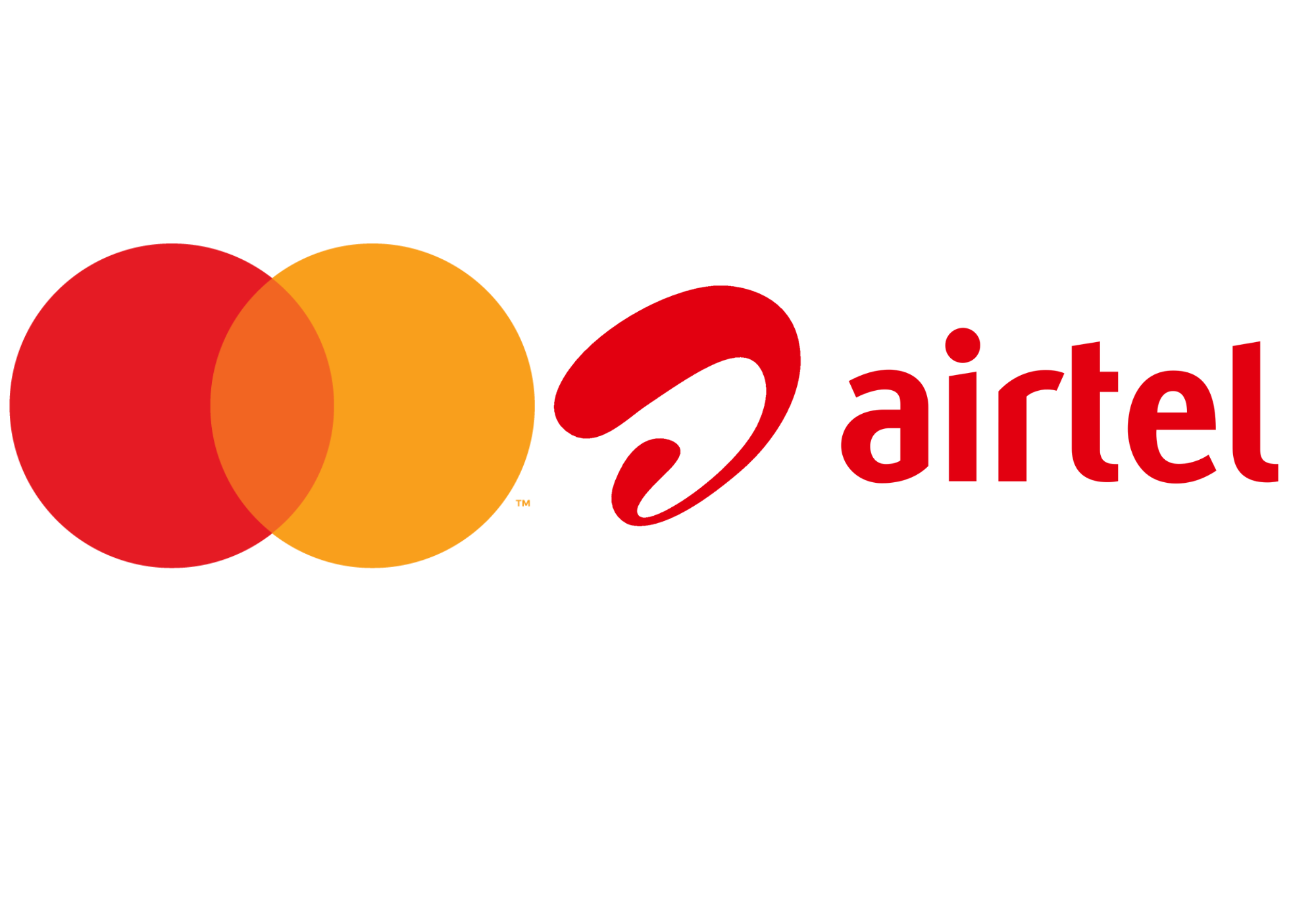 Airtel Africa and Mastercard have joined forces to introduce an innovative cross-border remittance service set to transform the way people send and receive money across the African continent.
Remittances have long been a significant source of foreign currency for African economies, with an estimated $95.6 billion flowing into the continent each year.
Through this partnership, Airtel Africa and Mastercard plan to enhance the remittance experience for individuals, families, and businesses spread across the diverse African landscape, ultimately promoting financial empowerment and contributing to the economic growth of the continent.
Airtel Money CEO, Ian Ferraro said; "We are thrilled to embark on this journey with Mastercard, as we work together to roll out a world-class remittance service to our customers. At Airtel Africa, we are deeply committed to transforming the lives of our customers through innovative and accessible financial solutions, and this partnership is a significant step towards that goal. We believe that every individual deserves the chance to succeed, and we are proud to play a part in making that vision a reality."
One of the features of the partnership is the phased roll-out of the service, which will support the outward transfer of funds among consumers. This phased approach will initially span 14 African markets where Airtel operates, including Chad, Congo Brazzaville, Democratic Republic of Congo, Gabon, Kenya, Madagascar, Malawi, Niger, Nigeria, Rwanda, Seychelles, Tanzania, Uganda, and Zambia.
Through the platform, consumers will be connected to wallets in over 145 markets, enabling them to effortlessly send and receive funds across the globe.
Mastercard VP for digital partners Africa, Ngozi Megwa said; "The digital economy continues to grow and expand, and by rolling out this exciting, seamless remittance service, we're making it easier for more people to transfer funds with ease, security, and certainty. As a global technology company with a long history in Africa, Mastercard is committed to the continent's growth and connecting its people to convenient digital solutions that will enable a more financially inclusive future for all. We are proud to continue building on our partnership with Airtel Africa by adding more value and choice for its customers."
In line with the evolving trends in digital payments, Mastercard's 2022 Borderless Payments Report revealed that a significant portion of cross-border transactions are conducted through mobile apps.
This shift underscores the growing need for efficient and secure cross-border remittance services tailored to both banked and unbanked consumers.
Airtel Africa and Mastercard's collaborative effort aligns with the shift towards digital transformation and accessibility, ensuring that mobile financial services are readily available to individuals from all walks of life across the continent.