Airtel Nigeria launched a new TV platform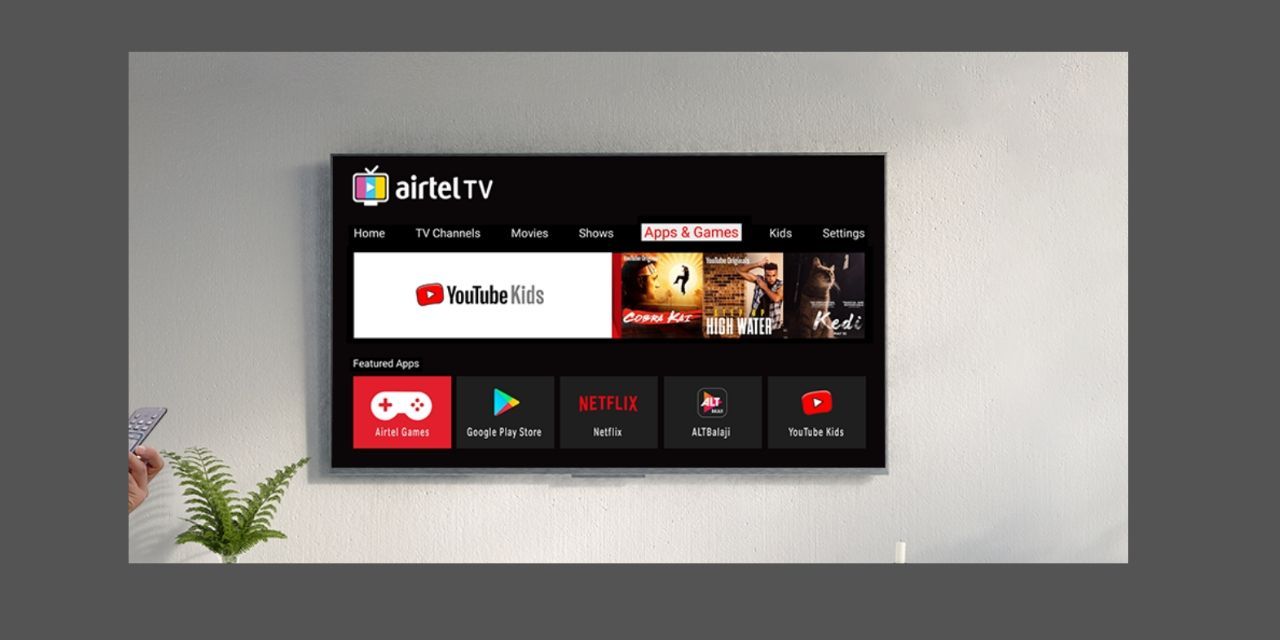 Airtel Nigeria has launched Airtel TV, a one-stop platform for music videos, live TV, sports, news and more.
This became possible as Airtel partnered with Trace Africa, Discover Digital and other content providers to secure content for the new Airtel TV platform.
The app, which is subscription-free and available on iOS and Android, gives registered users unlimited access to the full Airtel TV content library.
In addition to the VOD service, Airtel TV offers live TV across popular channels including Bloomberg, Trace (Urban, Africa, Mziki, Tropical, Gospel and Sport Stars), Gametoon, Fashion Box, Bollywood, Nautical, God TV, Inspiration TV and Al Jazeera, among others.
Commenting on the launch, Airtel Nigeria Chief Commercial Officer, Dinesh Balsingh, said: "The television platform would deliver the very best of television experience directly to all Airtel customers across the country. With our 4G network, subscribers to Airtel television will enjoy a smooth and seamless viewing experience without hiccups and interruptions. We are confident that the television platform will delight, entertain and inspire Airtel customers as it offers first-class entertainment."
Source/BroadcastPro