Israeli B2B Startup Aligned Raises $5.8 Million to Develop its AI Platform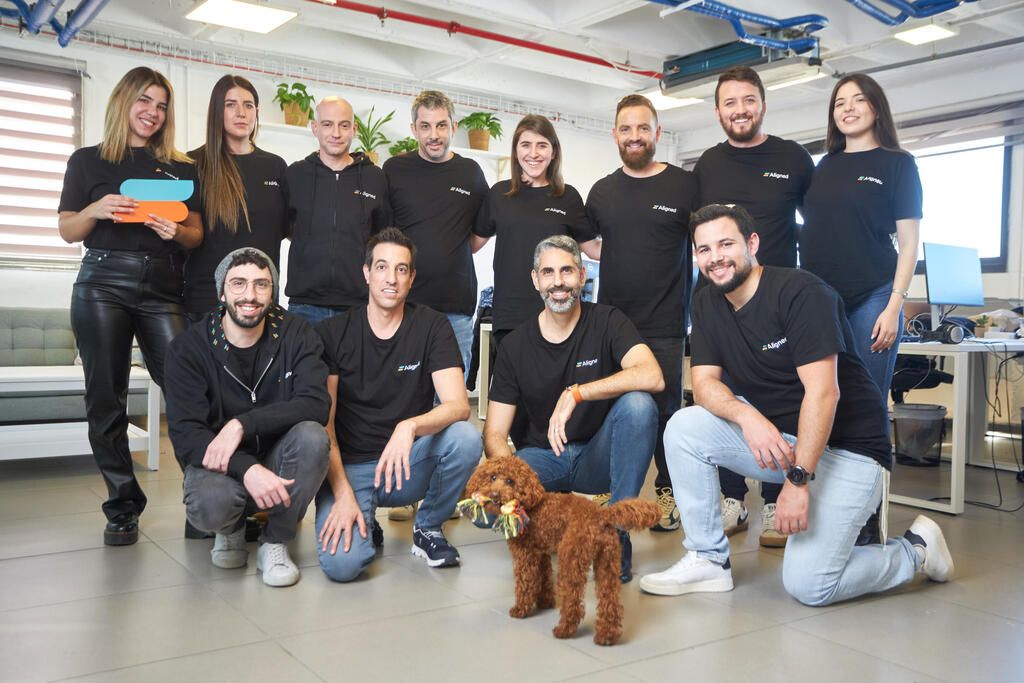 Israel-based B2B buyer-seller network, Aligned has raised $5.8 million in Seed funding to develop its AI customer engagement automated platform.
Hetz Ventures and NFX led the funding round but saw participation from angel investors.
The startup plans to use the funds to expand its team. There are also plans to integrate more deal analytics and artificial intelligence into its platform. Further creation of a credible international network of B2B sellers and buyers is in the pipeline.
Co-founder and Chief Executive of Aligned Gal Aga said, "These modern times present a game-changing opportunity to do what companies like Slack and Zoom did to the way we connect, which in the case of Aligned, is to make buying and selling more impactful for both sides, even enjoyable. We're passionate about leading this change to make the B2B buying and selling experience frictionless, collaborative, and streamlined."
In order to promote easier collaboration, facilitate business relationships, and speed up the deal pipeline process. Aligned is building a network for B2B buying and selling. It facilitates deal-making by providing online "rooms" where sellers and buyers can collaborate on shared resources, schedule follow-up meetings and deadlines, and communicate, create and sign proposals. Aligned also generates insights to aid sellers in making wise decisions by examining interaction data and stakeholder intent signals.
According to the startup, 77 per cent of buyers complain that B2B purchase is too difficult. However, buying is getting more complex due to the availability of large amounts of information to choose from. Customers who experience a high degree of ease of purchase are three times more likely to buy a bigger deal.
The offering is helping businesses reduce the back and forth in the buying and selling process. Its mission is to elevate how sales teams and their customers work together which makes business smooth, more enjoyable, and productive.
Aligned was established in 2021 by Gal Aga, Gal Deitsch and Yotam Sela.