ALX Launches WomXn and Tech Program to Train 50k South African Female Software Engineers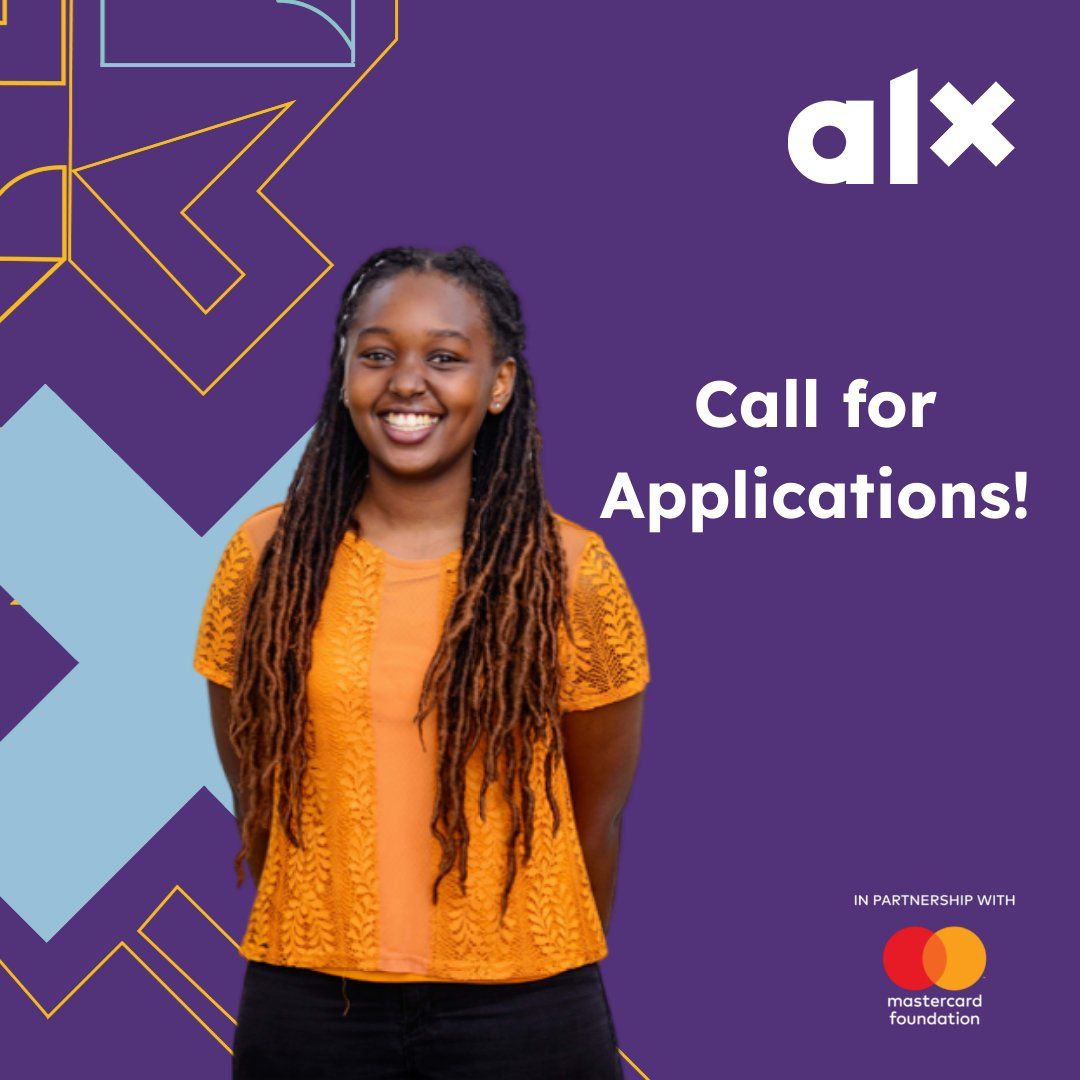 The first-ever all-female software engineering cohort of 50 000 women in South Africa has been announced by tech training provider ALX in honor of International Women's Day, which is observed on March 8. The cohort is a component of ALX's "WomXn and Tech" project, which was motivated by the topic of this year's International Women's Day, "DigitALL: Innovation and technology for gender equality."
The 2023 Celebration event honors and celebrates girls and women who are leading the way in advancing digital education and revolutionary technologies. The UN said the observance 'will study the impact of the digital gender gap on expanding economic and social disparities, and it will also underscore the significance of defending the rights of women and girls in digital spaces and tackling online and ICT-facilitated gender-based violence'.
The program, according to the training provider, demonstrates dedication to closing the gender gap in technology by "raising the representation of women in the industry and promoting the participation of women to develop and build solutions for a diverse world."
The deadline for applications for the ALX all-female cohort is March 15, and training will begin for the group on March 27. Applying does not require any IT background or prior experience.
The all-female software engineering cohort, according to ALX, will develop solutions for regions, nations, and the virtual world. They will lead Africa's transition into the Fourth Industrial Revolution and acquire the skills necessary to propel the continent's economic development.
Bridging the Gender Divide in Software Engineering
Globally, just 5% of software engineers are women. Taking into account that Africa is home to an estimated 690,000 software engineers. A partnership between ALX and the MasterCard Foundation was launched on March 7 in an effort to close the gender talent gap. Under this agreement, thousands of South African young women who satisfy the program's eligibility conditions would receive fully sponsored positions at no cost. "This will give students marketable abilities to explore career fields with strong development potential in the global digital economy."
Africa is not the only region where there is a gender gap in software development. The rest of the world as a whole is almost on par with Africa. In Africa, aside from Southern and Northern Africa, where women make up 9.5%–10.5% of the workforce in software development, every other region has a female participation rate of 5%–6%.
The WomXn and Tech cohort, according to Vatiswa Gilivane, activations manager at ALX South Africa, will help eliminate the enormous disparity and empower women with the skills essential to becoming software engineers.
"It is about encouraging young women in South Africa to embrace technology as a future career path. The investment ALX is making in this cohort reflects the potential we see in the country and provides a dynamic environment for women to see STEM as something that they can be part of.
"The cohort will provide women with a collaborative environment for growth and has been designed to support them from the start of their training and throughout their career journeys as they become part of the exclusive and diverse community of technology professionals in the room," said Gilivane.