Amazon Announces Entry Into the South African E-Commerce Market
Amazon has unveiled plans to launch its online marketplace in South Africa in 2024.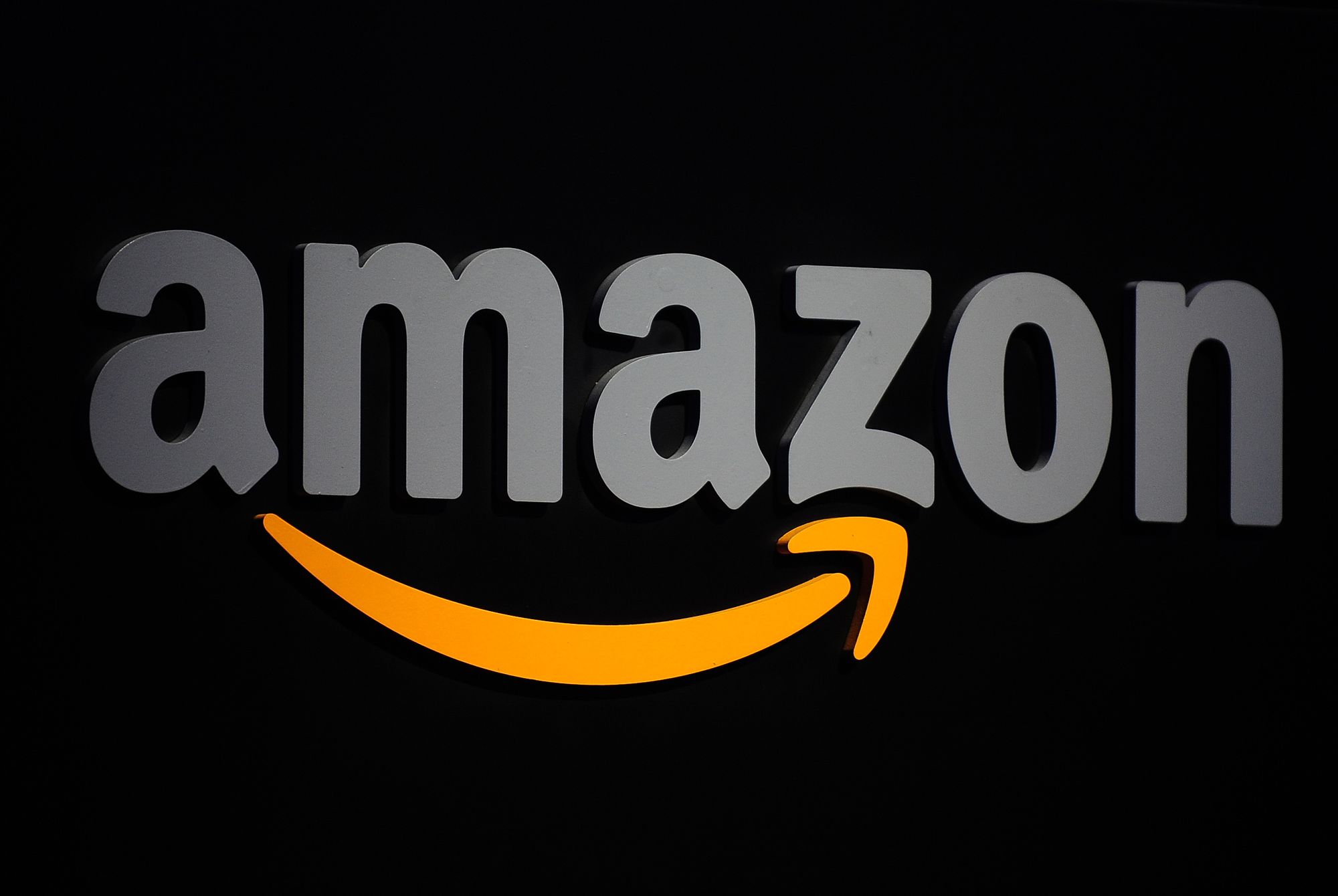 Amazon, the global e-commerce firm, in a bold move to revolutionize the South African e-commerce landscape, has unveiled its plans to launch its online marketplace in the country in 2024. The Amazon marketplace will find its home on Amazon.co.za starting Tuesday, September 17, 2023, opening the doors for independent South African sellers to register their businesses on sell.amazon.com/south-africa.
Confirming the development, Robert Koen, General Manager of the Sub-Saharan Africa region for Amazon, expressed his enthusiasm, stating, "We look forward to launching Amazon.co.za in South Africa, providing local sellers, brand owners, and entrepreneurs—small and large—the opportunity to grow their businesses with Amazon and deliver great value and a convenient shopping experience for customers across South Africa."
Presently, Naspers-owned Takealot leads the South African online retail market with a substantial gross merchandise value (GMV) of R27 billion. Other notable players in the South African e-commerce arena include Massmart-owned Makro, Checkers Sixty60, and Mr. Price. Statista's data projects an 11.89% growth rate for the e-commerce market over the next three years, with an expected surge from 2% to 6.8% of total retail sales being conducted online. This growth can be attributed to high internet and smartphone penetration as well as a shift in consumer behavior driven by the COVID-19 pandemic.
The news of Amazon's marketplace launch initially surfaced in early 2022, with a slated launch date in South Africa set for February 2023. Over recent months, Amazon has been actively recruiting in South Africa, particularly in areas such as merchant development, software development, and operations, signaling its imminent arrival in the market.
Amazon's entry into South Africa's e-commerce scene comes at a time when the sector faces a host of regulatory challenges. In July, the country's competition regulator released a report detailing the findings of an investigation into the competitive practices of leading online platforms. The report noted a conflict of interest for Naspers-owned Takealot as its retail division competes directly with marketplace sellers, resulting in practices that have disadvantaged sellers. As a remedial action, Takealot was mandated to segregate its retail division from its marketplace operations, preventing its retail services from accessing seller data and unilaterally preventing sellers from competing for certain brands.
Amazon might face similar challenges, given its dual role as both a retailer and a platform for third-party sellers. In this complex regulatory landscape, the South African e-commerce industry is set to see a culmination of factors, including competition and regulation, play a pivotal role in determining the winners among established players like Takealot and Massmart, as well as newcomers like Amazon. The industry's growth prospects are undeniable, making it an arena where strategic moves and regulatory compliance will be the keys to success.