Amazon Payment Services waives service fees for small businesses in Egypt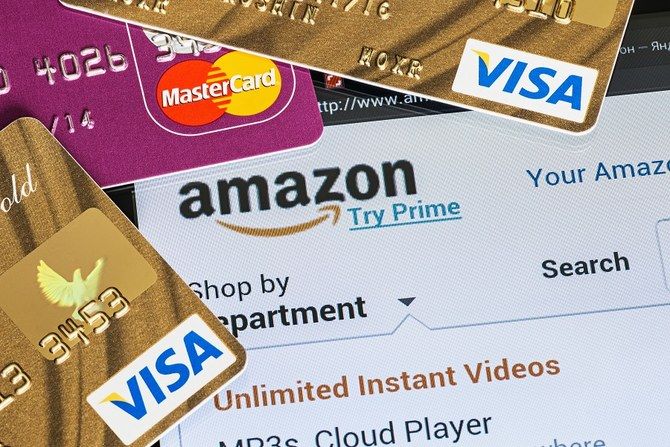 The global e-commerce platform, Amazon has announced that it will be waiving all fees for new businesses wishing to benefit from its services in Egypt.
This is in furtherance of Amazon Web Services' mission to provide businesses with a simple, affordable and trusted online payment experience, the e-commerce giant will waive all account setup and maintenance fees for micro, small and medium enterprises for its digital payment service.
Why is this important?
A great number of Egyptians prefer to spend cash during transactions, and the heavy reliance on cash is hampering the country's efforts to boost tax revenue. This initiative is part of a broader economic reform by the Egyptian government to boost e-payment adoption in the country.
How long will this initiative last?
This service will last throughout the month of Ramadan until the end of June 2021. This payment policy is implemented with support from its partner banks in Egypt, Commercial International Bank (CIB) and Banque Misr, as well as Robusta and zVendo.
Commenting on the initiative, Omar Soudodi, Managing Director of Amazon Payment Services, said they were happy to support the Central Bank's initiative to encourage businesses to go digital and scale their businesses online. Adding that, this initiative will help boost the revenue streams of MSMEs in the country.
The initiative is part of The Central Bank of Egypt's continued efforts to support the economy during the ongoing pandemic.
Amazon Payment Services processes transactions for thousands of businesses across multiple industries, ranging from aviation to travel and tourism, retail, insurance, real estate, government, and more. With such a diverse customer base, it has built strong expertise that supports businesses at every scale, from small and medium enterprises (SMEs) looking to establish their online presence to large-scale enterprises requiring a dependable payment service to handle high volumes of transactions safely.