Cloud computing company, Amazon Web Services opens office in Lagos
Leading cloud computing company, Amazon Web Services (AWS) has launched its office in Lagos, Nigeria, making its second entry into Africa after Johannesburg, South Africa in 2017. The announcement by the company today is channelled towards accommodating its customer base in the country.
This development will ensure teams of AWS account managers, partner managers, solutions architects, and other roles that support Nigeria customers are made available. It will further enable attractive products and services to startups, enterprises, and public sector agencies as they transition to AWS Cloud. Nigerian startups such as SeamlessHR, Yellow Card, BFree, and Bankly are already supported by the company.
The Regional Manager of Sub-Saharan Africa at AWS, Amrote Abdella noted that Nigeria's commercial capital, Lagos, is renowned for its 'highly skilled and creative talent pool' while fast-growing startups and notable Nigerian enterprises in the area are akin to the country's drive for digital innovation.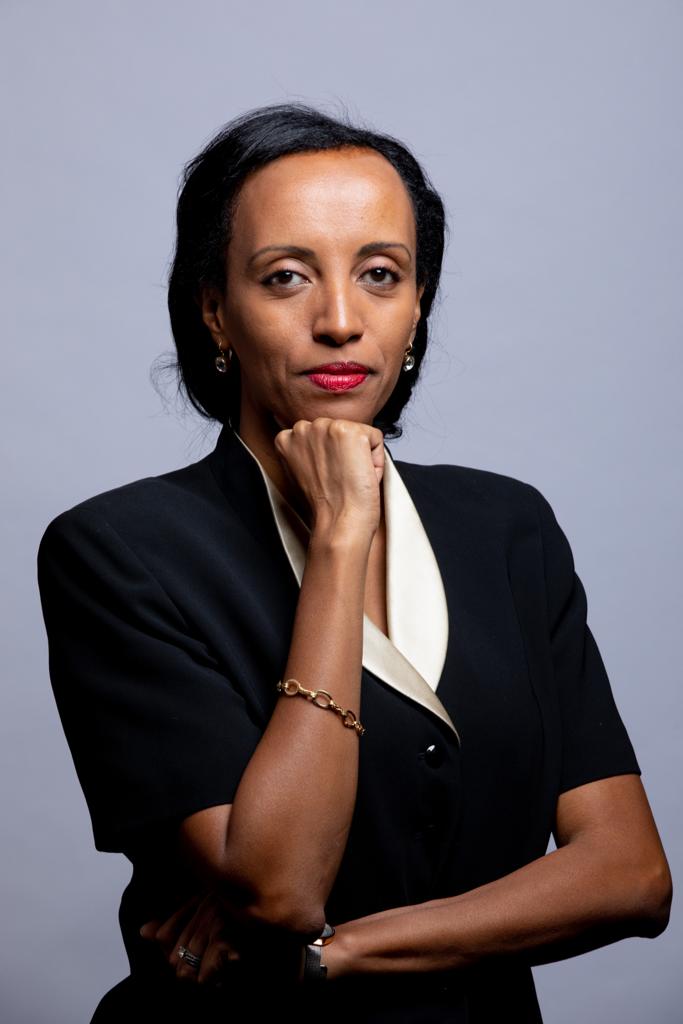 In Africa, cloud computing is in its early-growth stages. South Africa has relatively high cloud connectivity with the penetration of the big 3 (AWS, Microsoft's Azure, and Google), Oracle, Huawei, and a host of others in the region. Other countries such as Nigeria, Kenya, and Egypt are beneficiaries of programs and certifications hosted by foreign cloud computing companies.
AWS programs such as AWS Activate provide $100,000 to startups in AWS credits, training, support, and contact with incubators, accelerators, and venture capital firms. Other programs led by the company include AWS Educate, AWS Academy, and AWS re/Start geared towards equipping students, educators, and startups with knowledge and skills about AWS Cloud computing.
AWS Academy member institutions in Nigeria include the University of Benin, the University of Jos, and Igbinedion University. AWS re/Start programme runs in three Nigerian states—Lagos, Edo, and Benue. There are over 3,500 members in the AWS Nigeria user group.
"We are excited to open our first AWS office in Nigeria. Lagos offers a highly skilled and creative talent pool, and the area is home to many fast-growing startups and notable Nigerian enterprises leading the way in digital innovation," Abdella said.
"We look forward to fostering the country's pioneering spirit and helping our customers accelerate their digital transformation as they deliver innovative new products and services to the Nigerian community," she added.
Also speaking on the development, Nigeria's Minister of Communications and Digital Economy, Isa Ali Ibrahim said "The Service Infrastructure Pillar of the National Digital Economy Policy and Strategy (NDEPS) emphasises the importance of digital platforms in the development of a robust digital economy. The programs of Amazon Web Services support the development of such platforms and we look forward to partnering with AWS to accelerate the implementation of NDEPS."
Growing demand for cloud services prompts Oracle to set up data center in Africa