IrokoTV Going Public on London Stock Exchange: An Analysis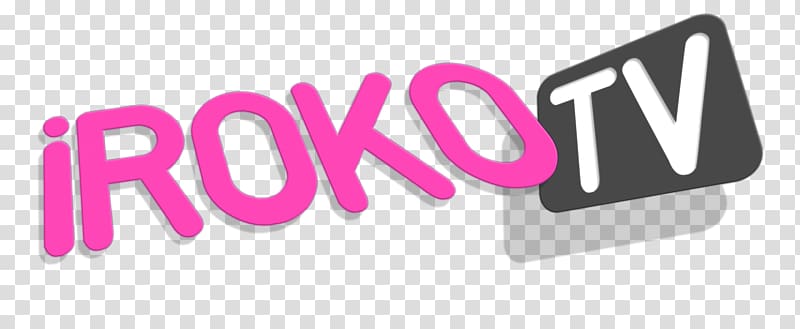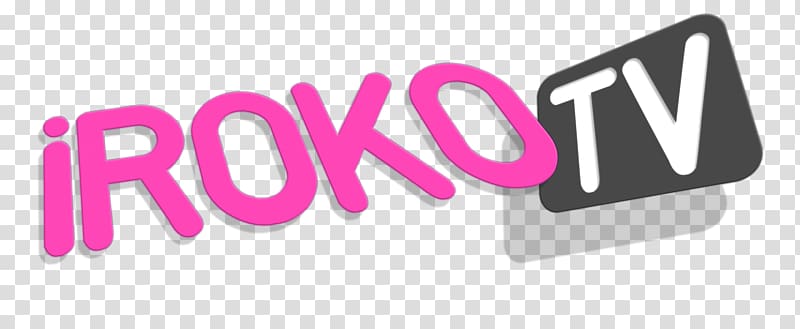 IROKO's Nigeria Story
In December 2011, IROKO TV was launched and was dubbed the Netflix of Africa. The media company went on to grow in the coming years and became the world's largest legal digital distributor of African movies, especially Nollywood films. By January 2020, IROKO TV had a team of 642 global workers within its reach. By May 2020, the CEO of IROKO TV, Mr. Jason Njoku, mentioned that the company had hit its highest daily addition during the first few days of the lockdown that was almost global.
The grass that was being watered by the global lockdown for IROKO TV however did not last. By August 2020, IROKO TV announced its plans to lay off 150 workers; a move which the CEO claimed was necessitated by the devaluation of the naira since 2016. This devaluation had increased subscription cost from N3,000 ($18) in 2015 to N3,000 ($8.33) by 2017. According to Mr. Njoku, this trend caused the company to have to focus more on North America and Western Europe subscribers who account for more than 80% of revenues generated in the firm.
By January 2021, IROKO TV's team had shrunk to 83 people. One month later, Mr. Njoku announced that IROKO TV would go public in the London Stock Exchange market in 12 months. This seems like a very bold move for a firm that just recently had to lay off workers to minimize cost and stay afloat.
What does this mean for IROKO TV?
In going public, a company undertakes its initial public offering, or IPO, by selling shares of stock to the public. This move will subject the company to public reporting. Ownership of a public company is distributed among general public shareholders through the sales and buying of shares.
According to Mr. Njoku, the sale would aim to rise between $20m and $30m, and would value the whole business at between $80m and $100m. When IROKO TV started in Africa in 2015, an annual subscription fee of N3,000 was worth $18. Currently, a subscription to the platform costs $6.3 with a dollar-naira exchange of 477NGN for every 1 dollar. Despite the fall in subscription prices in Nigeria and Ghana, subscription prices have increased annually for international customers from $25 to $60.
Iroko's strategic shift from her concentration on the African market gives it a much better chance of achieving better stock feat. Mr. Njoku had mentioned that the number of international subscribers increased in 2020 without any real targeting. The company has even been attracting Caribbean subscribers in New York. So, rather than target a non-enthusiastic though large market in Africa, IROKO TV has decided to lose most of her customers in Africa and trade big in the London Stock Exchange Market. This move spares them the competitive brawl in movie streaming and in Africa and trade in diaspora. According to Njoku, IROKO TV pulled out of its growth in Africa so it can focus its business in countries with better economies as business is expected to keep growing in those countries in the foreseeable future.