Analyzing Cape Town's Plans to End Load Shedding in the City Through Solar PV and Solar Battery Project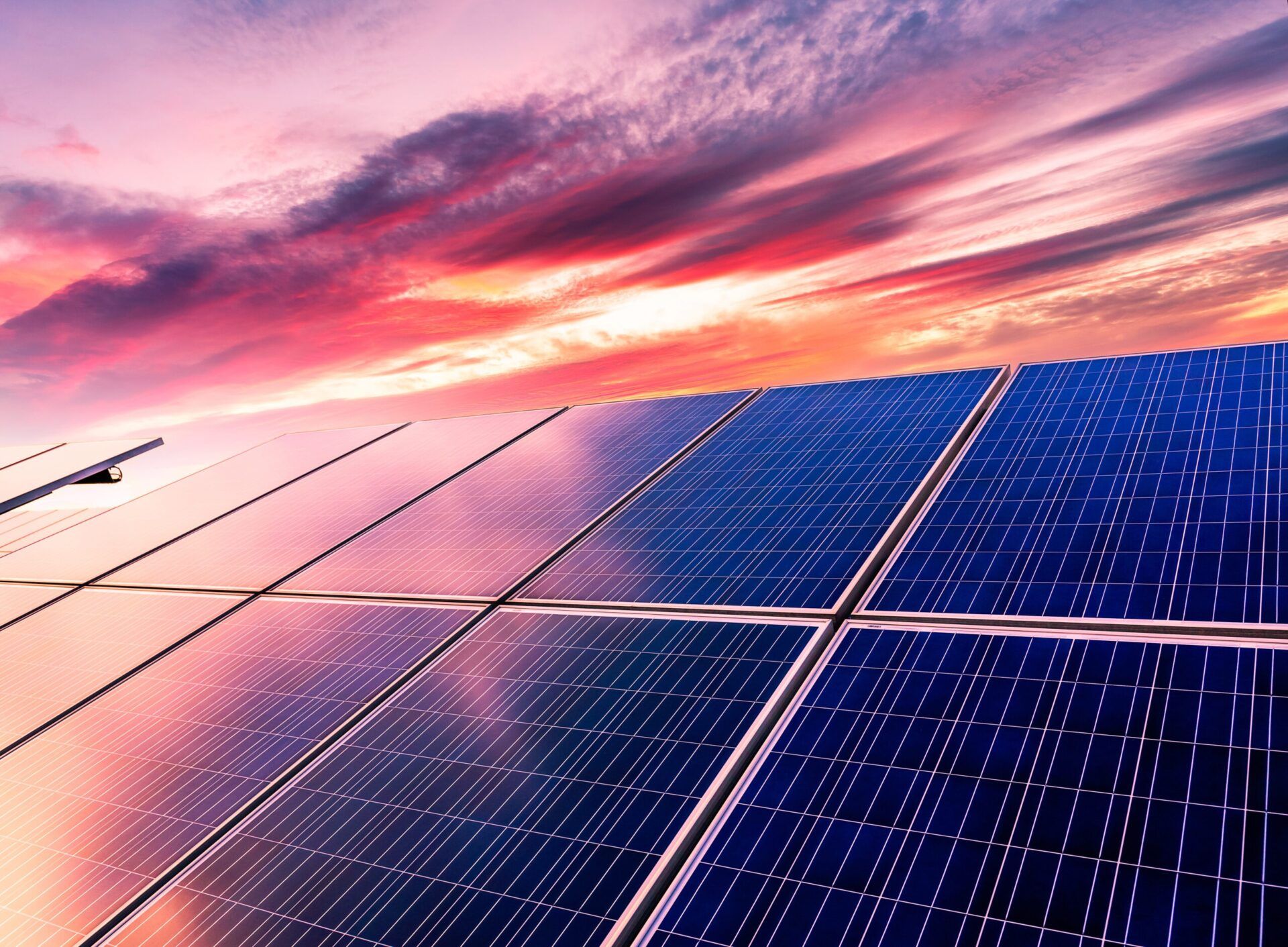 One of South Africa's largest cities, Cape Town, announced on Monday that it will pursue the solar photovoltaic (PV) and battery energy storage system (BESS) project to end load shedding in the city. The project, which will protect the city from a full stage of load shedding, will cost R1.2 billion ($65 million).
This project is a step towards realizing Cape Town's goal of ending load shedding over three years with a budget of R2.3 billion. Because of this, the city is investing R447 million of the R1.2 billion needed for the project to ensure its success. A 400-hectare site just outside Somerset West has been designated as the project's location. The C40 Cities Finance Facility will help implement the project, which is anticipated to generate 60 megawatts of renewable energy.
Since 2013, C40 Cities has been working with African cities to implement ground-breaking low-carbon and climate-resilient measures. Abidjan, Accra, Addis Abeba, Cape Town, Dakar, Dar es Salaam, Durban, Johannesburg, Lagos, Nairobi, and Tshwane are among the 11 African cities that make up C40.
In contrast to the many other cities that applied for support, Cape Town was chosen by C40 Cities to benefit from its financing facility. According to the Cape Town Mayor, Geordin Hill-Lewis "more than 60 cities around the world applied (for the assistance), and Cape Town was the only city that was successfully awarded assistance for two projects."
C40 Cities pledges to support the project's launch by providing expertise for specialized studies on environmental impacts, as their technical assistance is primarily focused on promoting environmental development by addressing climate change issues. Additionally, c40 Cities guarantees to offer engineering designs and funding options for the project.
What the Initiative Offers
With power being cut off for more than half the day, load shedding, which has so far reached Stage 8 in the city, can be somewhat alleviated by this initiative. Never before have complaints from consumers and business owners been so serious.
With the help of this project, homes and businesses will be able to have backup electricity from solar panels or the grid stored in rechargeable battery systems. These battery systems are believed to be powerful enough to power homes and businesses.
If this project is successful in protecting the city from load shedding, it will likely spread to other cities and possibly put an end to the reliance on Eskom's power supply. Geordin Hill-Lewis concluded that "this project is another critical step in our journey away from Eskom reliance and towards a load shedding-free Cape Town."
Navigating through Load Shedding
The majority of small businesses in South Africa heavily rely on the national power grid to run their operations. They have been negatively impacted by planned load shedding or power outages that have occurred across the nation since 2022.
In Africa's most industrialized economy, some business owners have already expressed concern that job losses will result from the ongoing power outages. Small businesses in South Africa make up one-third of the nation's gross domestic product (GDP), which is frequently referred to as the "lifeblood of the economy."
Supplementary Solutions
Given that the nation is about to experience a nationwide power outage, there is no better time for this project to begin than now. In addition to this project, the City of Cape Town has recently launched other initiatives to combat load shedding.
The Steenbras pumped storage hydropower plant will be maintained and run at a cost of R1 billion. Other initiatives include a new tender to purchase 500 MW of electricity from unaffiliated solar power producers, incentives for individuals and companies to feed power back to the grid from their rooftop solar installations, and other initiatives.