Andela CEO confirms laying off staff in four African countries.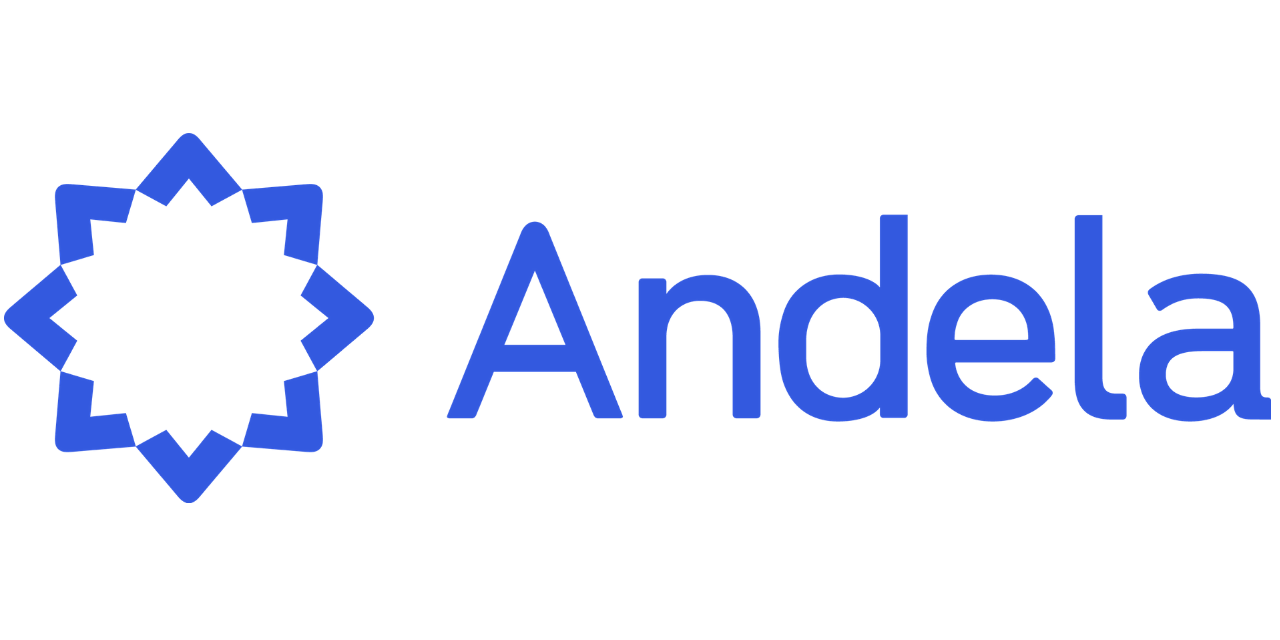 African tech giant,  Andela has laid off 135 employees in New York and across four African countries.
The four African countries which were affected include; Nigeria, Uganda, Kenya, and Egypt.
Directors and above are taking cuts ranging from 10% to 30% depending on seniority.
Also, Andela is cutting down on operational costs from travel, compensations, software, and other items to save about $25 million.
The CEO Jeremy Johnson attributed the lay off to shrinkage in the company's customer base as the major reason for the exits.
The vast majority of our customers have stayed with us. But new business has slowed down dramatically," Johnson said in an interview.
The lay off is a  result of the economic impact of the COVID-19 crisis which has reduced Andela's headcount down to 1,199 employees.
Johnson stated, "While our customer base has held up better than most, the majority have still been impacted by the economic downturn".
Nevertheless, none of the engineers at Andela were affected by the layoffs. According to Johnson, the technology team has been less impacted because it is integral to the company's future strategic investments.
Furthermore, Andela is preparing for the possibility of more hard economic times.
"We already know this is going to have a material impact on the pace of growth. And as a result of that, we've got to make sure we're prepared to weather the storm", he further said.
Andela is hoping to save another $5 million from the layoffs.
Andela's staff cuts mark the first notable round of layoffs coming from one of the best-funded and most visible startups by press volume.
As compensation, the company disclosed that it will provide the affected staff comprehensive severance packages and four months of health coverage.
The impact of coronavirus is affecting companies all over the world as companies are trying to stay in business.
The company launched in the year 2014.