Another Blow For Africans As South Africa's Credit Rating Further Into "Junk" Territory By Rating Agency Fitch.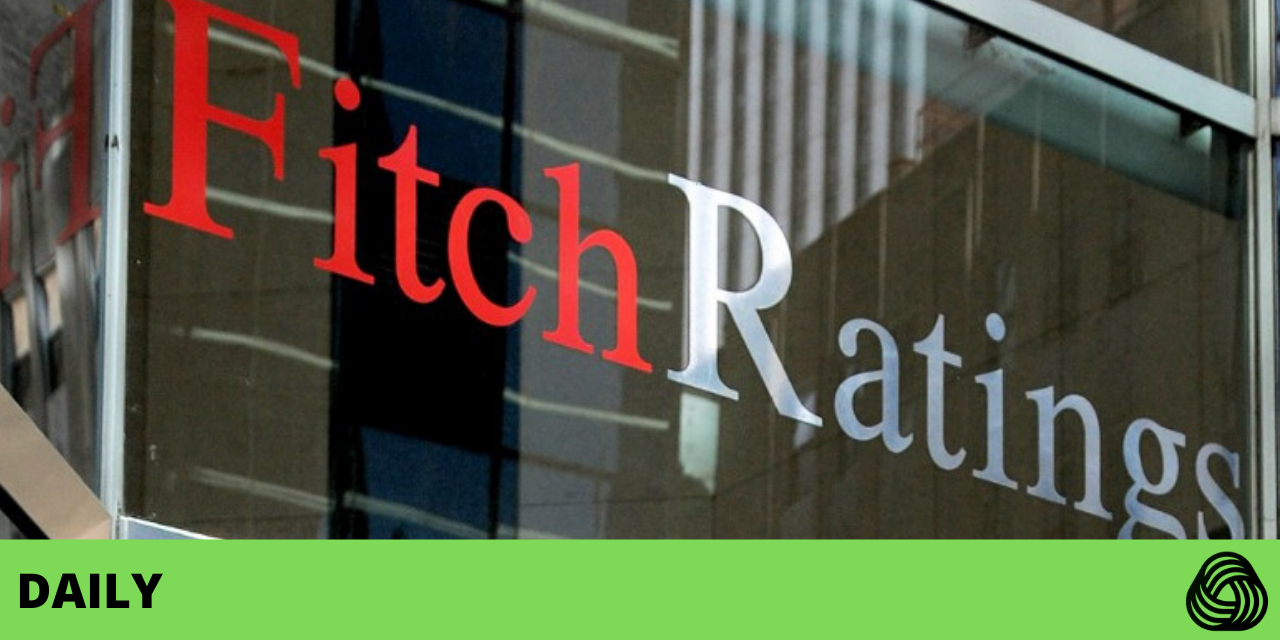 Fitch, a rating agency has unleashed another blow for Africans as its foreign currency issuer default ratings have been moved from BB+ to BB which has assigned a negative outlook. According to the agency, the lack of clear paths towards government debt stabilization has been their headache not overlooking the impact of the COVID 19 on public finance growth as well among other reasons.
"The lack of a clear path towards government debt stabilization as well as the expected impact of the COVID-19 shock on public finances and growth".
Speaking to the issue, Finance Minister Tito Mboweni in a statement mentioned that, the finance ministry outlined the plans for a way forward and made it clear that weak economical reforms will be addressed as soon as possible. The ministry also added that the impact of COVID 19 will also be minimized and government finance will be on trajectory sustainability.
"Government is seized with addressing and minimizing the impact of COVID-19, implementing measures to improve economic growth and setting government finances on a sustainable trajectory,"
According to Fitch, the gross domestic product of South Africa (GDP) would contract 3.8% in 2020 while consolidated fiscal deficit will hit 11.5% of gross domestic products (GDP) in the present fiscal year. The Fitch further added that the primary reason for the years contraction is the government's 21-day lockdown to contain the coronavirus.
For the past decade, a steep run-up has pulled the public finance sector of South Africa in the course to fund bailouts for state companies such as utility Eskom and airways.
Reference/africanews.com