South African API fintech startup, Stitch, closes $21m Series A funding round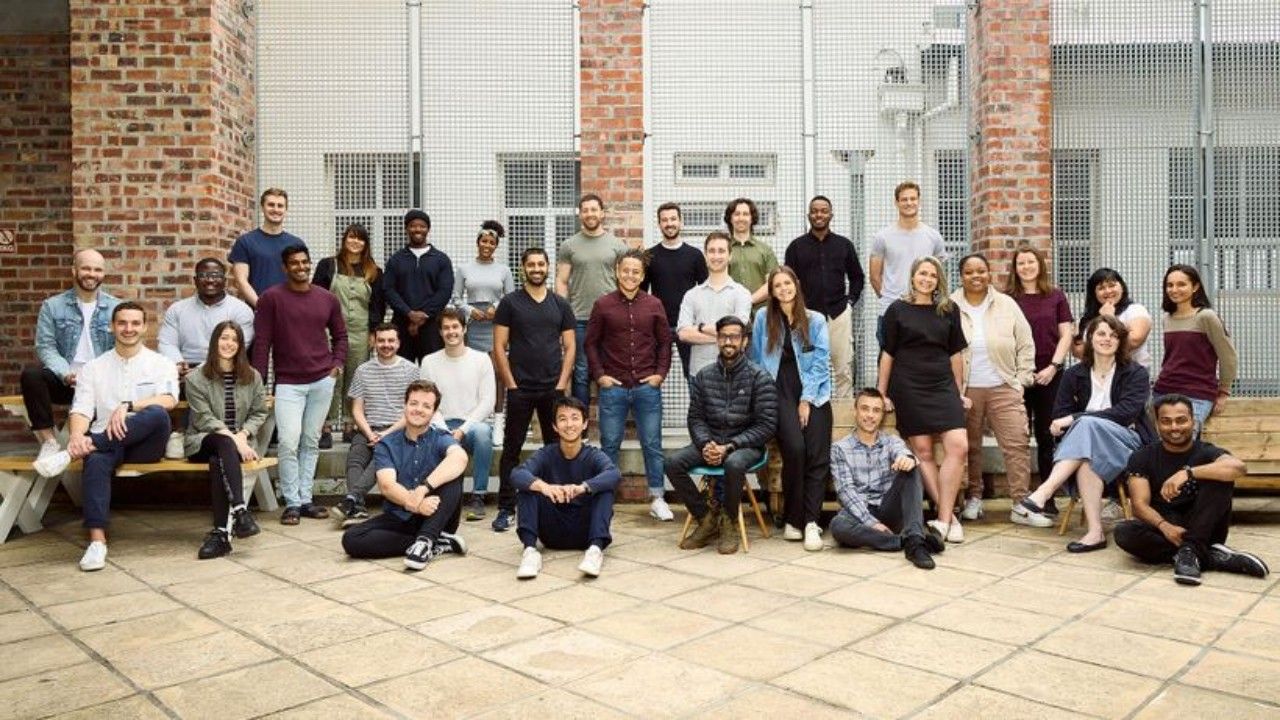 African API fintech startup, Stitch, has announced the close of a $21 million Series A funding round to enhance its product offering and expand across Africa.
This comes after the South African startup emerged from stealth with a $4 million raise early last year and a further $2 million seed extension in the same year. This new raise brings the total amount raised by the startup to $27 million.
The round was led by New York-based long-term investment firm, The Spruce House Partnership. Other participants in the round include new and existing investors like PayPal Ventures, firstminute Capital, The Raba Partnership, CRE Venture Capital, and Village Global, as well as fintech founders and companies such as TrueLayer, founders of Chipper Cash, Quovo and Unit, and Guillaume Pousaz's Zinal Growth.
"We have been following startups in Africa for many years. Our diligence was very clear that this is one of the most talented teams on the continent, and we are excited to be a part of what they are building at Stitch," said Ben Stein, co-founder of The Spruce House Partnership.
Founded by Kiaan Pillay, Priyen Pillay, and Natalie Cuthbert in 2021, Stitch is an API infrastructure company that enables simple, easy access to user financial accounts in Africa with a lightweight single Sign-On experience, reducing the technical and operational effort.
Stitch says it will use the funding to expand its team across offices in Cape Town, Johannesburg, and Lagos, launch new product offerings, and enter new markets across the continent. Per a statement released by the company, it plans to create a "financial graph" ecosystem across Africa with the new funding.
The company describes the financial graph as an infrastructure for financial building blocks that allow businesses to write code once, launch in multiple markets and scale faster based on interoperability across regions, providers, banks, and other types of financial accounts.
With access to the graph, businesses can write code once to build their foundation, and easily launch new products or expand into multiple markets without needing to rebuild the infrastructure from scratch. So Stitch is working with key partners in each market to build the tapestry of the future money movement.
In April 2021, Stitch launched its payments product in South Africa and noticed a 50% month-on-month growth in payments volume in the following six months. In October, Stitch expanded the payment product to Nigeria and, at the time, was on track to facilitate $10 million in monthly payments by December.
Per TechCrunch, Stitch claims it has seen a 104% month-on-month growth in payments value since launching the product last April. And in Q4 2021, the platform witnessed a 44% month-on-month customer growth and a 72% month-on-month increase in linked financial accounts.
"We're proud of the partners and customers we have here as we continue to deepen the payments product and look at monthly and recurring payments, which are interesting feature sets for us," said Pillay.
"We recently had a few customers go live in Nigeria, which has been very exciting for us. We just offer payments there but are eager to deepen the products. We will look at adding data and identity this year, as well as deepening the payments set similarly to how we have it in South Africa."