Apis Partners Leads $31M Series A Funding for Peach Payments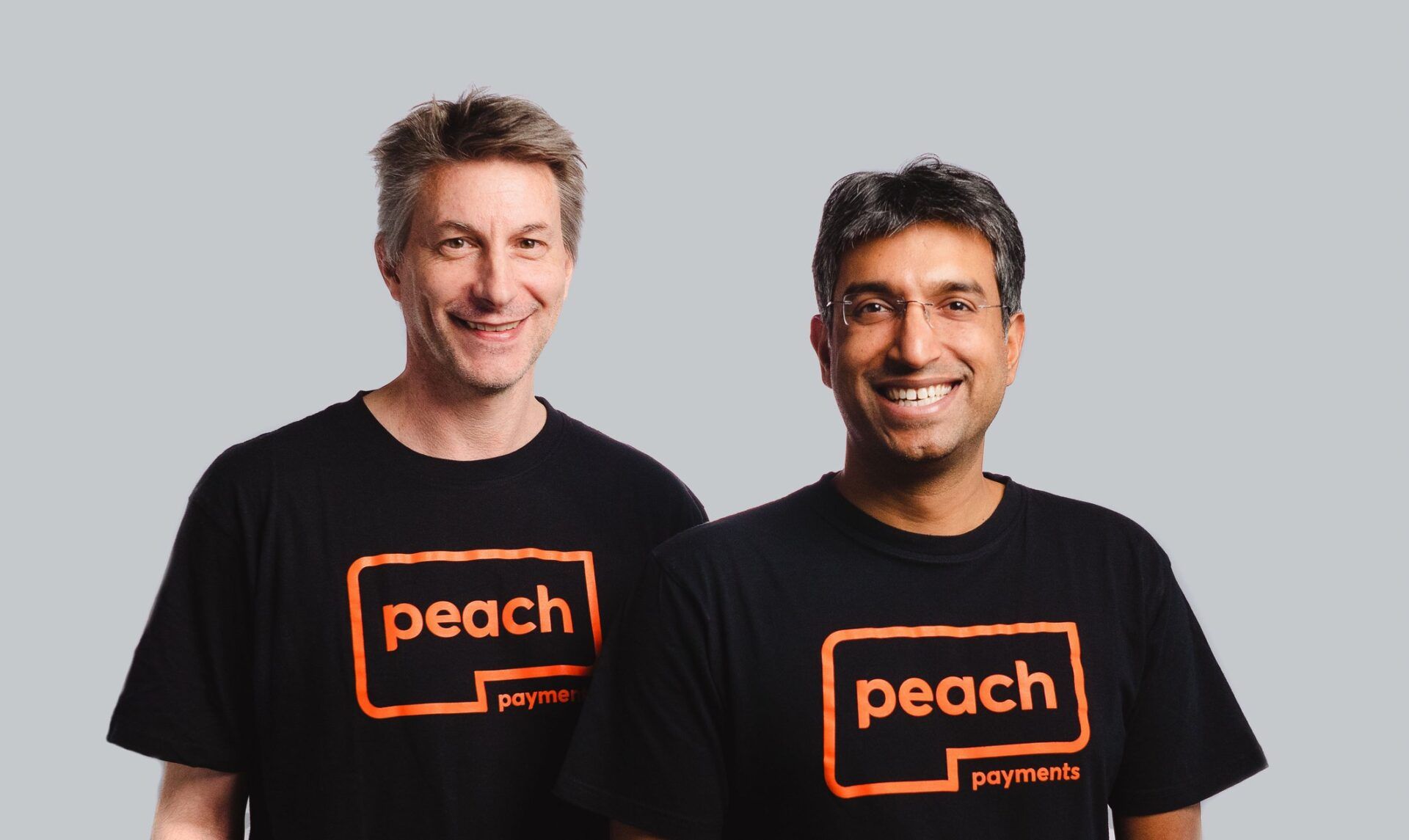 A $31 million investment in Peach Payments, a quickly expanding supplier of digital payment services with operations in South Africa, Kenya, and Mauritius, has been proposed by UK-based asset manager Apis Partners LLP's private equity fund, Apis Growth Fund II. Peach Payments will use the investment to broaden its product offering and strengthen its merchant value proposition. Approval from the Competition Commission of South Africa and other usual closing conditions are required.
With revenue rising by more than 650% since 2020 and by 80% in just 2022, Peach Payments has recently witnessed outstanding growth. With approximately 150 international specialists working for it, the business has grown to be South Africa's second-largest online payment gateway.
Jain Rahul and Daniel Demleitner launched Peach Payments in Cape Town, South Africa, in 2012 and have since expanded to Kenya and Mauritius. The startup provides payment solutions to online and mobile businesses, enabling them to simply take payments from customers around the world, particularly in developing areas. The company's objective has been to be the infrastructure provider for online payments that aid in business scaling ever since it was created. The firm has prioritized both the clients of its merchants and the merchants themselves in order to accomplish this goal.
The support of early-stage financial services and financial infrastructure companies is a specialty of Apis Partners. To assist in the growth and geographic diversification of Peach Payments, the company will draw on its expertise in scaling payment businesses. By enabling more merchants to engage in and thrive in the digital economy, Apis Partners, an ESGI-native investor, will help Peach Payments maximize financial inclusion.
Matteo Stefanel, co-founder and managing partner of Apis Partners, claims that the company continues to see a sizable opportunity in African payments as long as strong secular trends, such as the shift from cash to digital and in-store to online payments, persist in important markets. These trends are not connected to annual business cycles.
"We have been impressed by the vision and execution of the management team as Peach Payments capitalizes on these trends to bring more end-users into the digital economy, a key part of our drive to democratize access across the continent. We look forward to partnering with Peach Payments to expand its reach into new markets with innovative merchant solutions."
Peach Payments offers merchants a toolbox so they can accept, handle, and make payments online and on mobile devices. The services provided span a range of payment forms, including cards, electronic funds transfers, digital wallets, mobile money, and buy now, pay later choices, among others. They also include online payment acceptance, pay-outs (disbursements), and subscription solutions. Peach Payments is renowned for providing its merchants with enterprise-grade products, high-end-user conversion, best-in-class risk management, and actionable data, all of which are supported by the best customer support on the continent.
Rahul Jain, Co-Founder and CEO of Peach Payments, added that the startup's  mission was to enable digital commerce for African businesses and entrepreneurs, "we want to be the infrastructure layer they build their business on." The CEO stated that the business has had phenomenal development that has been fueled by fundamental drivers and changes in consumer and business acceptance of digital commerce. He expressed excitement about working with the new Apis team.
"Across market segments – from retail to digital learning, fitness, and even traditional financial services – we have onboarded new clients in almost every vertical. We've built a very strong team with exceptional operators, and I am excited to partner with the team at Apis and take this business to where it deserves to be. The Apis team brings an incredible wealth of experience in fintech across the globe, and we look forward to exploring exponential opportunities together with them."