Kenyan Agritech startup, Apollo Agriculture, takes up US$ 9.5m Loan to Enhance Food Security Pact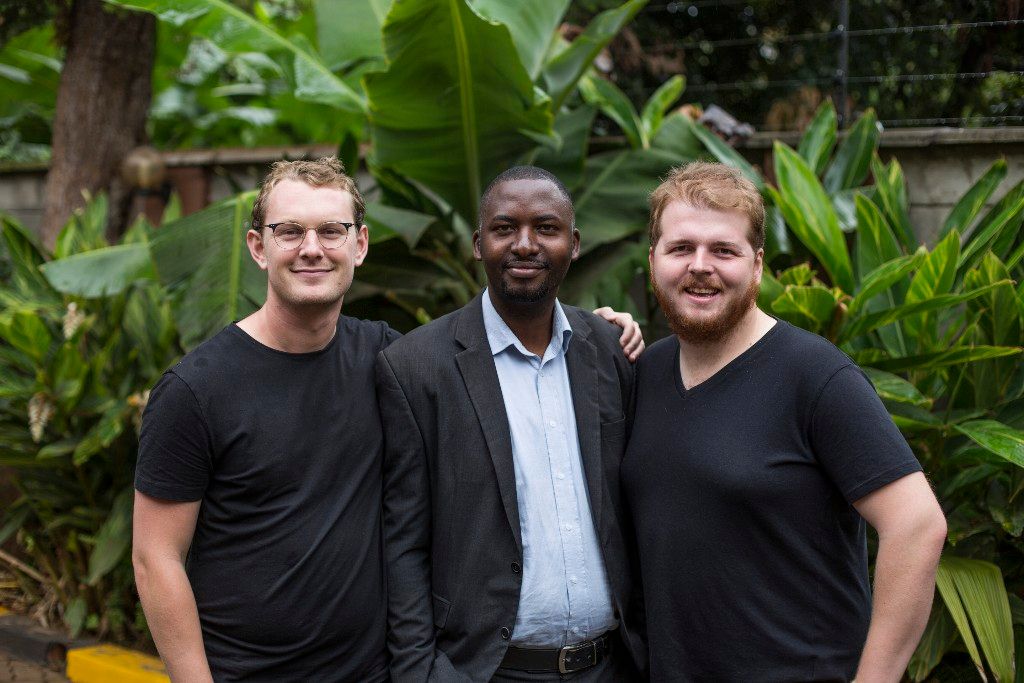 A Kenya-based technology firm that helps small-scale farmers increase their profitability, Apollo Agriculture, has agreed to take up a US$9.5 million loan from the US government-backed International Development Finance Corporation (DFC) for up to ten years.
The DFC said the 10-year loan would assist to improve Kenya's food security by increasing Apollo's ability to support smallholder farmers. In 2020, Apollo raised $6 million for lending farmers in a round of finance.
In a statement detailing US$1.13 billion (Sh127.6 billion) in new global investments, the DFC said "Investments approved by the Board this quarter include a US$9.5 million loan to Apollo Agriculture, Inc., a financial vehicle making small microloans and inputs accessible to smallholder farmers in Kenya."
With this new funding, farmers registered with Apollo can get access to working cash, data analysis to boost agricultural yields, and alternatives to buy crucial inputs and equipment.
Apollo Agriculture combines Safaricom's M-Pesa mobile money, machine learning, and satellite data to steer the credit and products it offers farmers in Kenya. Since it launched, the startup claims it has helped over 100,000 farmers, with 70,000 of those paying partnerships expected to begin in 2021.
Small-scale farmers in Africa and Asia produce up to 80% of the food supply and are at risk of losing up to 90% of their crops owing to causes beyond their control, such as bug outbreaks and severe drought. As a result, IT start-ups have played an increasingly important role in the sector, providing platforms that ease access to markets and inputs, as well as extension and payment services.
DFC was established in 2020 with the mission of "assisting enterprises in expanding into emerging markets, fostering growth, and improving lives in developing countries while reinforcing US foreign policy and national security goals."
In the form of stock investments, insurance, technical support, and research, the organization can invest up to US$60 billion. "Energy, healthcare, essential infrastructure, and technology" are among the sectors where DFC focuses its efforts in low- and middle-income nations.
As soon as it was established, DFC took over the operations of both OPIC and the US Agency for International Development's Development Credit Authority. The net cost of DFC's activities in 2020 was US$232 million.