App Store expands to 8 African countries.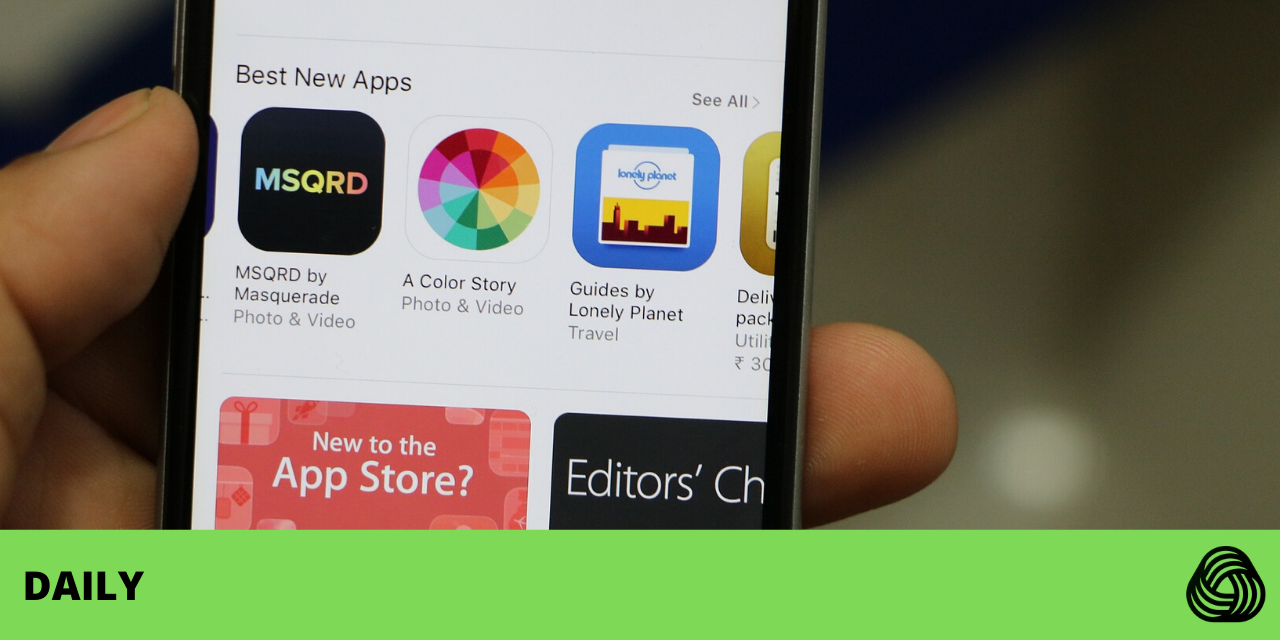 The technology company, Apple has expanded its 'App Store' to 20 new countries.
The countries include; Afghanistan, Gabon, Cote d'Ivoire, Georgia, Maldives, Serbia, Bosnia and Herzegovina, Cameroon, Iraq, Kosovo, Libya, Montenegro, Morocco, Mozambique, Myanmar, Nauru, Rwanda, Tonga, Zambia, and Vanuatu.
This expansion will give app developers the opportunity to monetize their apps in the aforementioned countries.
A report from the developer portal stated, "Today, the App Store gives you the opportunity to connect with users in 155 countries or regions. We're pleased to announce that the App Store will expand even farther this year with upcoming support for 20 new countries, allowing you to increase your impact and grow your business in new markets".
According to the company, developers must first accept the updated Program Agreement by logging in to their account on the Apple Developer website to enable their apps to appear in these new countries.
Therefore a developer on a paid Applications agreement must also accept the updated agreement in the 'App Store Connect'.
Developers can then select the "New Countries or Regions" checkbox in the pricing and availability section in their app information page to make apps available in these new countries.
App developers must carry out these steps by April 10 this year to apps ready to be published.
Apple revealed that the App Store has generated over $155 billion in developer earnings for apps that are available in up to 155 countries.
By this expansion, the App Store is now available in 175 countries or regions.
The App Store which was opened in 2008 is a digital distribution platform, developed and maintained by Apple Inc. for mobile apps on its iOS operating system.
The store allows users to browse and download apps developed with Apple's iOS software development kit.