Apple Discontinues iMac Pro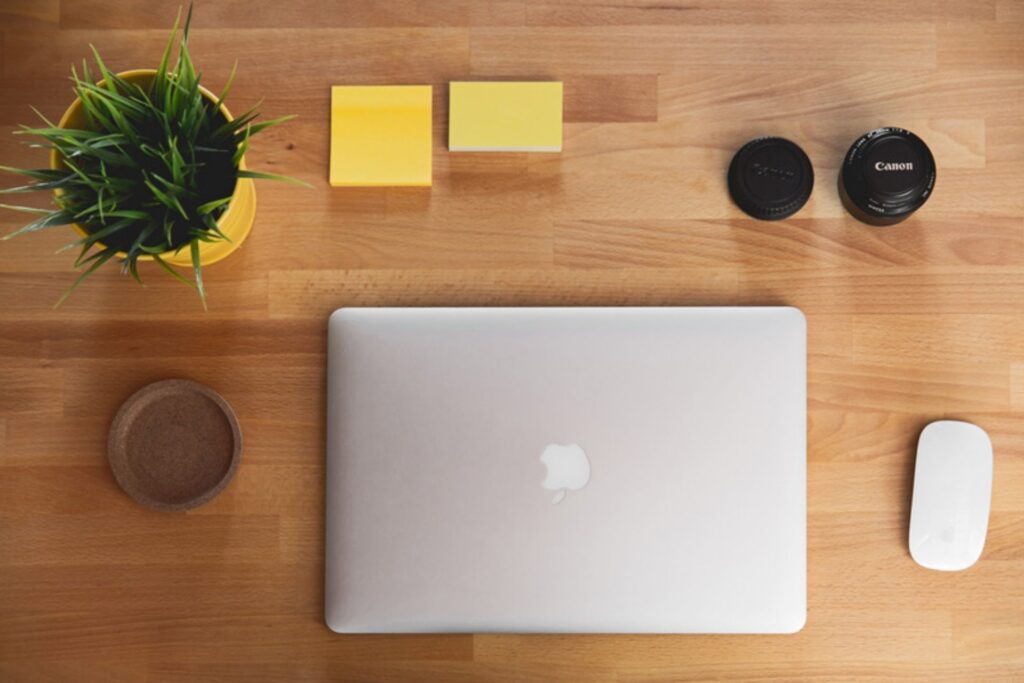 Apple designed the iMac Pro for pros. The iMac pro is packed with powerful graphics, powerful processors, advanced storage and memory and a breathtaking Retina 5K display. It is designed to serve every purpose and everyone from photographers to video editors to 3D animators to musicians to software developers and even to scientists. The computer has a very sleek monitor that is certainly pleasing to the eye, and with these features, how can anyone not love Apple's iMac Pro?
An iMac with 4 cores is remarkable enough, but an iMac with 10, 14, or 18 cores is an entirely different creature. Add Turbo Boost speeds up to 4.5GHz, and iMac Pro has the power and flexibility to balance multicore processing with single-thread performance. With AVX-512 vector instructions and advanced cache architecture, the processor handles even more data — even more quickly. This means you can render images, edit up to 8K videos, manipulate photos, create real-time audio effects, or design your next five-star app — all at lightning speed. Well, if you love Apple's iMac like we do, you better get it now because Apple has discontinued the product, and when the current available stock sells out, there will be no more available for purchase.
Apple announced on the 5th of March that its store has removed all build-to-order configurations for the product. The only model now available to buy is the $4,999 base configuration and the Apple Store says that is only available 'while supplies last'.
Why did Apple decided to discontinue production of such a beauty?
Well, the introduction of the iMac Pro in 2017 was to offer more powerful all-in-ones to high-end customers wanting workstation Intel Xeon CPUs, but it has not been clear if the iMac Pro has been profitable for Apple. Apple's personal computer business, built around the Mac, generated sales of $25.7 billion in fiscal year 2019. Mac's contribution to Apple's growth has consistently fallen as the personal computer industry has experienced slowing demand worldwide. For the fourth quarter of the fiscal year 2019, Mac products only accounted for approximately 11% of the company's revenue. Basically, the computers are great for the user, but they're not making enough money for the producer, and so they had to stop. It's just business.
Making personal computers have always been an identity for Apple, and if the iMac Pro has been discontinued, then maybe there is a plan to build something better. Until then, go get them while you have them.