Applications open for MINT Incubator 2020 Fall cycle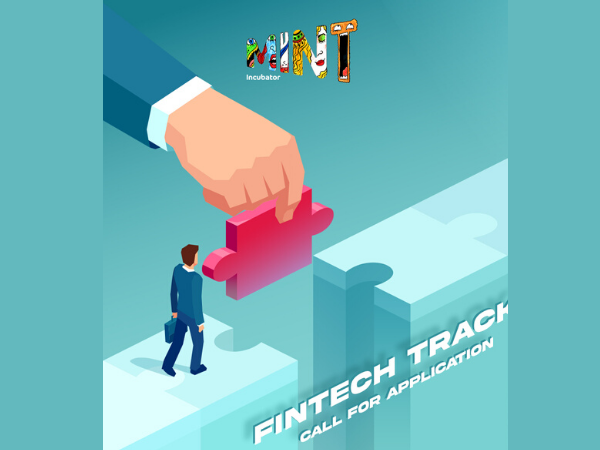 Egyptian banking entrepreneurial platform by EG bank in partnership with Cairo Angels has opened applications for its MINT Incubator 2020 Fall cycle.
MINT is a platform dedicated to entrepreneurs, enabling them to access the world of banking, accelerate their business, and unleash their potential.
This year, the platform is launching a new FinTech track along with a Sector-Agnostic track.
The sector-Agnostic track is a term that refers to businesses that do not focus on only one specific industry still operate within a certain market focus.
However, the addition of these two new tracks will help the program's overall goal to support more young entrepreneurs by bolstering their business models while equipping them with tools and resources for their success.
The Sector-Agnostic track will focus on startups at the minimal viable product (MVP) stage whereas the fintech track will be for startups at the ideation stage with high potential ideas that can disrupt the fintech market.
MINT Incubator is an intensive 3-month program that is designed for businesses that already have a product.
The incubator is designed to support startups with no equity or debt to the startups enrolled in the program.
The program aims to give the selected startups the opportunity to take their business to the next level by grooming them to become more attractive to startup investors.
Each startup will be paired with a top-class mentor who will provide customized support and guidance throughout the entire program.
In addition,  startups will benefit from a series of unique workshops provided by EG BANK and its partners.
Other benefits of the program include access to free tools and applications, a co-working space as well as networking sessions.
The incubation cycle will end with the demo day, where all the top startup angel and venture capital investors in the region will be invited.
Applications will close August 15, 2020.