AppsAfrica Innovation Awards 2020 Entries Opened.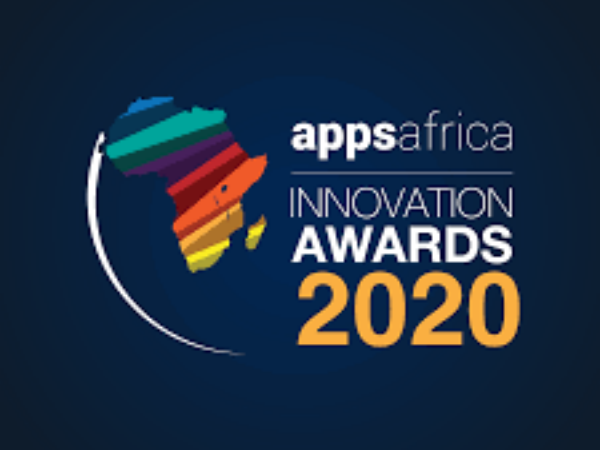 AppsAfrica Innovation Awards entries are opened and they opened to corporates, established ventures, or start-ups who have launched services in at least one African market for the sixth time this year.
This is to celebrate technology and mobile applications from across Africa, showcasing the continent's best innovations across 12 categories.
The application ends on October 20th, successful applicants are shortlisted on November 1st, and winners are finally announced on November 26th.
At the end of the awards, winners are also invited to tech summits. They would be invited to the 4th Africa Tech Summit  Kigali 2021. The winners will get the opportunity to join tech leaders, corporates, startups, and investors and to sharpen their skills in the industry through these.
The awards categories have categories from 12 innovative sectors in the tech field which includes categories from; Disruptive Innovation, Best Social and Messaging, Health Tech, Best African App, Enterprise solution, Cyber Security, Blockchain, News, Media, fintech, entertainment, social impact, e-commerce, and mobility.
To be eligible, corporates, established ventures, or startups need to have launched services in at least one of the African markets and have been able to run the work for at least one year and beyond, and that cuts across all the categories.
According to AppsAfrica, sponsors who would like to support will have their brand positioned as one of the leading innovations and technological brands in Africa among other leading industries as there are other sponsorship packages available as well
The organizers of the AppsAfrica Innovation Awards say Applications are welcome from technology and mobile ventures with services launched in at least one African market in any of the categories mentioned earlier. However, the entry of the award is free for startups entries and costs $50 per category entered for Corporates.
The Awards continue to be a leading tool of innovation across worldwide and gives both finalists and winners with industry recognition that leads to potential business funding, business partnerships, and absolutely free mentoring as well as global recognition.