Autochek Acquires AutoTager to Expand into Egypt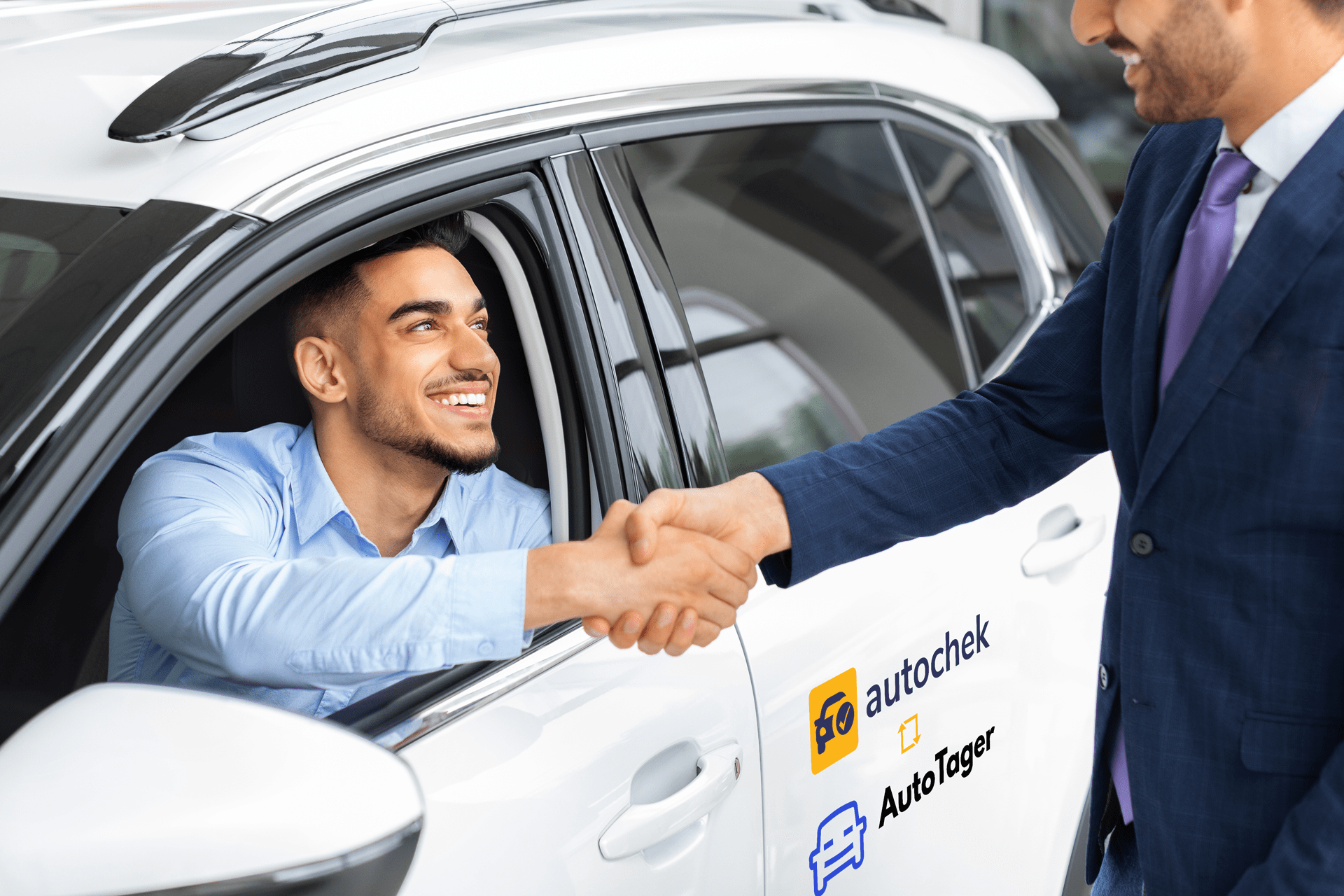 Autochek, a Pan-African automotive tech startup, has acquired a majority stake in AutoTager, an Egyptian automotive technology firm to deepen its presence in North Africa and support its ongoing expansion. AutoTager removes friction from Egypt's car buying and selling process, providing easier access to vetted vehicles and financing for consumers, and connecting dealers with serious buyers and technology solutions to improve their operations.
The Nigerian-headquartered automotive tech startup is a marketplace for people who want to buy cars to meet up. The company has expanded into eight markets on the continent– Nigeria, Côte d'Ivoire, Ghana, Morocco, Senegal, Uganda, Kenya, and South Africa– partnered with over 2000 dealers and built a car financing product, Autochek Financial Services. Autochek's acquisition marks the company's entry into Egypt, Africa's second-largest economy and the continent's second-largest automotive market.
Moreover, Autochek's third acquisition in less than a year and sixth in less than two years reflects the company's emergence as the leading Pan-African automotive technology company. The company now has a partner-led footprint of over 2,000 dealers and workshop locations in 9 countries across East, West, and North Africa.
What the Stakeholders are saying
Olajide Adamolekun, Group CFO and co-founder of Autochek commented on the acquisition, stating that "Amr's background and track record is as impressive as it gets, and I am delighted to have him on board. His experience will be invaluable as we enter the Egyptian market and continue on our mission to improve the automotive finance value proposition on the continent and catalyze more growth across the automotive ecosystem."
Amr Rezk, CEO and Founder of AutoTager said, "We are thrilled to partner with Autochek to pursue several sizable and unique opportunities in the automotive space. Autochek has deep automotive expertise and brings a proven playbook and several all-weather strategies that have been tested and validated in multiple complex high-growth markets."
What Autochek 's Ambitious Expansion Represents
The acquisition comes when the African automotive market is experiencing rapid growth, driven by rising incomes, a growing middle class, and an increasing demand for cars. According to a report by McKinsey, the African automotive market is projected to grow by 5.6% per annum, reaching 10 million new vehicle sales by 2030. The report also notes that African economies are expected to grow at a faster pace than the global economy, creating significant opportunities for automotive companies.
Furthermore, Autochek's acquisition of AutoTager is expected to strengthen the company's position in the African automotive market, allowing it to offer innovative solutions to customers across the continent. The company's unrivaled footprint, with partner-led locations in over 2,000 dealers and workshops, provides unparalleled insights into vehicle-related transactions, enabling it to deliver effective solutions for the needs of a wide range of stakeholders in Africa's automotive ecosystem.
The acquisition also highlights the increasing importance of technology in the African automotive industry. As the industry continues to grow, technology will play a critical role in addressing some of the challenges consumers and businesses face, such as limited access to financing and difficulties in finding the ideal vehicle to purchase.