AXA Assurance Maroc to acquire Majority Stake in Moroccan Healthtech Startup DabaDoc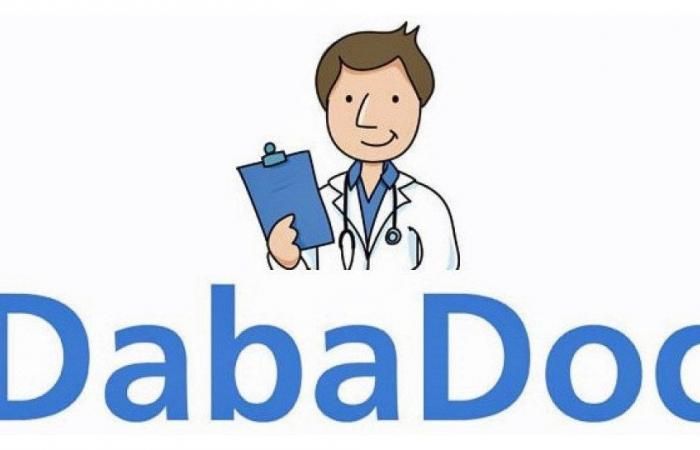 Orange Middle East and Africa and AXA CIMA (both led by AXA Assurance Maroc) have just announced that an agreement has been signed on the joint acquisition of a majority stake in DabaDoc.
DabaDoc is a Healthtech startup founded by Zineb Drissi-Kaitouni and Driss Drissi-Kaitouni in 2014, the startup digitalizes access to healthcare in Africa and has developed solutions that are used by thousands of healthcare professionals in Morocco, Tunisia, and Algeria.
Through its partnership with DabaDoc and relying on AXA's globally recognized expertise in healthcare, Orange is positioned as a leading multi-services digital operator in Africa.
DabaDoc will use the investment from Orange and AXA to accelerate its growth and extend its services across Africa, in particular Sub-Saharan Africa. The transaction is expected to close in the third quarter of 2021.
In establishing this tri-party organization, DabaDoc will also profit from the wide experience of AXA, one of the worldwide forerunners in medical coverage, and Orange's innovative and technological expertise.
Zineb Drissi-Kaitouni, CEO of DabaDoc, said that DabaDoc has become one of the leading Healthtech in Africa and is supporting the computerized change of medical services.
"DabaDoc, a leading health-tech platform in Africa, is supporting the digital transformation of healthcare professions. Orange's investment in DabaDoc and AXA's renewed investment will strengthen DabaDoc's growth ambitions through Orange and AXA's presence in Africa and the Middle East. The pandemic has strengthened our belief that the digitalization of healthcare services is essential and inevitable" said Zineb.
Alioune Ndiaye the CEO of Orange Middle East also speaking on the partnership said that the firm is delighted to partner with DabaDoc to serve the medical care needs of everybody in Africa and beyond through computerized innovation.
"We are delighted to commit to this ambitious partnership with AXA and DabaDoc to serve the healthcare needs of everyone in Africa and the Middle East through digital technology. At Orange, we are convinced that digital transformation is a source of progress and that e-health has huge potential. As responsible operators on the continent, we want to contribute to this major social challenge, especially during a pandemic. The deployment of this type of solution in the countries where we are present will greatly facilitate populations' access to healthcare services, which is essential to the continent's development."