aYo Holdings Introduces Family Cover Insurance Policy in Ghana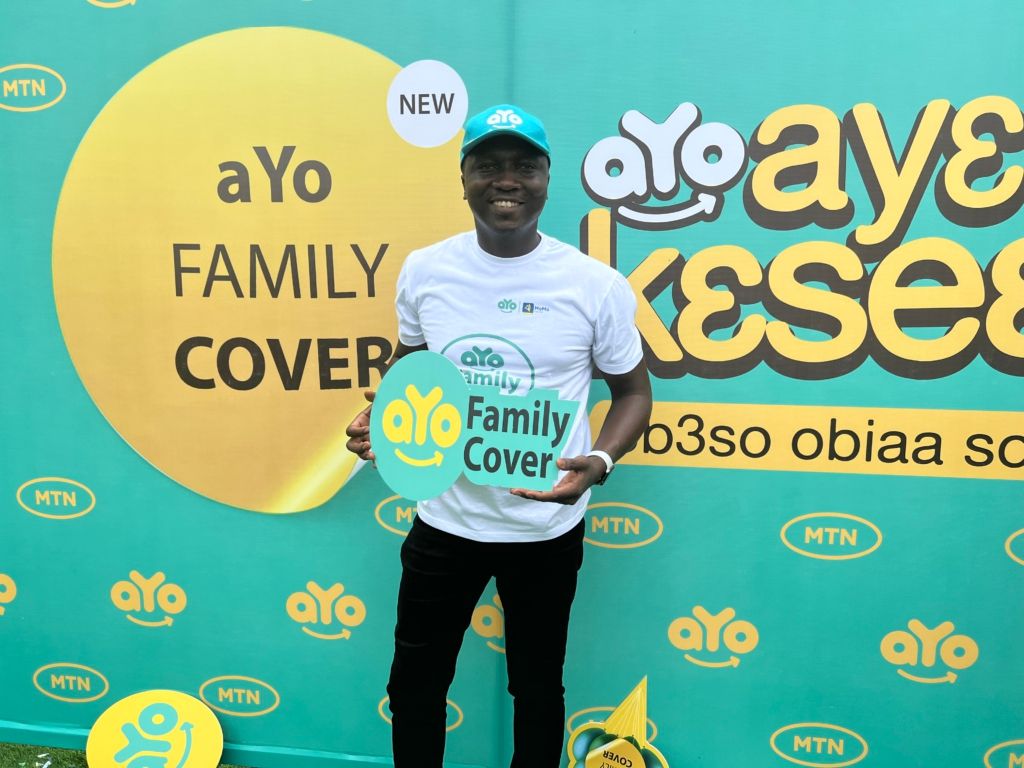 aYo Holdings, an African insure-tech, has introduced Family Cover, a novel insurance policy that provides hospital and life insurance, in Ghana.

The product aims to meet the growing demand for insurance coverage for the entire family. It allows Ghanaians to obtain hospital and life insurance for themselves and up to six family members.

Family Cover operates digitally, collecting premiums through the MTN Mobile Money (MoMo) platform, which enables convenient and accessible payment options. Previously, aYo offered insurance coverage for individuals through two products, but the market demanded family insurance. Now it is available, first in Ghana.

What this means for Ghanaians
The launch of Family Cover by aYo Holdings in Ghana brings significant benefits to Ghanaians. It expands the options for comprehensive insurance coverage for families, allowing individuals to protect themselves and up to six family members.

The digital nature of the product, with premiums collected through the MTN Mobile Money platform, makes insurance more accessible and convenient. This initiative aims to reduce the financial burden on dependents and provide a social safety net for families.

By promoting financial inclusion and fostering a culture of insurance, Family Cover contributes to the overall well-being and financial security of Ghanaians. Particularly in situations involving unforeseen medical costs or income loss.

About the product
The coverage provided by Family Cover includes life and hospital insurance for family members aged between 1 and 69. The maximum hospitalization benefit is set at $26 (GHS300) per night for each family member.

Additionally, policyholders and covered family members receive a maximum life cover of $1,320 (GHS15,000), with coverage extending until 80 years of age.

To participate in the insurance program, customers must maintain active MoMo accounts for premium payments and claim settlements. Premiums can be paid monthly, quarterly, or annually via MoMo, and customers can receive a 10% cashback after 12 months of no claims.

The CEO of aYo Ghana, Francis Gota, emphasizes the company's commitment to meeting the needs of Ghanaians by providing insurance solutions that promote togetherness, support, and security.

The aim is to reduce the financial burden on dependents and offer a social safety net for vulnerable individuals and those with low incomes. aYo's vision is to enhance financial inclusion by facilitating digital insurance purchases through mobile phones.

"In Ghana, we value togetherness, support, and security, and as a result, we continue to develop insurance solutions that meet the needs of Ghanaians, necessitating the emergence of Family Cover, which not only benefits family members but also reduces the financial burden of dependents," he said.