Backend Stories: Meet the founder who paid over $6 million to users without any fundraising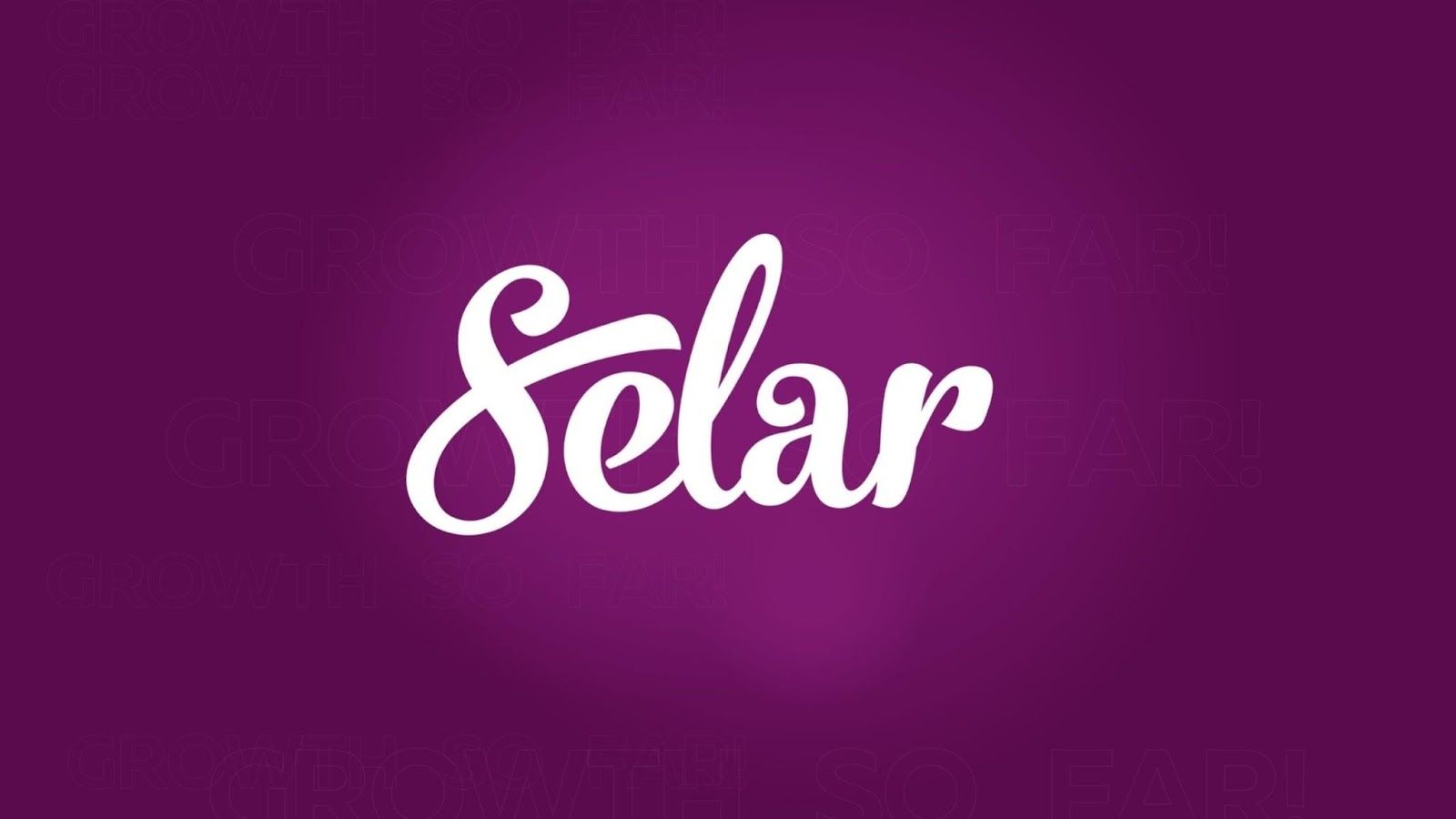 From working at a payments company to building his startup, Douglas Kendyson's e-commerce platform focusing on African creators, Selar has paid out over $6 million to users despite being bootstrapped except for a grant it received in 2018.
The creator economy often called the influencer economy – which is not entirely – is the current wave of innovation that allows individuals to 'create' products that could range from e-books to music, even to artworks. Often called Creators, they are able to make money from whatever niche they build upon.
In an interview with The Ouut, Kendyson shares his entrepreneurial journey, his motivation and the aim for Selar.
"My mom does have quite an entrepreneurial history… Even though she'd always pushed me to have a more traditional career, I still always saw her in that entrepreneurial light and it did rub off on me."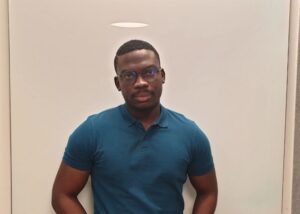 Selar? It seems like a modified word for seller. How did you come about naming the e-commerce venture?
Yes, it's a play on seller, but it became the name we chose because that was the only available domain name at the time, hahaha.
Can you narrate the event of how you came about it?
At the time, I worked at a payment company, and we had a lot of people requesting ways to sell small products like e-books. The payment company didn't support individuals – just registered businesses at the time. I asked my boss if I could build something small as a side project, and he agreed. I spoke to a few of my friends. We built the first MVP of Selar in a couple of weeks.
It launched when?
We built and launched in 2016.
When did you become the sole founder?
The first version of Selar was built with four of my other friends. So we were five and over time, I became the founder in 2020.
Why are the other founders not there now?
They left for various reasons. A lot of people had different commitments and especially work.
You didn't give enough detail about the companies you worked at…
Over the last five years, I've worked at a lot of venture-backed startups. I worked at Paystack, Flutterwave, a global advisory company in Dubai, and at a company very similar to Mono but also in the UAE. They are called Dapi.
I worked across different functions which were mostly software development, managing customer successes and software engineering.
How easy was it for you to transition into being a full-time worker after graduating from school?
It did flow in easily to some degree. I've always been very entrepreneurial right from school. When I was in Covenant University, I worked with a friend and then we built an UberEATS for school. That was even one of my first interactions with Paystack. I started using Paystack and had a relationship with Shola. Eventually, after school, I started working for them.
I also had done a lot of side projects in school. I even had a mini job stand at some point. Getting into full-time employment was pretty normal. At the back of my mind, I always knew I wanted to start or build something of my own. But, I was also very sure that I wanted to work for a certain period. I didn't know for how long but I knew I was just going to have a job for a while.
What happened to the business you started when you were in school?
When I left uni, I was less involved and it did stop after a while. The food delivery service was called Mobile waiter. Students in school placed orders online, while we got the food from the cafeterias in school and delivered it to them in their halls of residence, classes or wherever they were. We made money from the delivery fees and a little markup cost of the food.
How easy was it to combine Selar with other activities that you were involved in and when did you focus on Selar?
I've actively been building Selar since 2016 but I've always had a full-time job. I only became full-time with Selar in January 2021.
From 2016 to the end of 2020, I had always been employed and it was a lot of work. By the end of 2020, Selar and work were clashing. I had to make a choice, so I went with Selar since it was making progress.
"The goal for us is to be identified with digital products in Africa."
How has your family influenced your entrepreneurial journey?
My mom does have quite an entrepreneurial history. She's always done a lot of business in which she buys a lot of products and resells them, or sells them at a higher price. She's done gold, clothes and baking — a lot of variants. She does supplies for companies and I've always watched her do that work. Even though she'd always pushed me to have a more traditional career, I still always saw her in that entrepreneurial light and it did rub off on me.
By traditional career, what does that mean?
A traditional career in the sense that I studied engineering. I should get a job in an engineering firm or a 9 to 5.
So you studied what actually in school?
Civil engineering
Was there any pressure to become an engineer?
No. In my fourth year, I did my SIWES — that's the program where you are not on campus for some six months and then you go to do an IT. It was really fun for me because I worked at a family friend's construction firm. I was under the sun although I was still very sheltered from that experience.
I guess going through six months of that just made it very clear that even though I had a sheltered experience, it was a lot so I can't imagine doing the real thing. I knew I probably wasn't going to do that. At the time, I already started programming, getting into small gigs and making money. By the time I was done with my final year, I just knew I wasn't doing that. Even if I was going to get a job, I was going to get a job as a software engineer and not even as a civil engineer. My mom was fine, but that I had a job.
How has Selar been able to contribute to the African creator economy?
The creator economy comprises people that are monetizing their knowledge and audience and sort of creating value and getting paid for that. By Selar existing and being a platform for creators to sell their digital products like e-books, courses, and training — and a platform for creators to earn and buy from other creators, we are enabling that creative space. The fact that we've paid over $6 million to creators in Africa selling digital products and services is the action of contributing to the African creator economy.
Speaking of digital products, how does Selar copyright or license creator's products?
Yes, we do. We have an option for creators that want to allow their books to be downloaded. We also have a read-online option for creators that don't want their e-books downloaded — the customers get to read them online on our website.
What jobs are considered as being creative and per Selar, is there any measure to confirm a creator?
While a lot of people are considered creators by being an Instagram person, the only people that get to use Selar are people that have products or services to sell.
We don't manually verify every product before it goes live. In the event of us finding out that a product has been sold and consumers are claiming it is not a real product then we will step in to review.
What's the current number of users Selar has?
We have over 300,000 users and 55,000 creators
Has Selar raised any funding since inception?
We haven't raised any funds yet.
Is Selar going to be open to such a protocol soon?
We don't know yet. I mean, it's not something that we have in mind right now. We haven't raised any, we're just open-minded.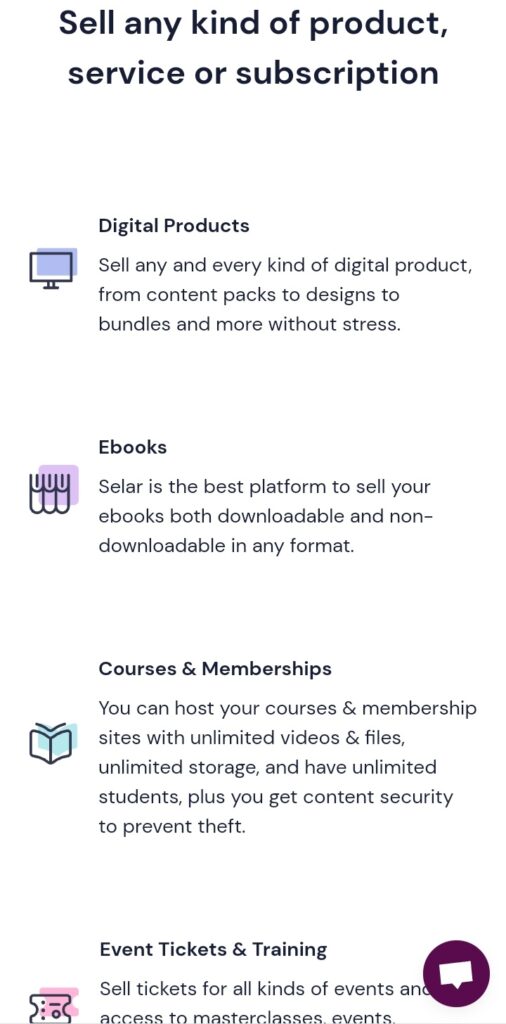 What were the challenges you probably never knew could be that hard, however you scaled — or you're still figuring out?
There are way too many challenges but what I would talk about is trust. It was really hard buying-in trust from a lot of people because they didn't know who we were. We didn't have much credibility.
Trust is something that we've sort of figured out along the way. In the beginning, we just did a lot of personal outreach, one-on-one like Oh, hey, this is what we're doing. You should try out this product. That helped at least build a mini rapport with some people individually and they tried the product.
As we work with more people and publicize the fact that we work with more people, over time, the trustworthiness increases.
What's the demography of your workforce? E.g, stats of women vs men, age range, students or graduates etc – (considering that youths are very much dominant in the creator economy)
We are close to gender parity at Selar. We are 14 and we have six women on our team. We are a lot like Gen Zs — people less than (the age of) 28, ranging from their early 20s. So, young people are building this. That's one of the things that I'm very proud of. We do have graduates and people still in school trying to make that work.
Can Selar remain a marketplace for the unique digital products it sells in the next 5 years?
The goal for us is to be identified with digital products in Africa. There's so much ground to cover in just Nigeria, talk less of the whole of Africa. For the next five years, our goal will be to see how far we can spread our wings.
Backend Stories is The Ouut's special edition that focuses on African tech founders, sharing their stories, especially their entrepreneurial journey.
If you loved this piece, kindly share it with your network across every social media platform. To be spotlighted, send an email to adebola@theouut.com.