Bahraini Angel Investor Tenmou Makes 6X Return On Exit Of Five Portfolio Startups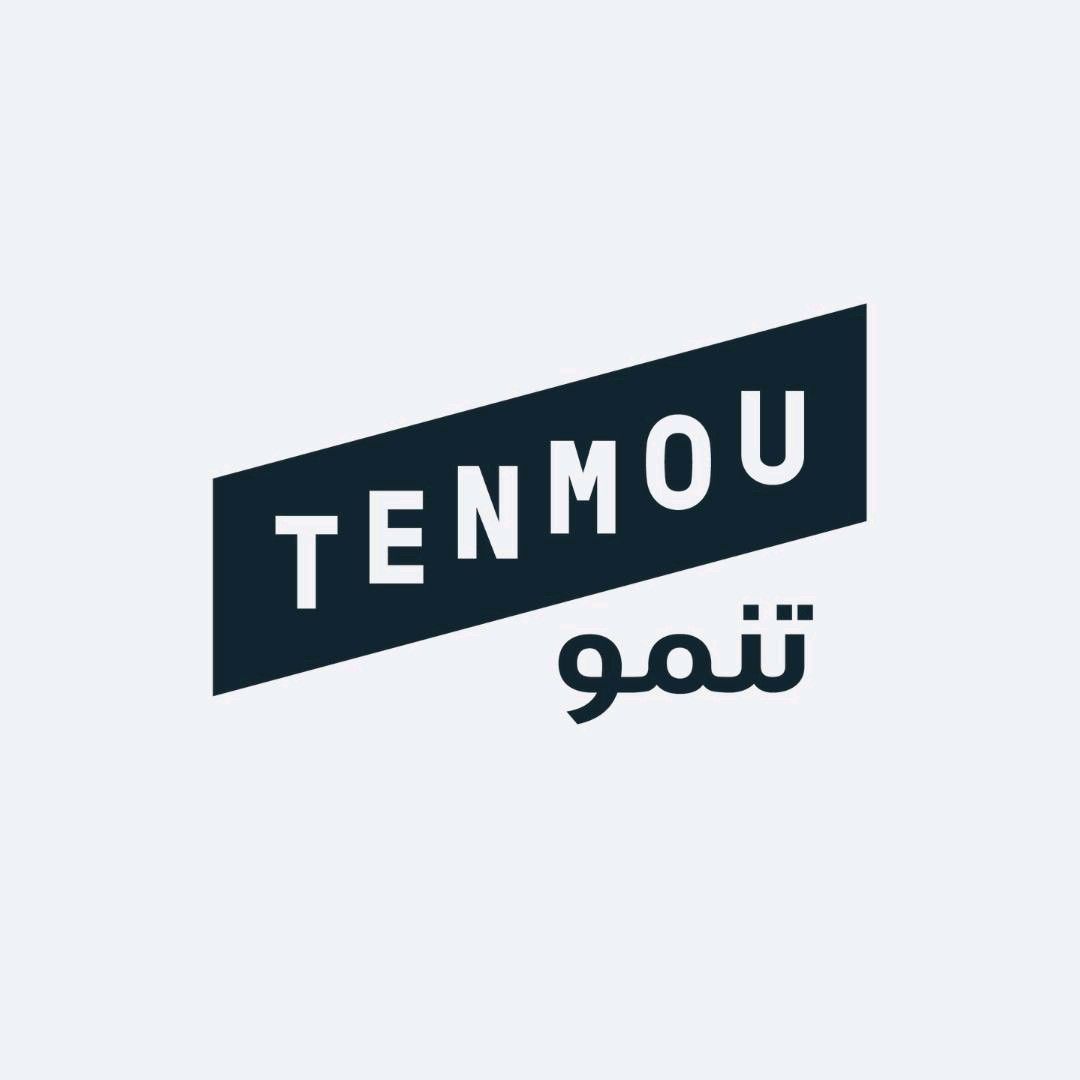 Bahrain's first Angel Investment Company, Tenmou has achieved a remarkable exit with Six times return on initial investment from Five of its portfolio startups.

This record was achieved by the startup in an average of less than four years, which is much faster than the market's average exit multiple, which recovers 2.6 times the initial investment in 3.5 years. Tenmou's exit score exceeds the sector's overall performance index for startup exits, making it the first angel investing firm in Bahrain to do so.

Chairman of Tenmou, Suhail Ghazi Algosaibi said, "Profitable exit deals are fundamental to Tenmou's business operations. This exit aligns with our expansion plans, which aim to capitalise on the evolving needs and potential of today's tech market, especially with growing AI innovations in providing solutions for human development."

Remarkable Exit
The exit was processed after Gro Partners Fund acquired Tenmou's shares. Two startups went through a  complete exit while the other three startups were partial exits. The complete exit included football platform, Malaeb App, as well as AI-powered facial recognition technology, Faceki.

Meanwhile, the two partial exit deals included students financial solutions platform,  Unipal App and online restaurant reservation system, Eat App.
The Collective Hub, one of Tenmou's well-known projects, was also partially exited. The Collective Hub is an organization that specializes in offering co-working spaces for entrepreneurs, independent contractors, and investors as well as other complimentary business services like expert meeting spaces and networking opportunities. The Hub will be able to work with the new fund as a strategic partner to collaborate on investing in the opening of future branches in addition to the present three branches. This is possible due   to the partial withdrawal from this project. Tenmou will keep holding shares in the current three branches and carry out its principal function, nevertheless.

Chief Executive of Tenmou, Nawaf Alkoheji stated, "This comes in line with our commitment to enhancing sustainability and growth opportunities at the local and regional levels. Tenmou has  funded more than 30 startups since its establishment in 2011 and has contributed to creating 200 job opportunities in the market to date, as well as enabling startups to raise follow up funding from local and regional investors worth $10 million."

What is Tenmou?

Established in 2011, Tenmou boasts of being the first Angel Investment Company in Bahrain with the participation of 16 investors, such as Bahrain Development Bank and ALBA. The company's activities include a number of programs designed to aid in the growth and financing of startups. These programs don't just focus on funding opportunities; they also cover a range of development initiatives, such as giving advice and mentoring to new businesses, connecting them with a network of seasoned entrepreneurs so they can tap into their knowledge for business development, connecting them with investors, and fostering innovation and entrepreneurship by holding events that help fund startups.