Bahrain's Thriving Startup Ecosystem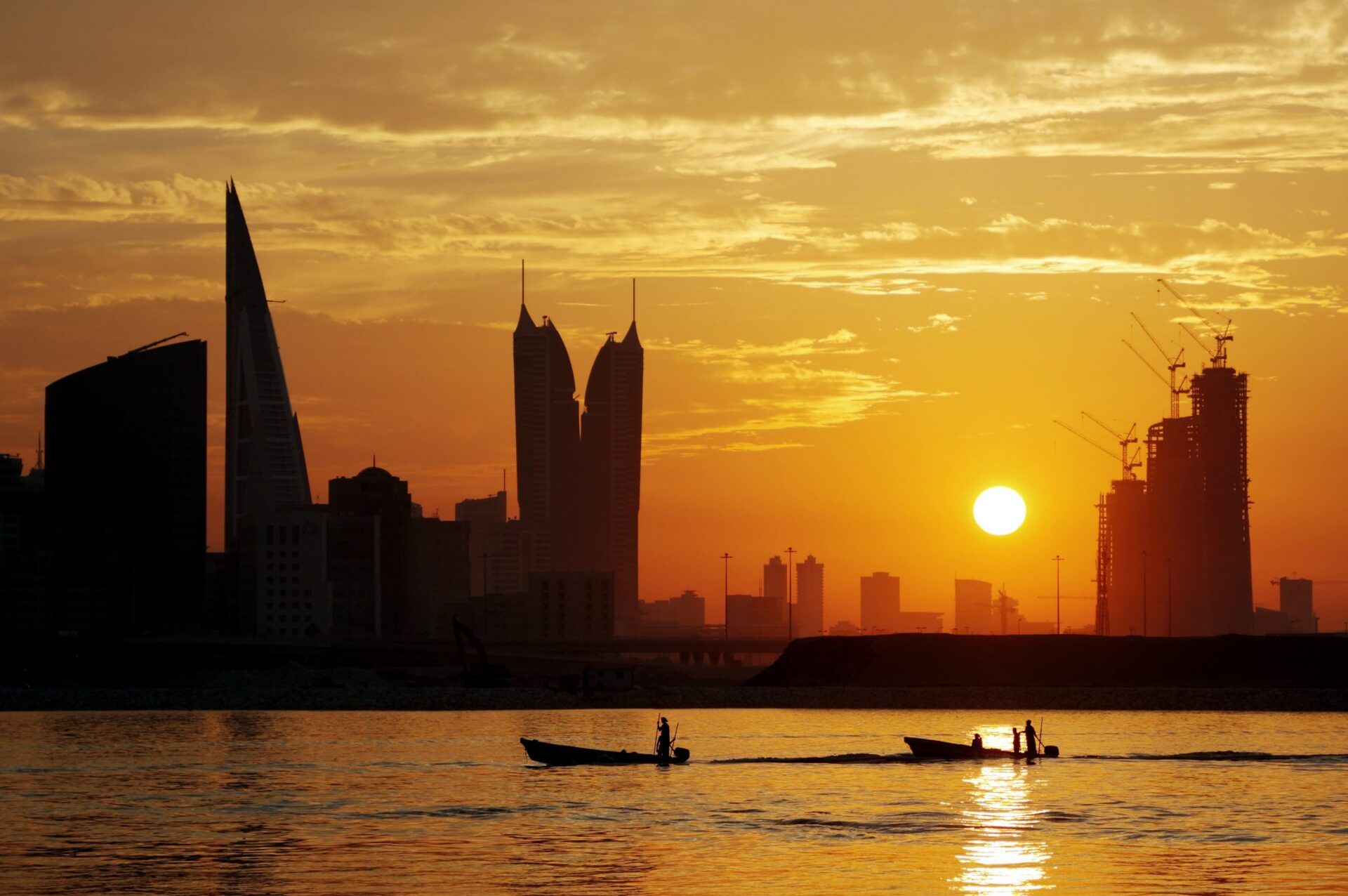 Bahrain has been actively working to develop a thriving startup ecosystem over the past few years and has made significant progress towards this goal. The country's startup scene is growing at a rapid pace, especially in industries such as software development, e-commerce, fintech, cybersecurity and health. According to reports from Bahrain, the number of startups has increased at a CAGR of 46.2% over the past 3 years.
Bahrain is among the top countries which attracted venture capital worth $52 million last year. Venture capital investments in Bahrain increased by 167 per cent last year compared to the previous year, as startup funding in the Middle East rose by 138 per cent recording $2.5 billion. The kingdom has made entrepreneurship a priority and thus supports startups across various stages to develop the startup ecosystem. As part of these efforts, access to finance was at the front and centre as it is a critical element in the development and growth of startups. For this reason, the government and several key stakeholders in Bahrain's ecosystem have launched several initiatives to facilitate and promote entrepreneurship and innovation in the country. Bahrain, through its Economic Development Board (EDB), aims to attract foreign investment and support economic development. Since its inception in 2000, it has launched numerous initiatives to support the tech startup ecosystem, including the Bahrain Investment Market (BIM), which provides a platform for startups to raise capital through an equity crowdfunding model.
StartUp Bahrain
StartUp Bahrain is a community-led initiative founded in 2013 to support and promote entrepreneurship in Bahrain. They organize events, provide mentorship and support services to startups, and connect entrepreneurs with investors and other stakeholders in the ecosystem. In March this year, Tamkeen collaborated with StartUp Bahrain to launch the StartUp Bahrain Pitch initiative to provide a platform for Bahraini startups to receive mentorship, connect with investors and secure funding.
Tamkeen: Tamkeen is a government agency that provides funding and support to Bahraini entrepreneurs and small businesses. They have launched several initiatives to support tech startups, including the Seed Fuel Program, which provides funding to startups at the seed stage. Bahrain's labour fund has been investing in the country's startup ecosystem since 2006. It has supported several tech startups, including C5 Accelerate and Flat6Labs Bahrain. In 2018, it launched the $100 million Bahrain Investment Fund, which is dedicated to investing in technology startups.
Bahrain Fintech Bay: Established in 2017, Bahrain FinTech Bay is an accelerator or incubator that provides office space, mentorship, and access to a network of investors and other industry players. The Bay serves as a significant incubator for the fintech industry and was constructed with the understanding that technology is profoundly changing the financial landscape. It was established in collaboration with more than 30 business partners, including governmental organizations, banks, telecom companies, and others, and was named the MENA Fintech Hub of the Year in 2018.
Cloud First Policy: In order to promote the adoption of cutting-edge IT systems and technologies to improve the quality of life for the general public, the government of Bahrain introduced the Cloud First Policy in 2017. The policy has also encouraged businesses and government organizations to adopt cloud computing. It is anticipated that this initiative will open doors for tech startups offering cloud-based solutions.
Bahrain's Funding History
Bahrain has several sources of funding for startups, including angel investors, venture capital firms, and government grants. The Bahrain Development Bank also provides funding and other support to startups. The Bank has been actively investing in technology startups in the country since 2015. In 2019, it launched its $100 million Al Waha Fund of Funds to support local startups.
Brinc: Brinc, a global venture accelerator that focuses on hardware and IoT startups, opened an office in Bahrain in 2018. Since then, it has invested in several local startups, including Red Sea Farms and AquaSafi.
500 Startups: 500 Startups, a global venture capital firm, opened an office in Bahrain in 2017. Since then, it has invested in several local startups, including Eat App and FlexxPay.
Overall, Bahrain's tech funding history has been steadily growing, with the country investing in its startup ecosystem to position itself as a regional hub for technology startups. All these aforementioned initiatives demonstrate the government's commitment to supporting entrepreneurship and innovation in Bahrain, and they provide a strong foundation for the growth of the tech startup ecosystem in the country.