BambaLearn App Launches to Provide Edtech Solutions to Underserved Regions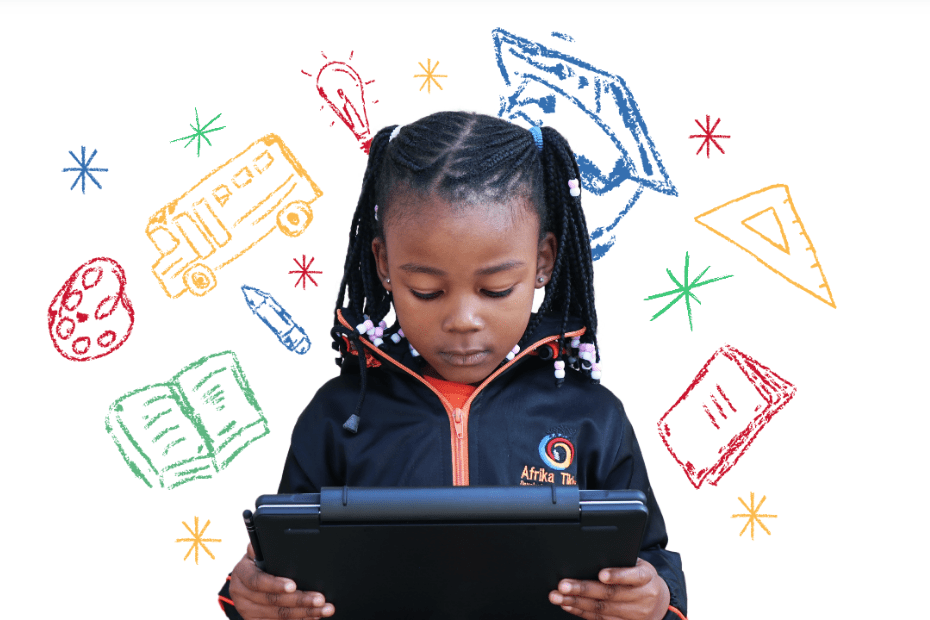 Afrika Tikkun Bambanani (ATB) has launched its edtech solution, the BambaLearn App. The app is an innovative solution aimed at transforming early childhood education in rural and underserved communities.  It will include an online assessment center to track student and teacher progress, as well as a data-free online screening tool for children, allowing teachers to discover areas where students require more help.
The program launched by ATB has had a tremendous impact. At the moment, 800 upskilled practitioners working in 200 early learning centers in low-income regions and underserved rural areas are laying the groundwork for 10,000 children. The long-term goal is to standardize the early childhood development (ECD) curriculum throughout South Africa in order to ensure that no kid falls behind in education, resulting in equitable opportunity for all children in the country.
Unfortunately, many ECD centers in low-income regions are unable to hire experienced practitioners, resulting in substandard early learning programs. To address this issue, ATB has created an innovative and comprehensive ECD curriculum tailored to the developmental needs of children aged one to six years. ECD practitioners with little or no formal ECD training can implement the curriculum.
The ATB program is designed to provide play-based learning through certified ECD teachers, who will provide a strong foundation for children's education and overall well-being. The BambaLearn App will give teachers the resources they need to assess and monitor learner development, test for learning disabilities, provide psychological support, and track child growth and progress.
The BambaLearn App seeks to broaden the reach of ATB's standardized ECD curriculum in order to ensure that no kid falls behind. As an edtech solution, the BambaLearn App exemplifies how edtech solutions can be utilized to improve educational quality in underserved populations. ATB is bridging the digital divide and ensuring that all children, regardless of location or socioeconomic position, have access to quality education by harnessing technology.
Afrika Tikkun Bambanani believes that investing in ECD can lead to increased school readiness, academic achievement, higher earning potential, and better health outcomes in adulthood. A loving and supportive early childhood environment can also foster healthy social-emotional skills and behaviors, which can lead to healthier relationships and increased well-being later in life.