Belgium's Deliverect Acquires UAE's ChatFood oT Support MENA Expansion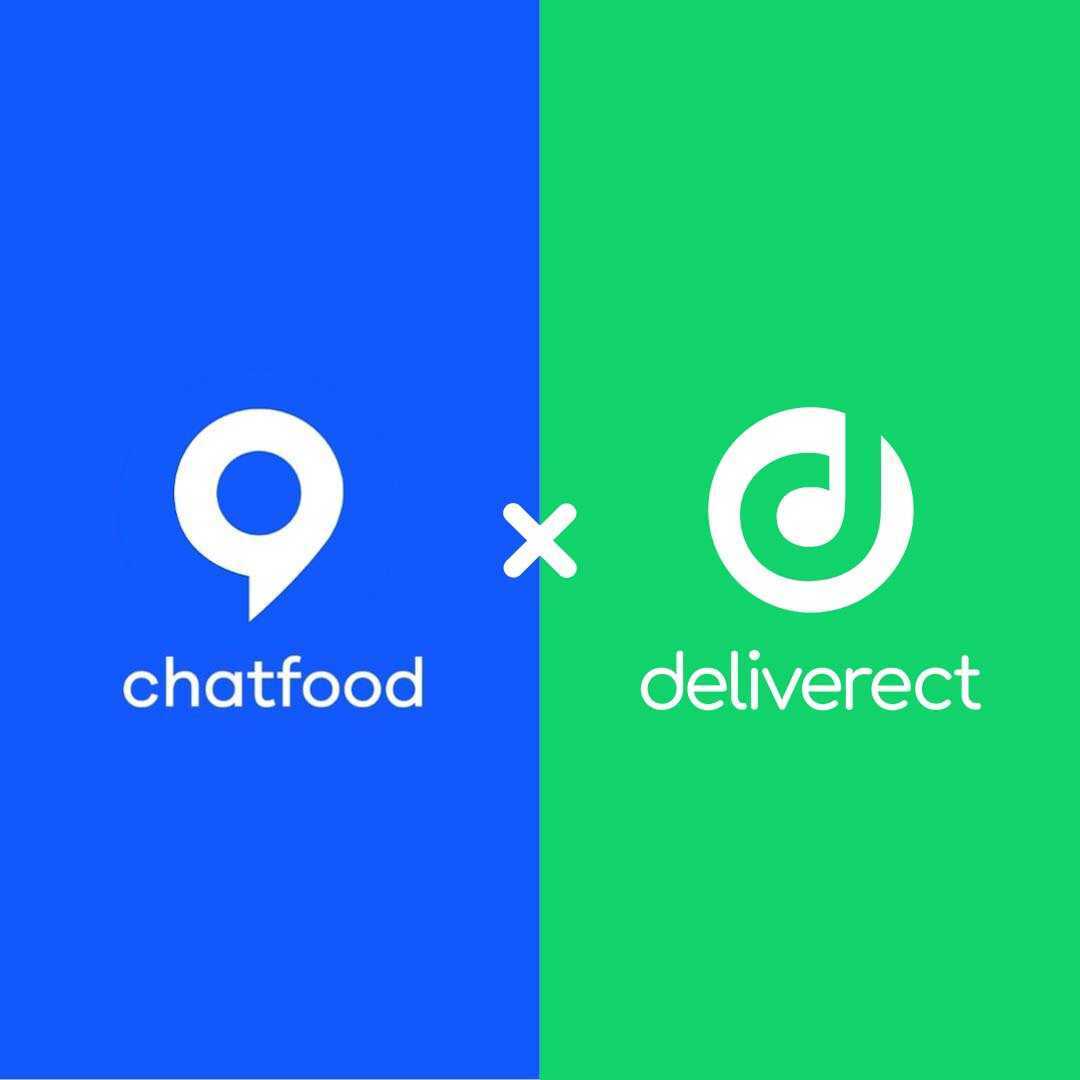 Belgium-based Saas startup Deliverect has acquired UAE's food ordering platform ChatFood, in a move to expand to the MENA region. However, the amount of the acquisition was not disclosed. By combining social, dine-in QR, direct channel ordering, and online food delivery, this acquisition offers the restaurant industry a comprehensive solution that pushes for increased growth and value for the consumer.
The acquisition will allow Deliverect to provide two services facilitating the operations of the food industry. Customers can place orders using their social media accounts with the first service, Deliverect Social Media Ordering. Again, with the help of a different service called Deliverect Order & Pay, restaurants can digitize their dine-in experience by using personalized QR codes for ordering, managing bills, and making payments.
General Manager of Deliverect MENA, Naji Haddad said, "We are delighted to invest further in the Middle East, demonstrating our ongoing commitment to our customers here, as well as to the wider community."
Founded in 2018, ChatFood is an omnichannel ordering and data-driven marketing platform for hospitality brands. It has exclusive integrations on Instagram and WhatsApp and is a recognized business partner of Meta. More than 3,000 venues and top brands are served by ChatFood's integrations with over 100 POS partners and premium logistical solutions.
ChatFood co-founders, Benjamin Mouflard and Vinicious Rodrigues will work with Deliverect, pursuing further growth and expansion.
Chief Executive and co-founder of ChatFood, Benjamin Mouflard said, "We've had an opportunity to observe Deliverect's values and dedication to their customers through our existing integration and long-standing partnership. We recognized that their approach aligned with our own."
Deliverect
Deliverect is a multinational SaaS company that integrates online orders from food delivery services like Uber Eats, DoorDash, Deliveroo, and Just Eat. The platform enables restaurants to run more efficiently, satisfy customers better, and increase their profits. Its product line powers the front-of-house and back-of-house for over 43,000 companies. Deliverect is available in 42 markets and collaborates with restaurants of all sizes and giant food manufacturers like Unilever, Burger King,Taco Bell and many others. The startup was founded by Zhong Xu, Jan Hollez, Jelte Vrijhoef and Jerome Laredo. In January 2023, the startup raised $150 million in a Series D round led by Coatue Capital and Alkeon Capital which values the company at over $1.4 billion.
Online Food Delivery in UAE
Online food delivery is an industry that continues to grow in the United Arab Emirates (UAE). This is fueled by many factors including a smart society and the unprecedented Covid-19 pandemic which changed the lifestyle of many. According to reports from Statista, the online food delivery market is anticipated to generate US$1.93 billion in revenue in 2023, with annual growth of 14.90%, and US$3.36 billion in market volume by 2027. Meal delivery is the market's largest segment, with a forecasted market volume of US$1.24 billion by the end of 2023.
Several online food delivery platforms including Careem Now,  EatEasy, Clean Eat Me, Kitopi, and MunchOn just to mention a few already exist in UAE as of 2018. More businesses in the industry such as Sweetheart Kitchen and Kaykroo,  continue to spring up.