BENAA Foundation Shortlisted To Recieve GSMA Innovation Fund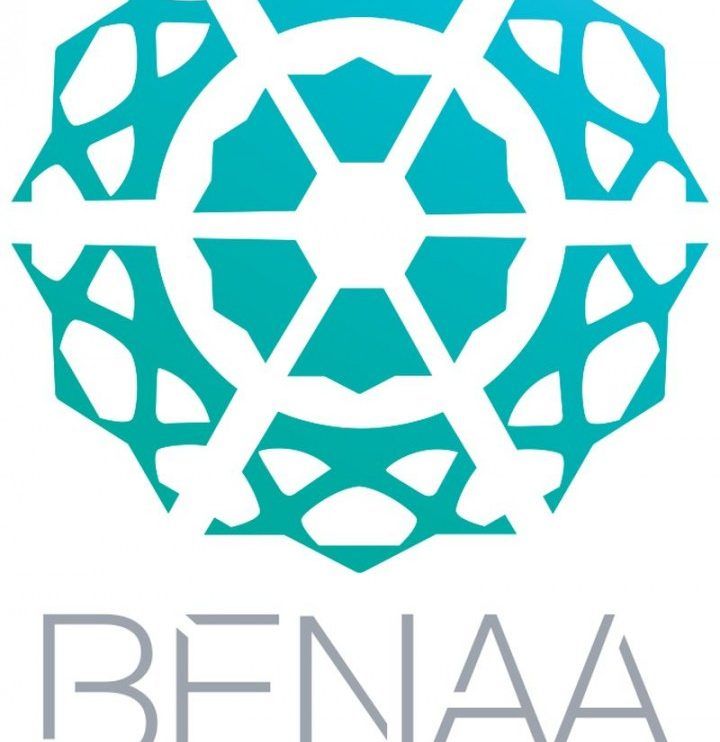 Egyptian startup, BENAA foundation, has been shortlisted among the eight African startups to receive grants from the GSMA Innovation Fund for Climate Resilience and Adaptation.
The funding initiative is targeted at testing, propelling, and adopting digital innovations that will help the most vulnerable population of the world to adapt to, expect change, and eradicate the negative impact of climate change.
The GSMA Innovation Fund for Climate Resilience and Adaptation by GSMA  launched in 2021. This is GSMA's latest initiative after it has supported other initiatives three years ago.
The fund is targeted at funding solutions and tools that can provide an increased value and build capacity for low-income vulnerable communities. These solutions should help them adapt to or expect climate-related stress or shocks.
The selection makes BENAA part of the GSMA's biggest round so far. For a change there is an increase in the number of applicants, the initiative had 524 applicants from 70 countries. All the applicants' sort for funding from GSMA, yet only 11 startups around the world, 8 from Africa and 1 from Egypt were selected to receive the grant.
BENNA is a youth-led startup that aims to develop solutions and tools for youths within its communities to build sustainable development projects that will provide an enabling community across the MENA region.
The startup which has its vision aligned will the SDGs identified a few problems for the rural communities in Egypt such as inadequate access to safe sanitation services, contaminated water, soil and agricultural products, and few more, hence its initiative for the funding.
Using the Internet of Things, (IoT) BENAA came up with a solution that can enable the conversion of wastewater into irrigation water for agriculture, therefore reducing waste and increasing agricultural growth.
While discussing GSMA's intentions with round, the foundation noted in its speech which part it reads the following. "In catalysing these digital solutions, we hope to generate insights from innovative use-cases, partnerships and business models to improve the sustainability and scalability of digital climate resilience solutions," the GSMA said.
"In doing so, the GSMA seeks to support this cohort of innovators to realise their full potential and help improve the lives of people vulnerable to climate risks," it added.