Binance in the Aftermath of the Crypto Ban in Nigeria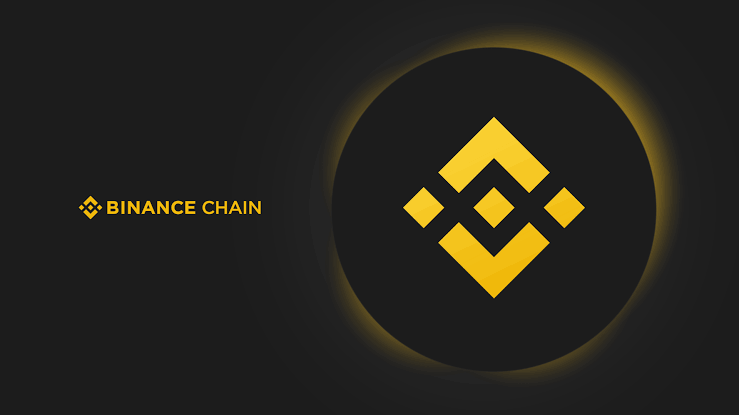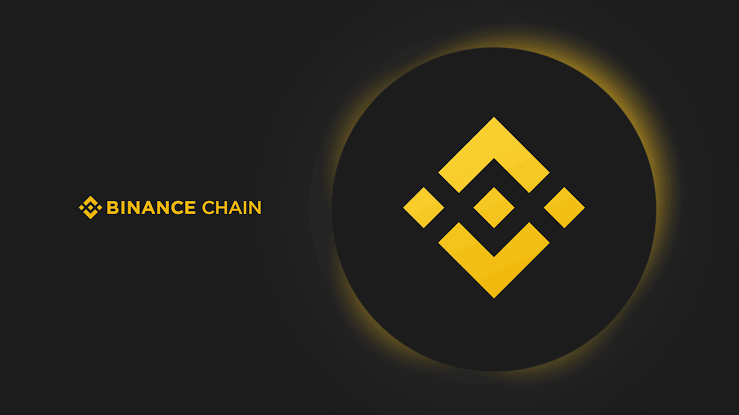 There has been growing tension in the country's crypto space especially after crypto users were threatened for using Bitcoin to raise funds for the sponsorship of the #EndSars protest in Nigeria, in October, 2020. The ban on crypto trading for financial institutions would increase the relevance of the CBN, Naira, Banks and other financial institutions in Nigeria. But what does the ban mean for a large crypto market company like Binance that has been operating in Nigeria?
Binance operates like a stock exchange market for crypto trading. This is where crypto traders meet daily for crypto transactions. For Nigerians, Binance fosters crypto transactions through the Flutterwave payment platform. Flutterwave serves as a payment gateway for Binance and middlemen for crypto traders in Nigeria; they complete cash receipts and cash payments.
A day after the circular on crypto ban in Nigeria was released, the CEO of Binance Changpeng Zhao advised Nigerian crypto traders through his twitter handle to withdraw their naira from Binance so as to safeguard their profits. He further advised Nigerian crypto traders to convert their cash to a Binance coin so they can keep trading.
As mentioned earlier, Flutterwave functions as the payment and receipt gateway for Binance and crypto traders in Nigeria. Unfortunately, they could not keep this good thing going due to the policy, and the company quickly informed Binance and other crypto traders that they could not continue in rendering services relating to cryptocurrency exchanges as the CBN policy prohibited them from doing so.
The statement from Zhao seemed to have a calming effect on crypto traders in Nigeria. He did not seem to panic after a policy that inhibits patronage from a country that accounts for the third largest Bitcoin trading volume in the world. Why?
Decentralization removes the center and power from a particular location, being or entity. The crypto market is decentralized. Blockchain does not operate a centralized system which keeps the structure strong and able to withstand regulations for crypto trading in different countries. Traders don't require permits or paper work before they can become traders. All traders need is to work according to the protocol of the system. Blockchains are effectively just databases, or distributed ledgers of recorded blocks of data, representing a consensus of participants. All of the information on-chain is visible to anyone, anywhere in the world, all the time. No government or CBN decree can hide this information from traders.
Furthermore, the peer to peer crypto market was not affected and has become more relevant in Nigeria. This has helped Binance overcome the policy hurdle. Peer to peer trading has flourished and in this time, so has Binance. Maybe the technology behind the decentralization in Bitcoin is far bigger than any country's policy as this is not the first time a policy has been made towards the regulation of cryptocurrency. Bolivia issued a statement in which they remind the population that the use of virtual coins is prohibited. In Iran, the Central Bank of Iran had to officially ban the use of cryptocurrencies in financial transactions to prevent money laundering and terrorism. India even had to warn and encourage her citizens not to use cryptocurrencies, they said it is dangerous.
The presence of broader distribution of value and information across networks and geographies has acted as a strong hold for the crypto market around the world, and this is why we have seen Binance grow in spite of unfavorable policies.