Bolt Kenya Hikes Fares to Cushion Drivers from Soaring Fuel Prices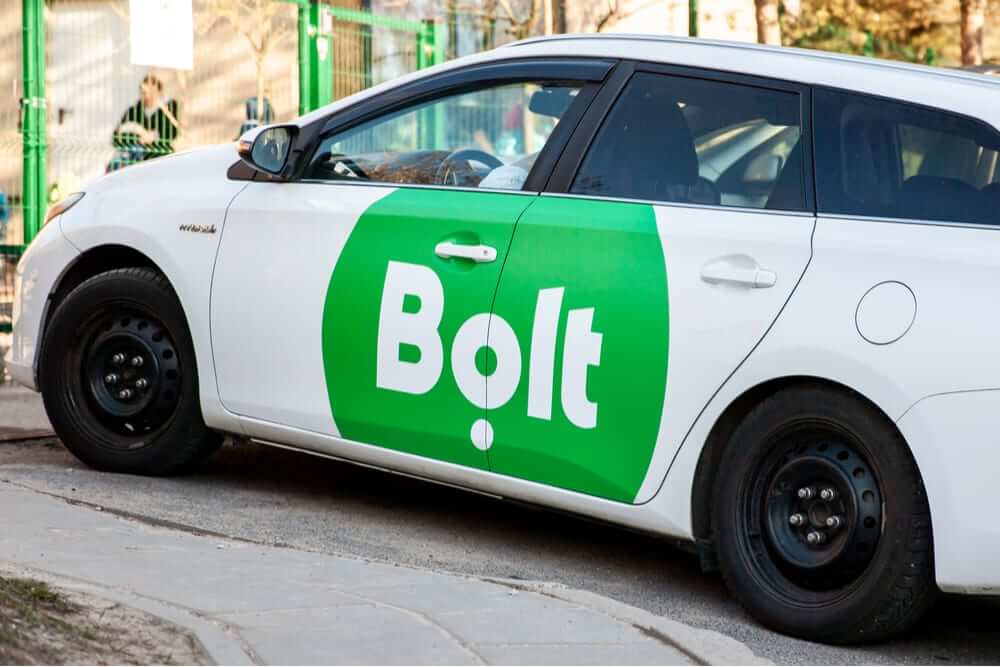 Ride hailing company Bolt has revised its prices to cushion its drivers from the recent fuel price hike by the Energy and Petroleum Regulatory Authority (EPRA) in Kenya.
In the review, bolt has increased prices between Ksh.70 and Ksh.100 across its driver platforms of Economy, Base, Boda, and XL.
The minimum fare has also been increased, with a range of Ksh.200 and Ksh.250 across the categories. Bolt has also increased per-kilometer pricing and introduced a long distance rate.
Linda Ndungu, Country Manager, said
"At Bolt, the interests of our driver community remain at the heart of our business and we truly believe that happy drivers provide better quality service for customers. As such, we have adjusted our pricing to mitigate the rising fuel costs. This adjustment reaffirms our commitment to offering top earnings for drivers on our platform, and to remain the preferred, cost-effective choice for our customers."
Price changes will also be implemented across all categories in Mombasa, Kisumu, Kakamega, Nakuru, Naivasha and Mt. Kenya region.
This comes after EPRA hiked fuel prices last week. A liter of petrol increased by Ksh.5.72, diesel by Ksh.4.48, and kerosene by Ksh.2.45.