Bolt plans to launch of Food Delivery Service in Kenya.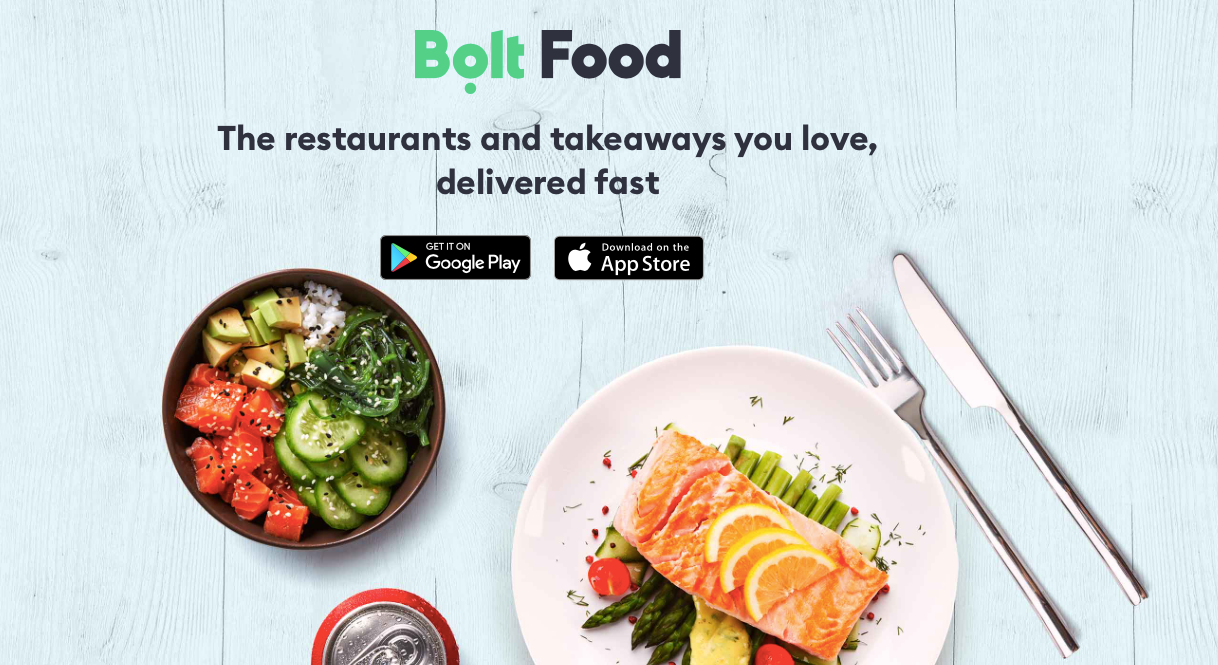 Ride-hailing company, Bolt is planning to roll out a food delivery service in Kenya.
This new service is Bolt's attempt to introduce additional revenue streams by targeting an industry that has seen impressive growth in 2020 as a result of the COVID-19 pandemic.
The company in a statement said, "We're already present in 30+ markets across Europe and Africa. Now, it's time for us to bring the know-how around building a mobility platform to the food delivery industry".
Bolt also stated that its food delivery division in Kenya will begin operations by the end of 2020.
The food delivery service comes at a time where there is high demand for delivery services which hiked during the COVID-19 led lockdown.
At the moment, the lockdown restrictions have been reduced, permitting customers to sit-in restaurants but only under strict social distancing measures and restricted hours of operation.
However, the food delivery will eliminate the spread of the virus among Kenyans while driving revenue and jobs to the country.
Currently, no price charges have been released by the company yet although other services charge between KES 50 and KES 200 depending on the distance.
Bolt is now joining a list of e-commerce platforms that have launched delivery services in partnerships with restaurants such as Jumia Food, Uber Eats, Glovo and many more.
Aside that, the company has announced that will be taking extra precautions to ensure the safety of its drivers and passengers during the COVID-19 pandemic.
Country Manager at Bolt Kenya, Ola Akinnusi said, "We remain cognizant of the fact that even during the virus outbreak, some people still need to move around in the city. We are doing our best to fulfill our mission and help them do so."
"The safety and wellbeing of our passengers and drivers is our highest priority. The protective setup of a new Bolt Protect helps reduce the risk of the virus spreading through coughs and sneezes."
Bolt is ensuring the safety of drivers and passengers by launching  Bolt Protect, in which vehicles will be fixed with a protective nylon film that divides the passenger seats from the driver's seat. This film will limit airflow between the driver and passengers.