Botswana launches Pilot Drone Technology for Healthcare Delivery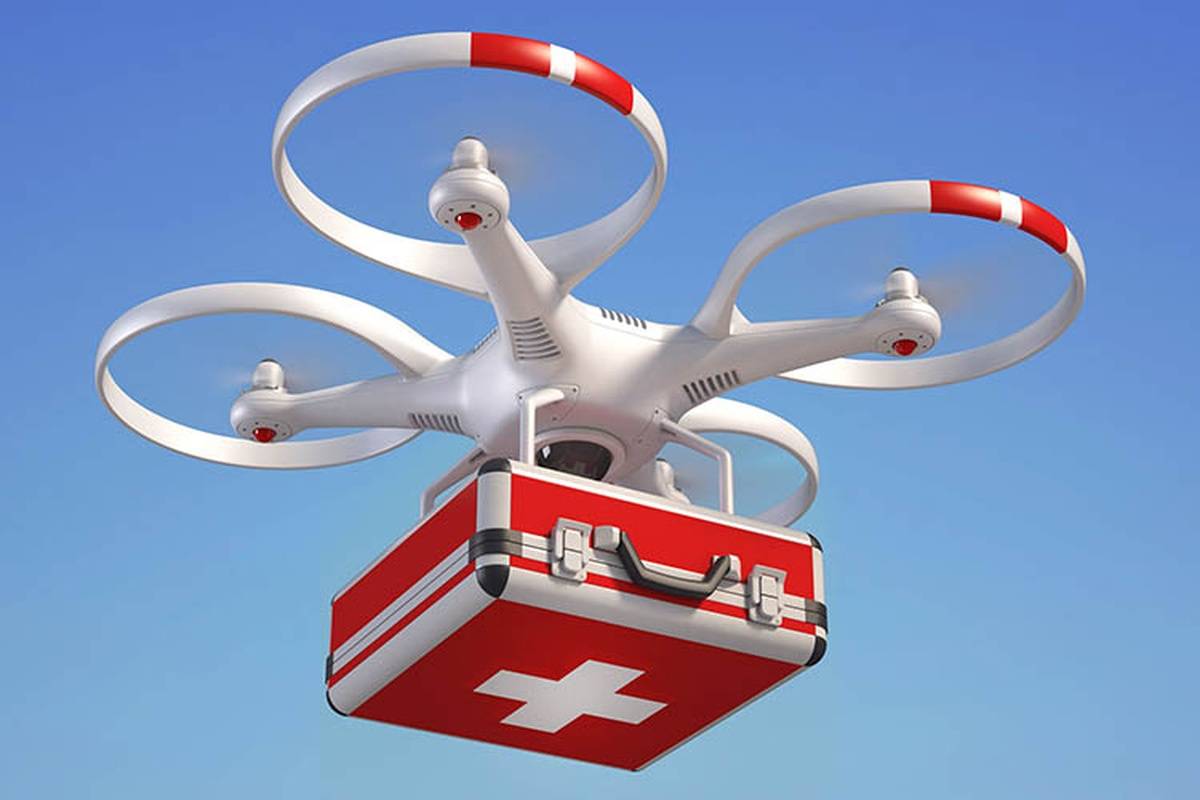 Botswana has become the first Southern Africa country to pilot drone technology for healthcare delivery, and the third in Africa after Rwanda and Ghana.
The project is spearheaded by UNFPA, alongside Botswana's Ministry of Health and Wellness, the Ministry of Tertiary Education, Research, Science and Technology, and Botswana International University of Science and Technology (BIUST).
The Drone for Health pilot project focuses on reducing rising maternal death by delivering maternal health supplies and commodities including essential obstetric care drugs, blood and blood products, and laboratory specimens promptly, particularly to hard-to-reach communities and health facilities, to save lives.
Beatrice Mutali, the UNFPA Country Director in Botswana speaking on the launch said that because women experience massive blood loss due to hemorrhage during childbirth, blood and blood-based products are therefore critical to reduce maternal deaths.
Dr. Edwin Gorataone Dikoloti, Botswana's Minister of Health and Wellness also added that the initiative will bridge the time and availability gap in healthcare provision in the country.
"The need to invest in innovative options to bridge the long distances, reduce current transportation costs, overcome road infrastructure challenges, and improve timely availability of essential emergency obstetric care drugs, commodities, and supplies is therefore urgent".
To provide life-saving emergency obstetric care, health facilities must be equipped with the supplies and skills needed to handle such emergencies.