Burger Index Raises $1.3m Seed Round to expand Services in Africa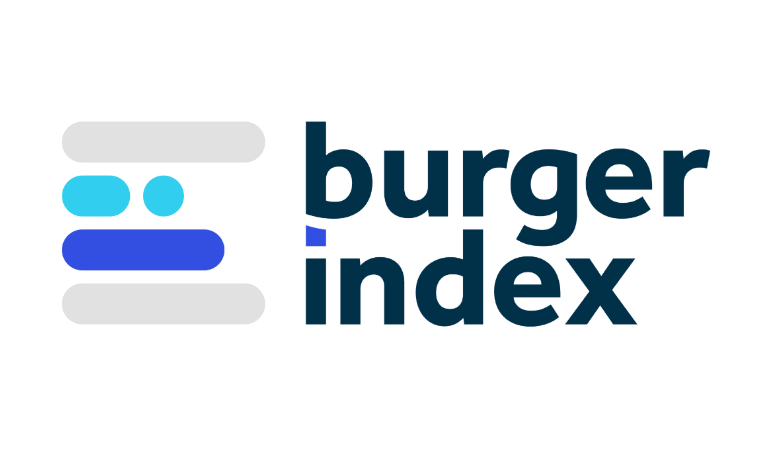 Burger Index, a Spanish AI startup, has announced it secured $1.3 million in a seed funding round led by Flat6Labs, a leading venture capital firm in the Middle East and North Africa region, which also included F Capital and Cosmin Manea, a founding partner at Instashop. The startup intends to use the round to expand its services in the Gulf Cooperation Council region.
Burger Index provides real-time market, competitor, and customer insight to assist organizations in making data-driven decisions. It delivers data analytics for restaurants, cloud kitchens, food brands, and distributors.
The platform enables F&B organizations to spend less time on planning and more time on execution, lowering the risk associated with each decision and giving them access to data at a cost that is around one-tenth that of external data-insights teams or market research firms. Wassim Berro, the CEO and founder of Burger Index, stated that businesses would not function properly without data analytics. He added that data was very important and that failing to have accurate data would cause a business to lag behind its competitors.
Major companies like McDonald's, Nestle, Reef Technology, Allo Beirut, and Majid Al Futtaim are among Burger Index's clients. These companies use Burger Index to find the answers to important questions, such as where to locate their next restaurant, how much to charge for their smash burger, what the most important lessons from customer reviews are, and which salmon poke specials are currently running.
The startup gathers insights to assist businesses in quickly making data-driven decisions. Berro continued that the startup has the chance to quickly develop insights for the F&B sector by using all of these data pieces.
The fast-paced, fiercely competitive food and beverage sector. Yet, the F&B industry has long relied on manual data collection, which has influenced corporate decisions about new products, pricing, promotions, and locations that take weeks or months to implement. Businesses can launch more quickly and make informed decisions in real-time with the aid of Burger Index's services.
Ryaan Sharif, general manager at Flat6Labs UAE, said, "Burger Index finds itself at the intersection of three exploding markets – data analytics, location-based services, and restaurant tech, which is projected to reach $342 billion by 2027."
Hisham Samawi, chief executive at F Capital, added, "Tools like Burger Index help businesses go to market faster, and we are proud to support the team at this early stage in their journey."